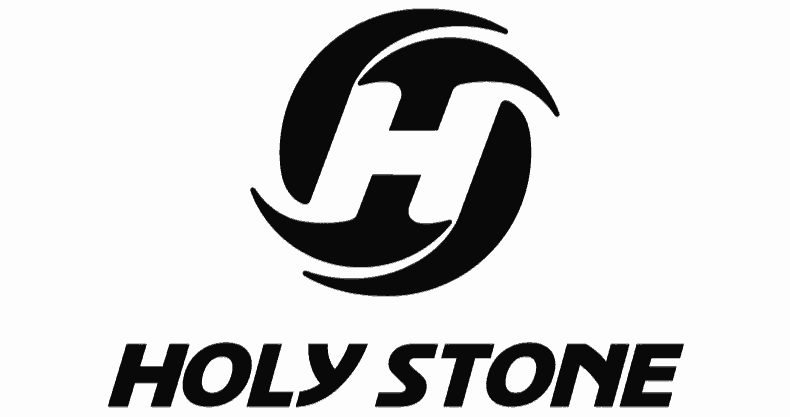 ---
Why We Recommend Holy Stone
In our opinion, Holy Stone seems to have come out of nowhere over the last few years. They flooded the market with cheap Drones to try and grab some market share in the beginner drone space. In the last year or so they have taken it up a notch, offering more advanced mid-range to premium Drones. The Drone we recommend are their better models with nicer features and great value for money
What They Can Do To Improve
With a lot of Drone manufacturers, there is one common element. That is quality. For the most part, Holy Stone has room for improvement in this area. We also feel the camera quality is lacking so there is room for improvement there.
Compared To The Competition
Holy Stone is at about the same level of quality as most of its competitors. With the exception of DJI. They are still behind in the area. But in term of features, their App warranty and returns, they are catching up.
Our Recommended Holy Stone Products, Good Quality, Value Priced, Nice Features Excellent for Kids and Adult Training
ALL Drones Under 250 Grams/Half a Pound
No Registration Required
---
---
---
Holy Stone Mini Drone For Kids
---
Holy Stone HS190 Foldable Drone