Laptops can easily get stolen because, of course, they are so portable and a lot lighter than desktop computers are. For many people, a stolen laptop does not only mean losses incurred from the purchase price of the laptop but also from the sensitive and important files and data stored in the laptop. As such, it might be a good idea to make sure that you keep track of your laptop. But how do you keep track of your laptop in case it gets stolen?
Both Windows and Mac have programs and features that will allow you to keep track of your stolen laptop. You can find this in the security settings of a Windows laptop and in the iCloud settings of a MacBook. Using a laptop tracking app is also a good way for you to keep track of a laptop in case it gets stolen.
You can never get wrong with some extra security when it comes to your laptop. After all, you can still recover a stolen laptop wherever it might be as long as you know how to properly keep track of it. This can be pretty handy for those who have sensitive files and data stored in their laptops as the losses incurred from leaking those files and data can be greater than the actual price you paid for your laptop.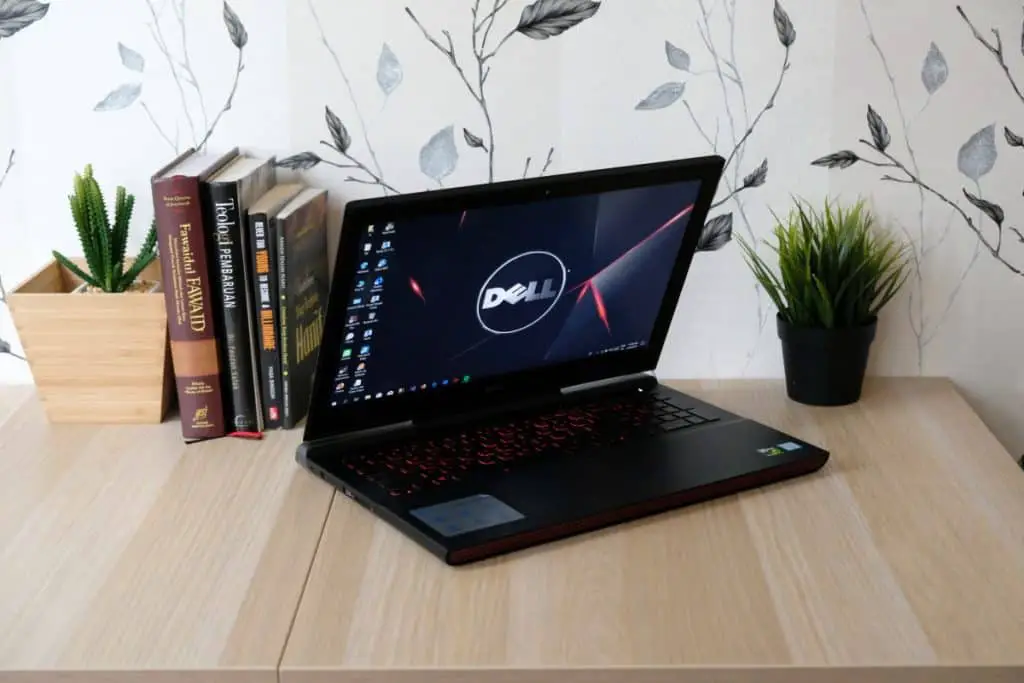 Can you track a stolen laptop?
The laptop's convenience and portability are some of the best features that this device comes with as it allows you to easily carry the laptop from one place to another without much difficulty. This is exactly why more and more people have laptops and why they are preferred by plenty of different people over desktop computers.
However, in line with how laptops are convenient to carry around, this also means that it is easy for thieves to actually steal laptops from hapless people who are using them or keeping them in their bags. You could keep your eyes away from your laptop and a thief can easily pilfer it away from you in a second. Laptop theft is quite common as many people have fallen victim to it and have lost sensitive data due to a stolen laptop.
But, is it the end of the world for you if you end up getting your laptop stolen? Of course, it isn't! After all, you can still buy a new one if you have the budget. But the thing here is that a stolen laptop does not only mean losses incurred from having to buy a new one but also losses incurred from getting private information and data leaked from the stolen laptop, and this is the reason why you may still want to recover your laptop.
The good news for you is that you can actually keep track of your laptop if ever it gets stolen. And you don't even need to use third-party apps or software to do this because both Windows and Mac operating systems actually have this feature integrated into them.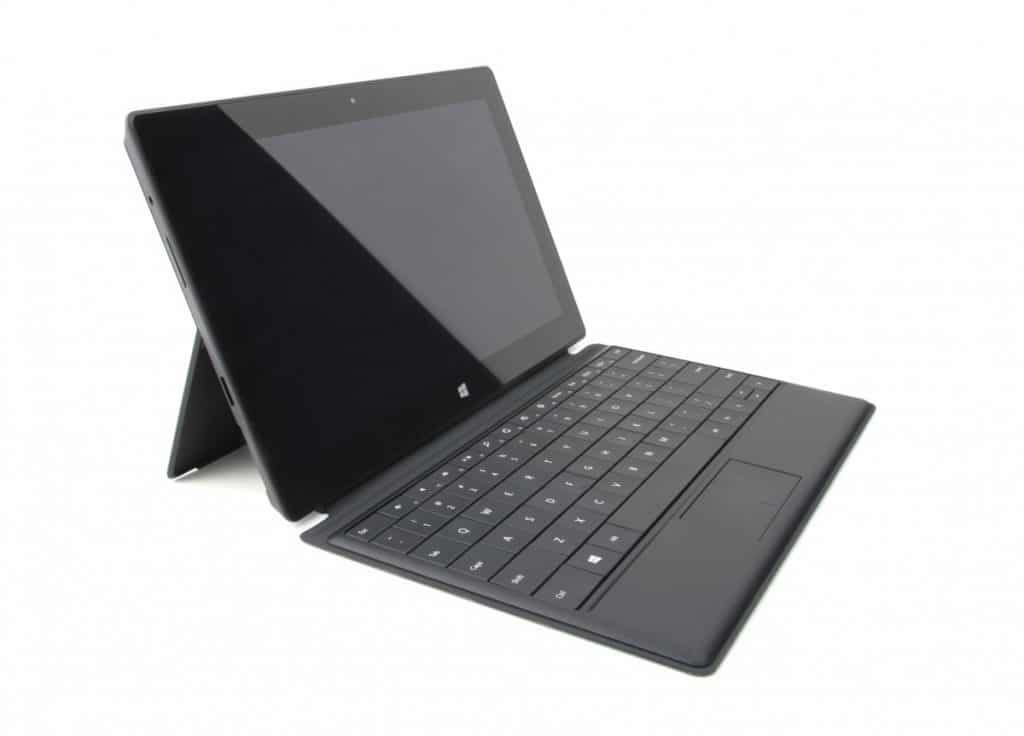 How to track a stolen Windows laptop
If you own a Windows 10 laptop, Microsoft comes with a Find My Device feature that allows you to search for devices that are missing as long as they are connected to your Microsoft account. Here is how you do it:
Go to your Start menu and type in Settings so that you can access the settings of your Windows laptop. Look for the Update & Security portion and select it.
Once you are in the Update & Security portion, look to the sidebar to find the option that says "Find My Device". Select that option and a window will appear. Look for the Find My Device Header and you can see an option where it can be turned on or off. Change the settings to on.
After that, sign in to your Microsoft account so that you can use your account page to view your account information. In your account information, you actually can access a section that says "Devices". Select this page and you can see all of the devices that are connected to the same Microsoft account that you are using. You can use the Find My Device option so that you will be taken to a map that shows where your laptop was last detected.
On the same page where you can use the Find My Device option, you also have the option to Find and Lock your laptop so that no one can access it if ever it gets into the wrong hands.
How to track a stolen MacBook
If you are using a MacBook, you can find your Mac using the Find My Mac option, which is an offshoot of Apple's iCloud. Here is how you use it:
On your MacBook, go to your System Preferences, which can be accessed from the Apple logo found on the upper left-hand corner of your screen.
Head to the iCloud icon, which should require you to log into your Apple account, which you should have if you want to make full use of your MacBook's features.
After logging into iCloud, look for the option to Find My Mac, which should be easy to locate. Keep the checkbox checked so that this feature is always enabled.
If you have the checkbox checked on your Find My Mac option, you should head to www.icloud.com and sign in using the same Apple account that is connected to your MacBook.
Look for the option that says Find iPhone so that you can get started.
After you selected the Find My iPhone option, you should be able to find your MacBook on a map that shows its last detected location. You can also see all of the different devices that are connected to your Apple accounts such as your iPhone (that's why it's called Find my iPhone) or your iPad.
After selecting that option, you have a choice to make your MacBook or iPhone make a sound so that you can detect it when you are near it. You can even remotely lock the device using a password that only you should know so that you can prevent anyone from trying to access it.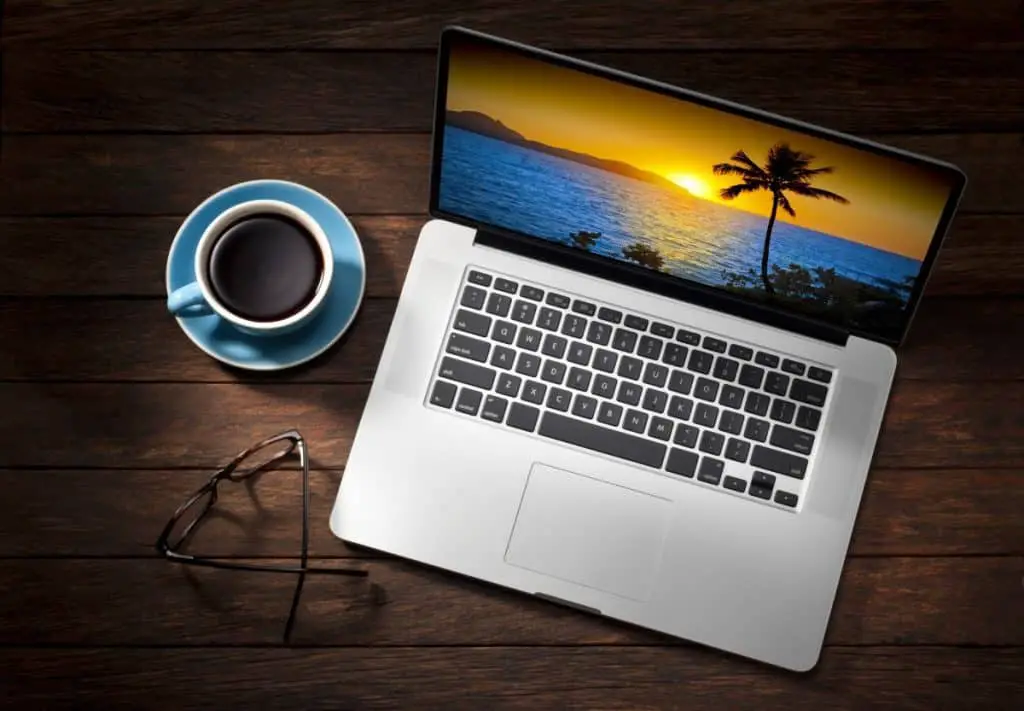 Can you use third-party apps and software for tracking your laptop?
Another piece of good news that you should know is that you can also use third-party apps that will allow you to track your laptop on top of the abovementioned options. After all, you can't have too many ways for you to detect or track your laptop. Here are some of the more popular third-party tracking apps you can use to find a stolen laptop:
1.    Prey
Prey is free for three devices and allows you to remotely lock devices that are connected to it while showing you the current location of your stolen laptop.
2.    LockItTight
LockItTight is free for five devices and comes with different tools that will allow you to spy on your stolen laptop. You can use it to screen capture activities, take a picture using the webcam, and search for the location of your laptop.
3.    Undercover
Undercover is available only for Mac and comes with similar features to Find My Mac but also has extra features such as keyloggers and photo shots.