Dell is an American multinational computer technology company that develops, sells and repairs, and supports computers. Its headquarters are at Round Rock, Texas, in the United States. They offer good quality computers at good prices. The quality of their laptops surpasses many other companies. However, they are slightly more expensive. There are many ways to factory reset a Dell laptop, and one of the ways with the use of Windows 10. Here is how you can use this method.
First, backup your important files on a hard drive or in your Google account. Press Start and then type Control Panel, then search for recovery. Then select Recovery and open System restore, then click Next. Choose the restore point that is linked to the problematic app, driver, or update. Select next, then finish. You can also follow another process through Windows 10. Click Start, then type Reset. Select Reset this PC. Select Get Started. Select keep my files if you don't want to lose important files. Follow the instructions on the screen to complete the process.
In this article, we will discuss how to factory reset a Dell laptop, how to reset a Dell laptop with Windows 10, if you can factory reset Windows 10 without enough space, and how to restore a Dell computer. Read on to find out more.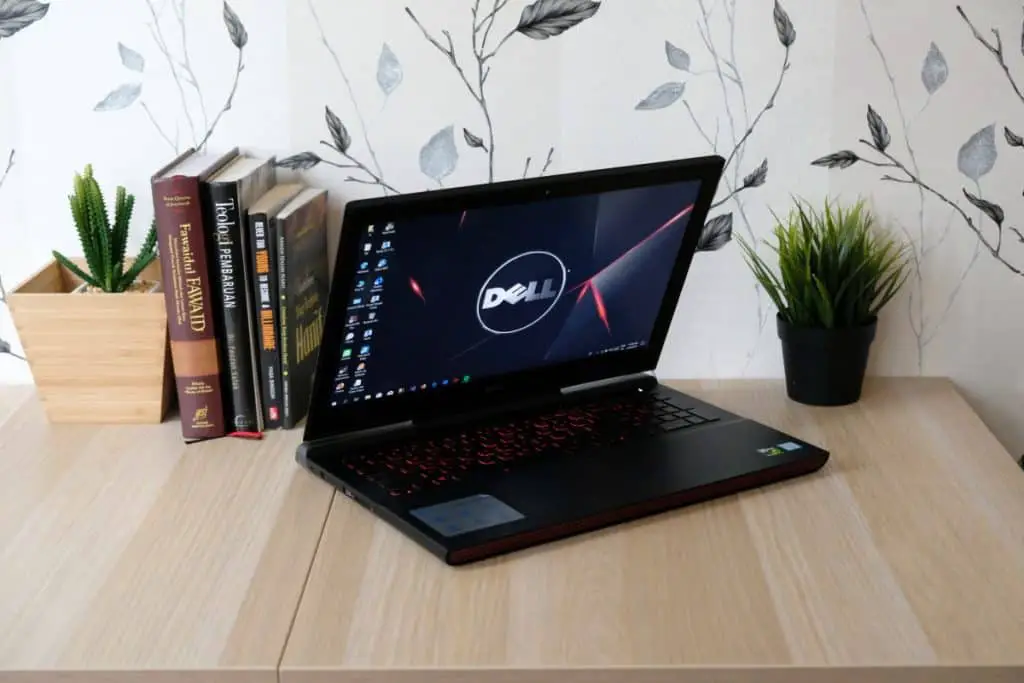 How Do I Factory Reset A Dell Laptop?
There are different ways to reset factory settings in your Dell computer.
One is through the built-in recovery partition. Firstly make sure your laptop is charged or connected to a power source. Next, go to the power button while holding the shift key, then press restart. Once the computer restarts, click on Troubleshoot. Then select Reset this PC. If you have important files that you don't want to lose, then select keep my files. If not, select remove everything. Finally, answer the series of questions and select Reset.
Start by backing up your files and data. Click Start, then click the control panel. In the control panel, click system and maintenance. Select backup and restore center. Under backup files or your entire computer, select backup files. Choose the location you want to save the backup, then click Next. Select and check the boxes you want to back up, then click Next. On "how often do you want to create a backup," leave the default settings as they are, then click save settings and start back up.
Remove non-essential peripherals. These include the scanner, printer, modem, network cables, USB, etc.
To restore to factory settings, follow these steps:
Turn on the computer.
Press the F8 on the keyboard as the laptop starts until the Advanced Boot Options menu appears.
Press the down arrow and select Repair Your Computer.
Specify language settings.
Log in as a user who has administrative credentials and select OK.
Click Dell Factory Image Restore, then click next.
Select yes, reformat the hard drive and restore system software to factory condition, then click next.
Click Finish to restart the computer when the restore operation is finished.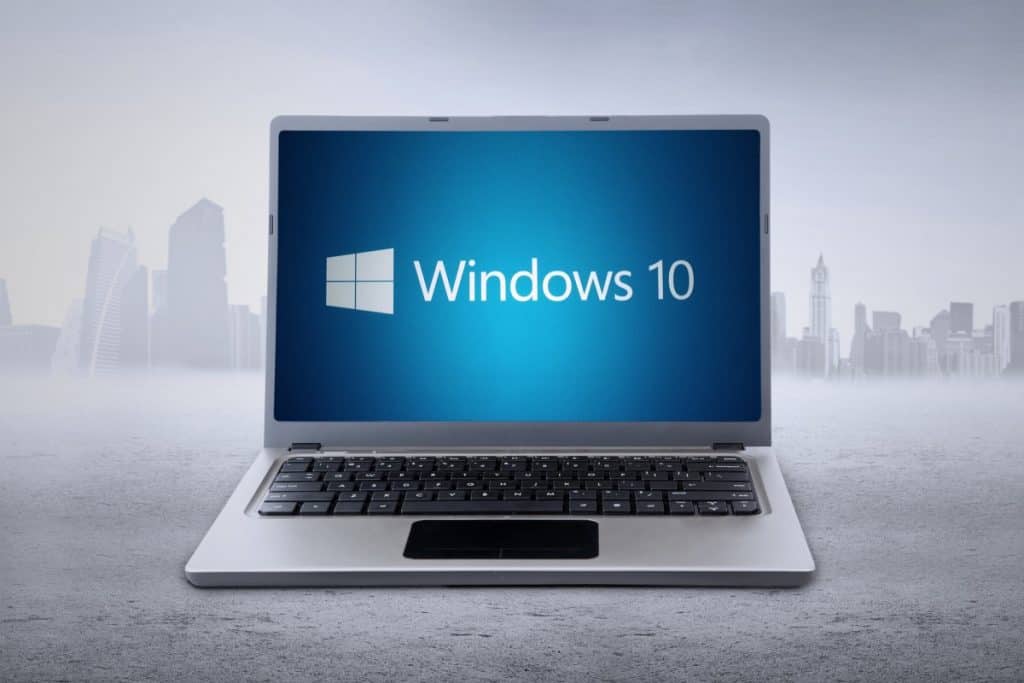 How To Factory Reset Dell Laptop With Windows 10?
As mentioned before, make sure you backup your important files before the restoration process. This ensures you don't lose important files or data.
To restore via Windows 10, firstly click Start. Select Reset this PC. Under Advanced startup, select troubleshoot. Select factory image restore. Then follow the instructions on the screen to complete the reset process.
If your laptop doesn't have Windows 10, you can install it. Then use Windows 10 to reset your laptop.
You can also use the "fresh start" option. Firstly go to settings. Click on update and security—select recovery page. Click the link text. Learn how to start fresh with a clean installation of windows. Click get started to proceed.
You can try pressing the F11 key as you boot which will open an advanced startup. Then select troubleshoot. Click on Reset this PC. Then continue with the process.
Can I Factory Reset Windows 10 Without Enough Space?
If you do not have enough space, then you won't be able to reset your laptop. You will need to free up space.
You need at least eight GB of space. You can use a USB flash drive or a blank DVD or backup your data and clean install the 32Bit version of Windows 10. This will give you more internal storage.
If you have issues booting from a boot disc, use a BIOS password. Insert the bootable installation media, then go to your BIOS password and make these changes:
Disable Secure Boot.
Enable Legacy Boot.
Enable CSM if it is available.
Enable USB Boot if required.
Move the device with the bootable disc to the top of the boot order.
Save Bios password changes.
Reboot your system, and it should boot from the installation media.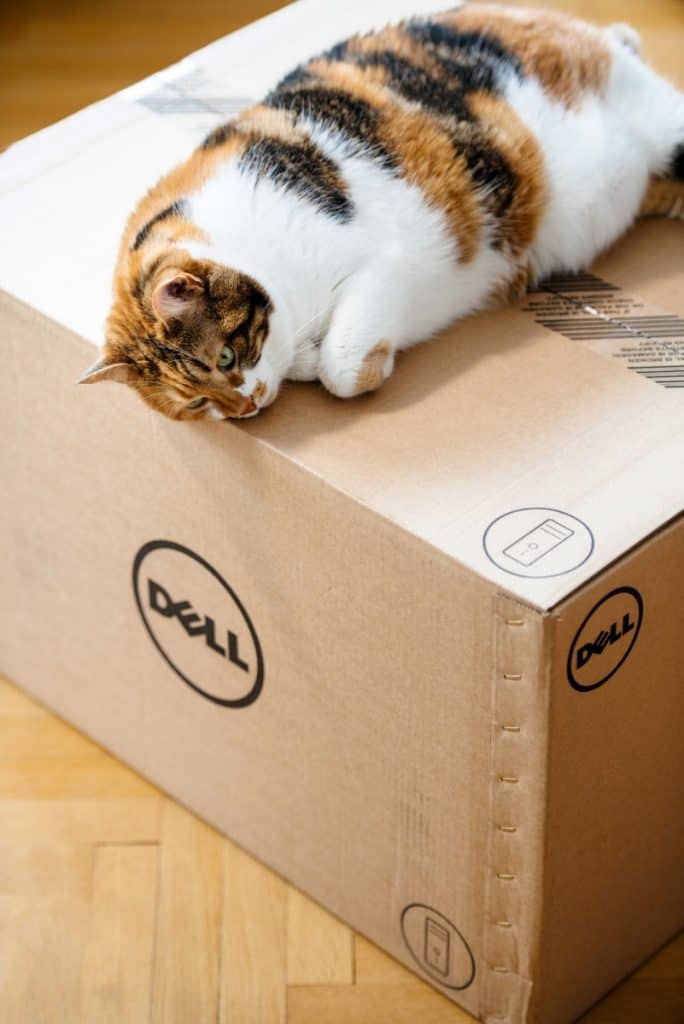 How Do You Restore A Dell Computer?
You can use different ways to restore your Dell computer. You have to choose which is favorable for you.
In the first process, restart your computer. Press and constrain the Ctrl+F11 keys until the Dell logo appears then disappears. Click on Restore. Select Confirm. Wait for a while for your computer to finish the resetting process. Click on Finish when you see the message saying system restore was successful.
Another way is, restart your computer and press the F8 key repeatedly until the advanced boot options menu appears. Select Repair your computer. Click a keyboard layout on the system recovery options menu and press next. Select your account and enter the password. Select Dell factory tools or Dell factory image restore, then click Next. Next to yes, click in the box, reformat the hard drive and reboot software to factory condition and click next. Wait for the resetting process, then click on Finish to restart the computer.
You can also follow the Windows 10 process mentioned earlier in the article to reset your computer.