You do not have to be a tech genius to figure out what a BIOS password is. In simpler terms, it's a form of authentication that you will need to log into your laptop's basic input and output system.
Below is a step by step guide explaining how you can set up a BIOS password on an ASUS laptop:
Simply start or restart your Asus laptop.
While the laptop is powering on, then press the F2 key or Esc key to get into the BIOS settings.
A short menu appears. Navigate through the Main menu and click 'Security.'
Be sure to locate the 'Administrator Password' and click on it.
Afterward, a small pop-up box will appear. Enter the choice of password on the required field, save and exit the password.
Try this, and you will probably succeed at setting up your BIOS password.
Besides that, there are alternatives ways you can exploit to set up a BIOS password in the Asus laptop. Check out some of the methods below.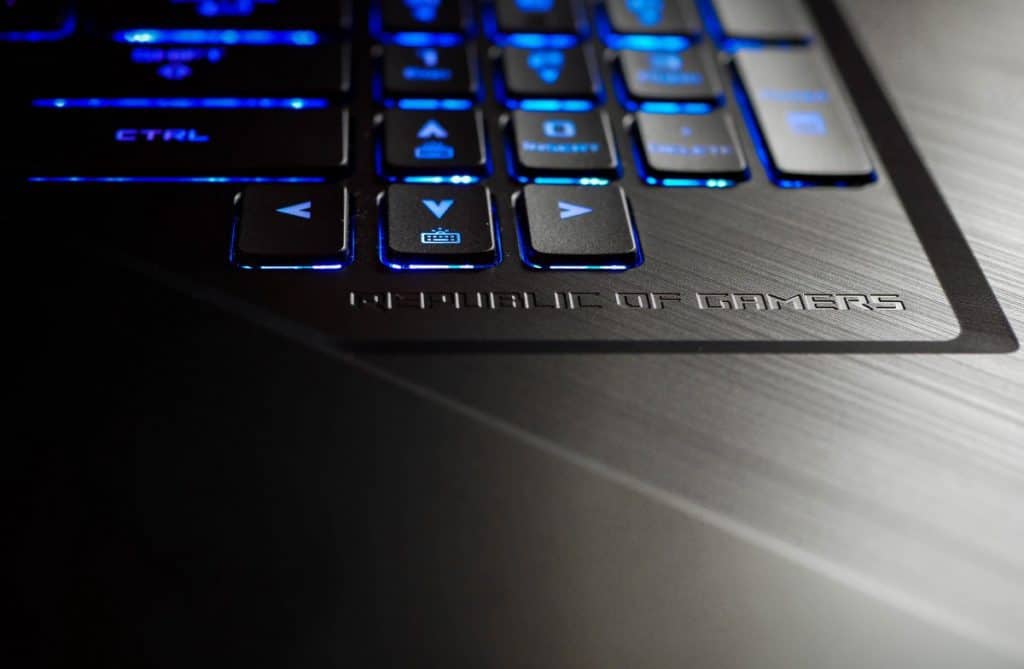 BIOS Password Backdoor
BIOS password backdoor is an administrative password that prevents unauthorized users from accessing your laptop's system or making any changes to its BIOS. One of the simplest ways to set up a BIOS password for your Asus Laptop is by using a backdoor password. If you are wondering why it's simple, it is because password back doors are done purposely such that when you are stuck, technicians can come in handy.
Ask an Asus laptop user, and he/she is likely to admit that they get a 'System Disabled' message whenever they key in the incorrect password more than three times. Most advanced technological experts will refer to this as a fail-safe that shows a checksum of passwords. Using the BIOS-PW.org website will help generate a generic password that matches your checksum.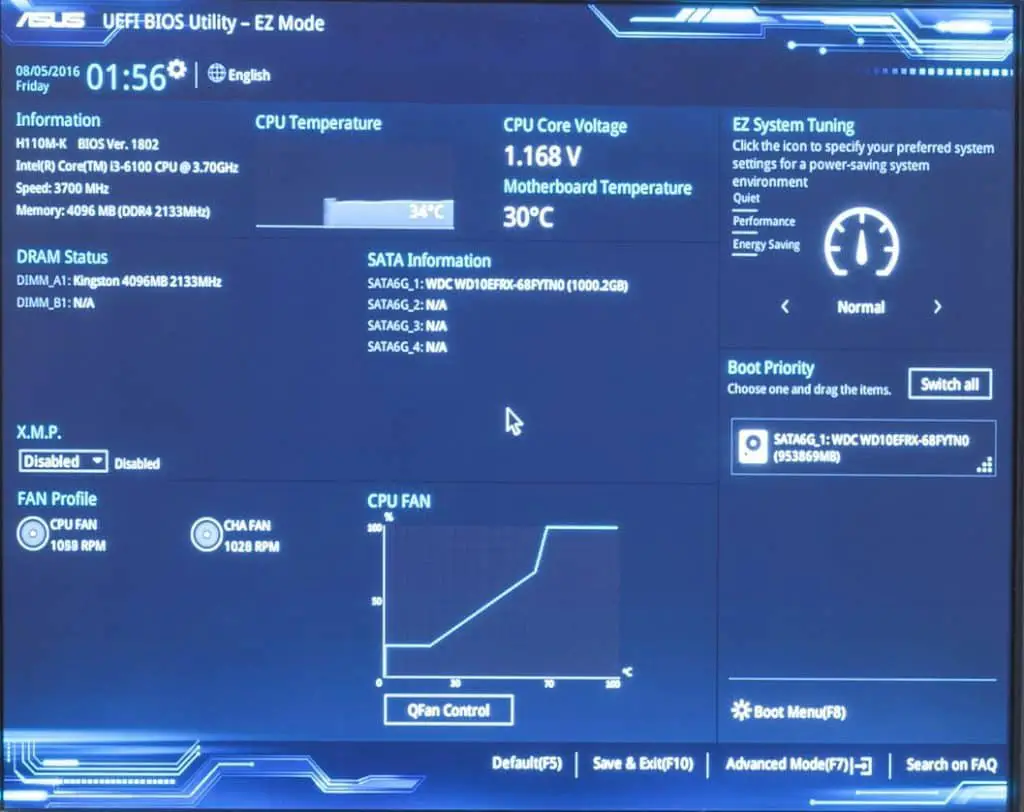 Change Jumper Settings
Changing jumper settings might be one of the most technical methods compared to those mentioned above but can be regarded as the simplest form since you won't need to be physically engaged. Instead, you will need a technician who can get you full access to your Asus laptop's motherboard.
Changing the jumper settings resets the BIOS settings, which gives you a chance to set up your BIOS password.
How Do I Reset My Asus Laptop Bios Password?
Are you having a problem remembering your password? If so, how do you go about resetting your laptop's password?
Well, that's quite something. First, let see how you can reset your Asus laptop password while you still remember your password.
Power on your laptop and press F2. If that does not work, try pressing the Esc key and enter your BIOS password to log into the BIOS settings.
Locate the security option on the menu and click on the Administrator option.
Key in the new password to reset the BIOS password on your Asus PC. You may opt to delete the password and not set a new one.
So what if you forgot your BIOS password? Well, it's not that difficult too. Repeat the first two steps mentioned above, and when the 'Enter Rescue Password' option appears, key in ALAA4ABA. This rescue password gives you access to the BIOS settings, giving you a chance to reset your password and date settings.
What Is the BIOS Key for Asus?
There are several BIOS keys for Asus laptops. For most modern and traditional Asus laptops, the default BIOS key is F2. The user manual for most Asus laptops recommends that you press and hold the F2 key when booting them up. To prevent your laptop from booting in the normal way (starting up), make sure to hold down the key until a BIOS screen is displayed.
As mentioned earlier, there are alternative BIOS key options to F2. For some laptop models, it's recommended that you use the 'Delete Key' or the 'Insert Key. However, there are some rare cases where Asus laptop users have used the F10 key.
Just like the F2 key, using other keys requires you to press and hold the keys until the BIOS window is displayed; hence it sheds light on why you should hold down the keys before switching on the power- which is an effective approach.
Besides that, Microsoft added further options for Asus users using Windows 10 as the operating system. If you fall in this category, you should perhaps cease looking for the BIOS key and instead use an alternative approach. Simply click on 'start' – on the windows icon, Select 'Settings' and choose the 'Update and Security option. Afterward, select the 'Recovery' option and scroll down to 'Advanced startup.' By now, you will realize that this action restarts your laptop and provides you with an option to 'troubleshoot.' This will surely give you access to UEFI firmware and BIOS settings.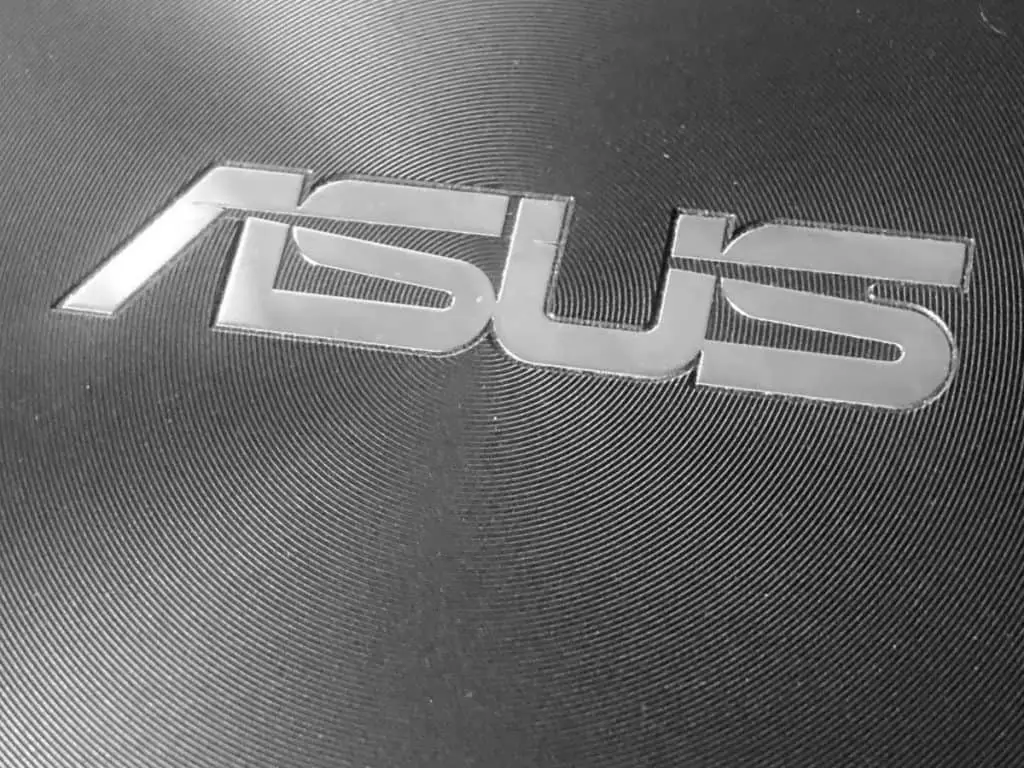 How Do I Get Into BIOS on an ASUS Laptop?
Sometimes, you will be required to get into the BIOS on your Asus laptop for some reasons such as :
To create a BIOS password
To change your laptops boot sequence
New hard-drive configuration
Changing memory settings.
Below are some more detailed steps showing how to get into windows 10/8/8.1 UEFI BIOS
Pressing the Windows key + C will display a Charm Bar
On the charm bar, click on the Settings option and select the Change PC settings
Choose the 'General' option available on the laptop sidebar settings.
Click the 'Restart' option located under the advanced startup settings – Your laptop will restart and show up the boot options.
Click 'Troubleshoot' under the boot options menu.
Click restart and to reboot and enter into the UEFI settings.
Performing the above instruction will surely give you access to the BIOS settings on the ASUS motherboard.
How Do I Fix a Corrupted BIOS on Asus Laptop?
The BIOS is likely to be damaged when there is an interruption during the BIOS update. An interruption means that your Asus laptop's operating system won't be able to boot normally hence referred to as 'corrupted.'
There are, however, quick fixes for a corrupted Asus laptop BIOS.
Using the motherboard to support the DVD to recover your laptops BIOS
Using a USB flash drive to recover your Asus BIOS.
For more information and details on how you can fix the corrupted BIOS, please visit the Asus website.