Sometimes humans can cause accidents, especially to material things. We buy equipment and carelessly mishandle them, which leads to them breaking or becoming defective. Accidents are difficult to predict or avoid. They are a part of life, and knowing how to handle them when they occur is paramount. Acer offers good insurance, which also provides business travel accident (BTA) insurance for employees. You are now probably wondering whether Acer accidental damage protection is worth it. We have just the answer for you.
Acer Accidental Damage protection cover exceeds the standards of your limited warranty. It safeguards against spills, electrical surges, and accidental breakage drops or falls. It ensures sufficient though limited protection for your product. If you have an expensive product, it is definitely worth it.
In this article, we will discuss the Acer accidental damage protection, what it covers, how much it costs, if it's worth it and whether its extended warranty covers accidental damage. So read on to find out more.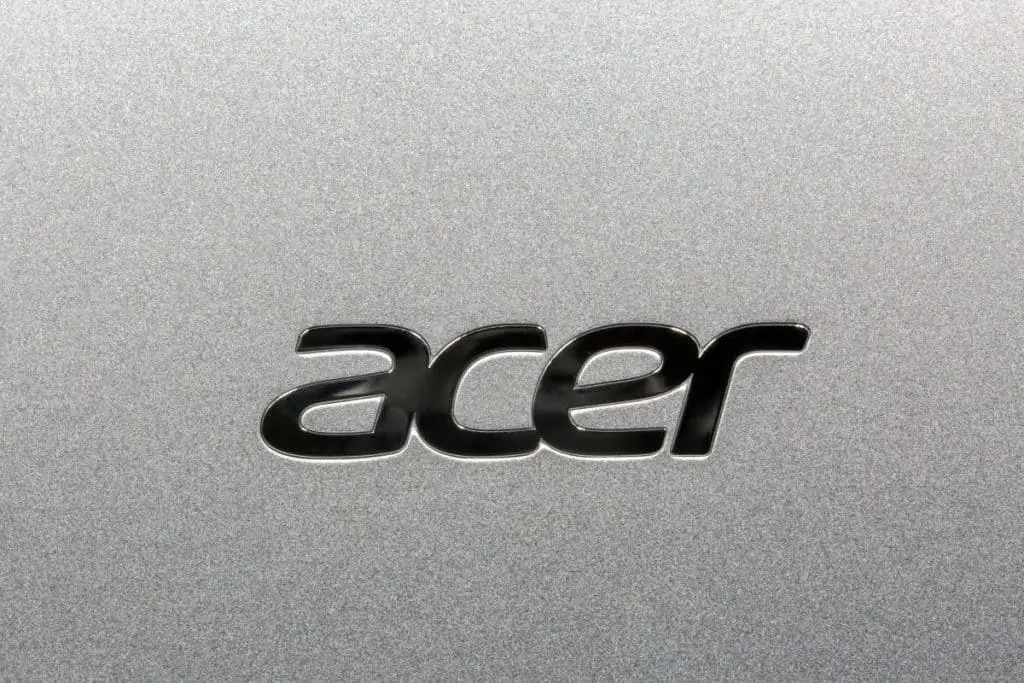 What Does Acer Damage Protection Cover?
Acer is a multinational hardware and electronics corporation. Its products include laptops, desktops, tablets, servers, storage devices, virtual reality devices, smartphones, and peripherals. It also has gaming PCs. It was originally founded in Taiwan. It offers cheap to ridiculously expensive products.
They also offer covers in case of any damages or accidents. Their products come with a reasonable warranty. They have a plan for their coverage, and they only allow one claim per coverage. For any further damages, you are required to pay for the repairs.
Acer damage protection offers support for products sold by Acer. It offers cover against liquid spills on the equipment, power surges, or falls that cause breakage. They have warranties on any of their products as long as the damage was unintentional.
They only offer support for physical and fluid damages to the product. They have two plans for their coverage, accidental damage protection, and the extended warranty.
How Much Does Acer Accidental Damage Protection Cost?
The cover is for hardware only. It doesn't cover any software preloaded on or purchased with the product without limitation or isn't a part of the Acer software.
There is no major guarantee that the product will be fixed or replaced regardless of the Acer accidental damage protection cover agreement. There's always a possibility of your product not being fixed, especially if the product was interfered with.
The maximum benefit payable on an insured product is $2,500. This is regardless of the number of claims made on the insured product. On the occasion where the product has not been fixed, they provide you with a lesser amount.
Acer accidental damage protection ensures they fix or replace the product during the period of the cover. Nevertheless, terms and conditions and the extensity of the damage caused must be considered. The product might be repaired with new or used products. The replaced parts must have the same functionality as the original parts.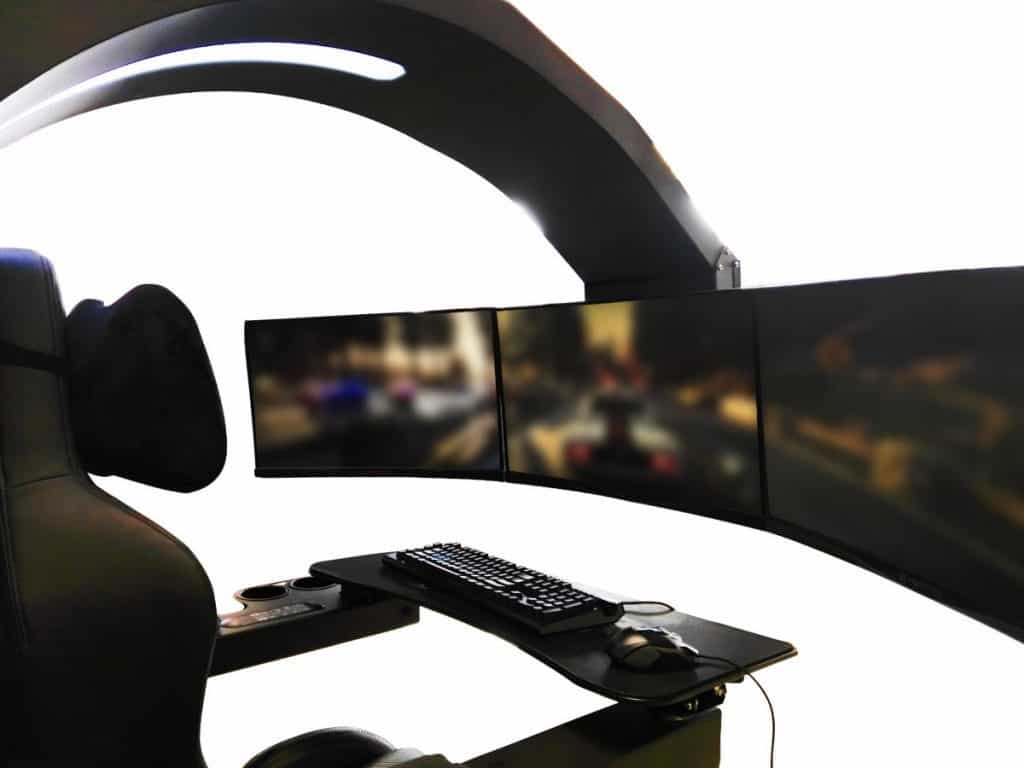 Is Acer Accidental Damage Protection Worth It?
Like I mentioned earlier, accidents are a part of life. They happen inevitably and are uncalled for. Having good insurance gives some sort of comfort. Many types of insurance offer cover for most accidents.
Acer accidental damage protection cover can have you well prepared and with an effective solution in case of any accidental damages. Acer will have your equipment covered for most losses in case of an unfortunate event with a few simple steps.
They have several procedures to ensure the faulty product is brought back online with minimal downtime. The procedures include:
Direct shipment- This ensures that the product is directly shipped to the site.
Pick-up repair and return- They offer the pick-up of your product, and they return it to you when it is fixed.
Replacement- They offer a suitable replacement for any part that is faulty and can't be repaired.
They also offer cover for the equipment that has been stolen. So, in my opinion, the Acer accidental damage protection cover is reliable, effective, and worth it. It's a good cover with good procedures and reasonable prices for the insurance.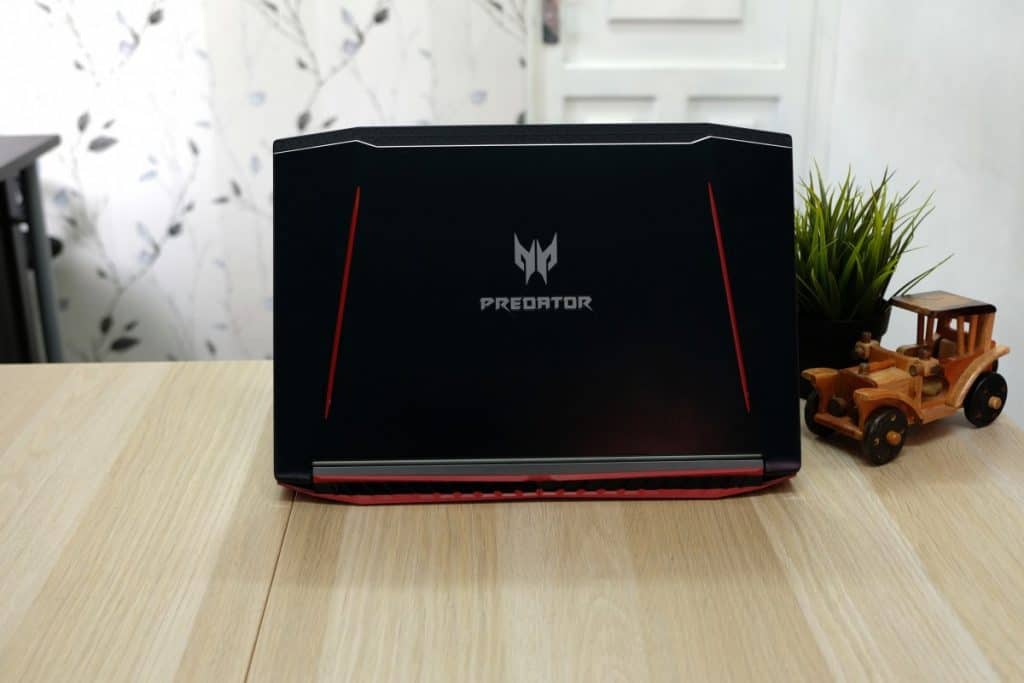 Does Acer Extended Warranty Cover Accidental Damage?
Accidents never end, and that's why there's a warranty for most electronic products. Acer has warranties that help offer accidental damage cover to your equipment.
Acer also has an extended cover other than the one-year warranty. You can buy a two years warranty to add to the one-year warranty that they originally offer. You can buy this extended cover offline at the place of purchase or online. To buy the cover online, you either visit their website or contact them via email or their customer care number.
The extended warranty offers a cover on all the Acer products at a free cost. They replace, repair any defective spare parts and correct a problem resulting from electronic failure free of charge. Though the extended warranty does not cover the battery, it is restricted to a one-year warranty only.
The extended warranty is not different from the one-year warranty. This extended warranty is considered null and void when:
The product is physically damaged.
The product is modified, maintained, and repaired by a party other than Acer.
The product is installed, maintained, or operated other than recommended by Acer.
The product becomes faulty or damaged due to improper electrical supply.
The model number, serial number, or warranty stickers have been removed or tampered with.
A non-Acer certified product is added internally to the desktop.
Acer accidental damage protection offers a good cover on their products with good offers like the extended warranty. There are benefits of the Acer accidental cover. The benefits include investment security, a simple claim process and is suitable for busy environments.
So, all in all, if you were wondering whether Acer Accidental Protection is worth it, then the answer is yes, it is. So why not try it out and see for yourself just how good it is.