Accidents are unpredictable. When using your DELL device, accidents can happen. Regardless of whether you are using it at home, school, or in the office. All of these areas have significant risks posed to your device. The key question you may be asking yourself is whether a DELL accident damage protection is worth it in 2021.
A DELL accident protection cover is essential. Even though a device's warranty may cover most of the basic issues, such covers are limited. You can accidentally drop your machine, breaking its screen. Your warranty may not cover this. You will need to buy an additional accident protection cover. 
In this article, I will take you through the benefits of having a DELL accidental damage protection. Furthermore, I will take you through the insights of the DELL coverage plan. You will learn the types of damages catered for in accidental damage protection and how much they cost.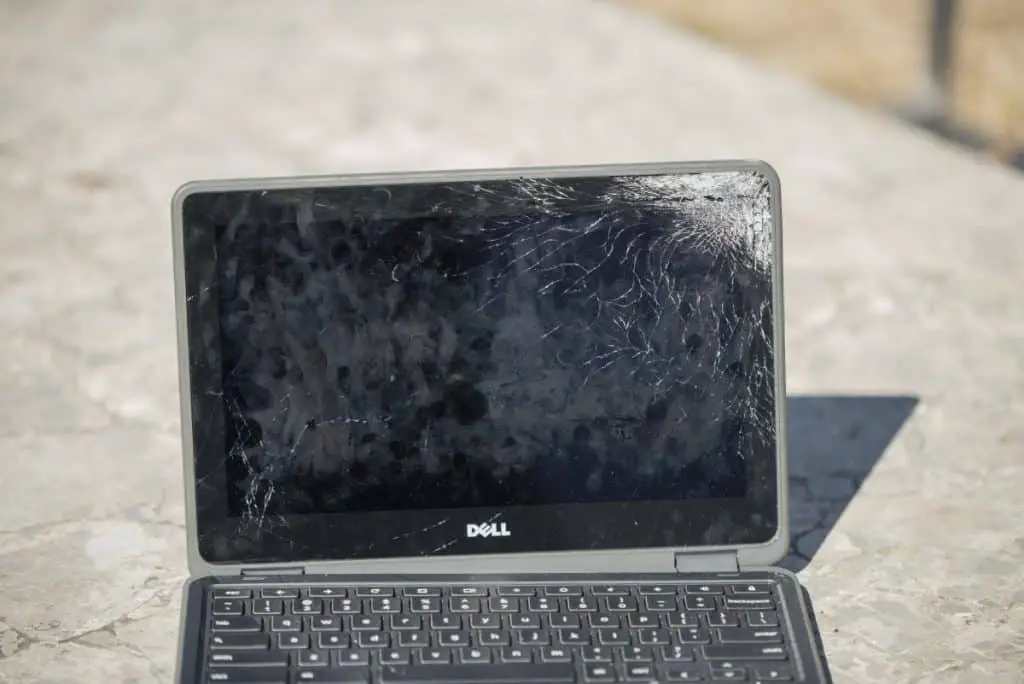 What Does DELL Accidental Cover Protection Cover?
A cracked screen is one of the most common damages that your devices are likely to suffer. Most of the time, we find it hard to use a device that doesn't have a proper display. Many new tech devices use a touch screen for input and navigation.
You will therefore have a difficult time navigating through a cracked screen. This will necessitate the urgency for quick replacement. Having a DELL, accidental cover protection will save you the cost of replacement and the hassle of looking for a trusted technician to do your repairs. This is because the cracked screen is covered under damage protection.
If you like to use their devices at home, there are common home accidents that may occur with your devices. A common problem is accidental liquid spillage on or in the unit.
However, with a DELL accidental cover protection, those accidental liquid spillages should not cause you any worry. The plan has accidental liquid spillages on your device as one of the damages covered.
Electrical surges in homes and offices are not a new thing. We occasionally experience such problems in our homes and even offices. The electrical surges often end up short-circuiting your devices. Since we can't tell precisely when and where we may experience electrical surges, it isn't easy to protect our devices against them.
However, if you have a DELL accidental cover, you will be sure that your device will be perfectly repaired in case of such an accident.
More often than not, your devices may fall, drop or collide when using them at work, school, or home. The chances are that they may end up damaged due to the shocks they receive.
 In case of damage, your device will be repaired. Where necessary, you can be provided with a certified data destruction and disk disposal services to help you meet compliance requirements.
If your device is damaged completely, you will get a replacement for it. However, this will apply only if the cause of damage is included in the policy of the damage protection cover.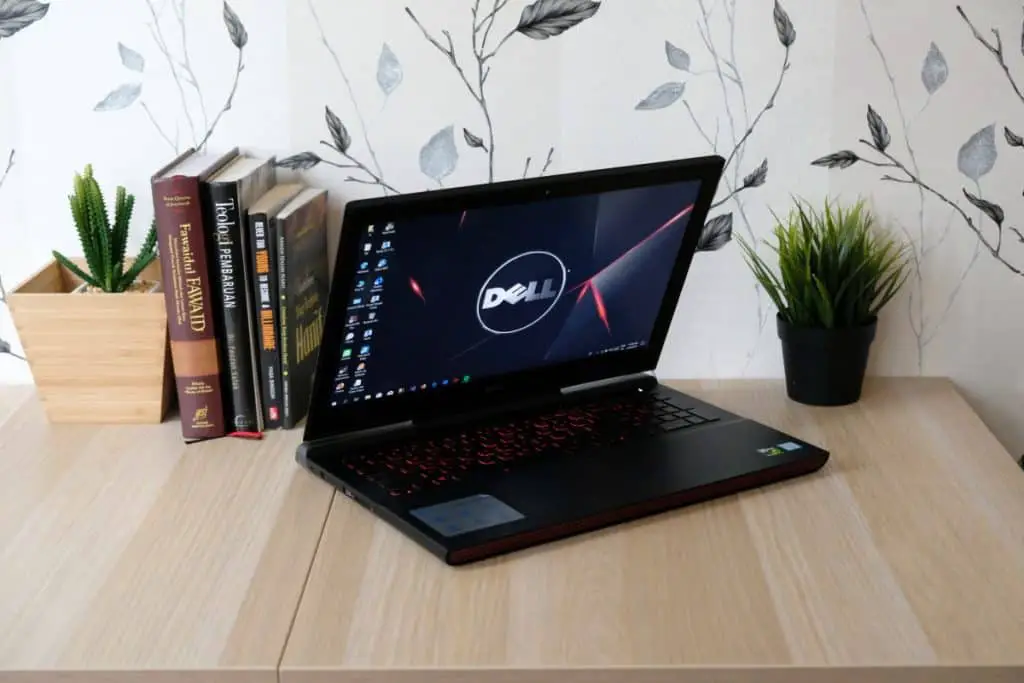 How Much Does DELL Accidental Damage Protection Cost?
There are various plans that cover different types of risks that your DELL device may encounter. The plan you choose will therefore dictate the amount you pay for the cover.
There are specific covers like the DELL 3Y accidental damage service coverage covering a DELL product for up to 3 years.
This service coverage from DELL Technologies covers laptops, tablets, and desktop computers at your home or office. The coverage covers for repair and replacement of those dell devices for a maximum of three years.
This service plan offers repair and replacement services for liquid spills, drops, and electric surges that may damage your device and even cracks on the screen. It covers pretty much all of the problems that your DELL device might experience.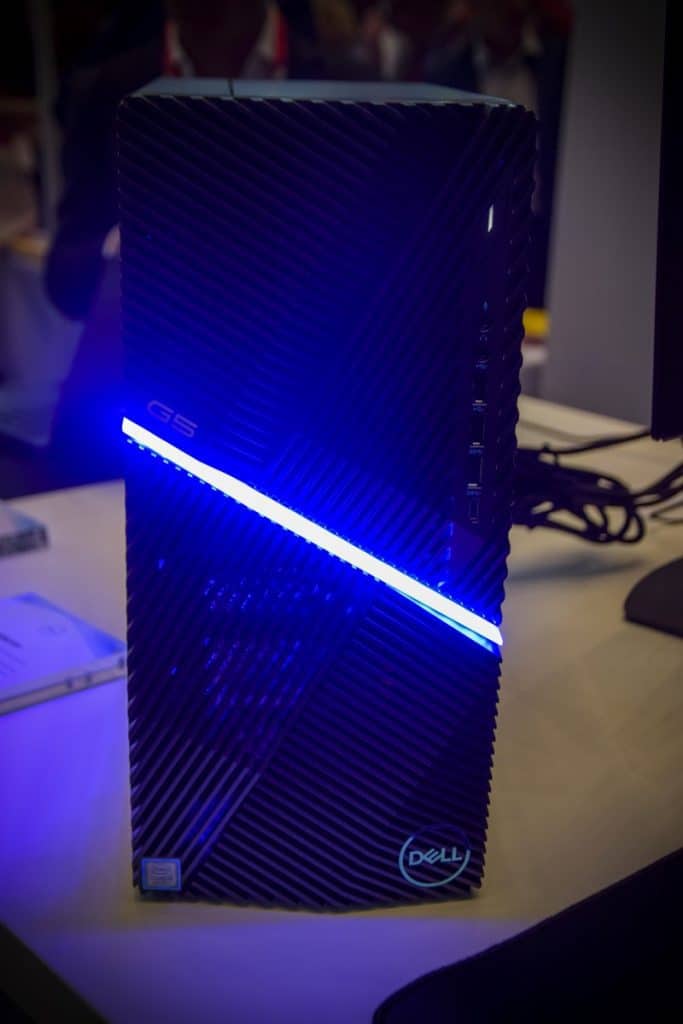 Is DELL Accidental Damage Protection Worth It?
Regardless of the type of work you are using, your laptop, desktop computer, or tablet, they all have to be covered. This is because there are many potential accidents that you never see coming.
Students' laptops are highly prone to drops, falls, or even collisions. It will be worth having an accidental damage protection cover for such. The cover will save you the frequent cost of repairing since the device is likely to suffer several damages more often.
Having a DELL accidental damage protection is necessary and worth it. This is because you will be sure that certified experts are working on your devices whenever damaged. Having a damage cover will eliminate the constant worries about who is checking your device.
You won't have to keep wondering if the technicians are to be trusted with your device. The DELL accidental damage protection is worth having if you yearn for peace of mind and good functional devices.
Here are some more reasons why DELL accident protection covers are essential:
It is straightforward to use, and you will be dealing with the DELL support team directly. No intermediaries. There also are no hidden costs or surcharges.
They provide more flexible service plans covering 1-5 years so you can customize your plan basing on your usage environments.
Minimal costs: DELL will help you minimize out-of-pocket expenses to repair damages that weren't anticipated. You can rest assured that your device is well covered for accidental damages.
International coverage: If you suffer an accidental damage situation when you are out of your country of origin, you will still get that same quality service in that foreign country.
Increased scope of coverage: Accident damage is a separate service agreement that picks up where the DELL limited warranty leaves off to cover damages due to spills, accidental drops, and breakages.
Does DELL Extended Warranty Cover Accidental Damage?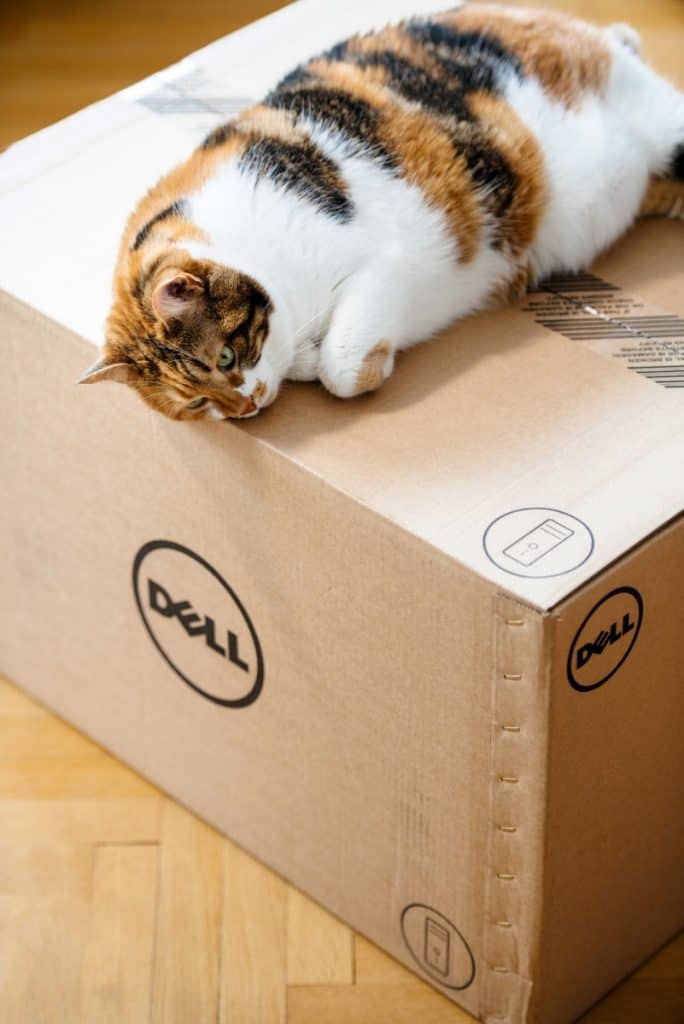 The extended DELL warranty extensions cover accidental damages just like the other warranty. Warranty extensions are better and highly preferred because they have many benefits to the DELL user. The benefits include:
The warranty extensions are budget-friendly. You can extend your service contract to minimize the cost of unexpected out-of-warranty repairs, including accidental damages, as you wait to buy a new system altogether.
The accidental damages that may be experienced when you are always on the move can be catered for in the extended warranty covers. Without any further costs or surcharges, this will ensure you continue to enjoy DELL's technical assistance whenever you need them. That is, if your device experiences a technical hitch, a fall, or a breakage. 
Depending on the work environment you are in, you will decide on what type of coverage plan you should purchase. A high-risk work environment will require you to get a more comprehensive plan to cater you your device damages. It is necessary and worth it to have DELL's accidental damage protection for your devices.