One of the experiences you may have had in the past was when your laptop kept disconnecting from the Wi-Fi. You may be wondering why that is happening, especially when you are in the middle of a busy day of work. And the thing is that there might not be something wrong with the connection at all because all of the other devices connected to the Wi-Fi aren't disconnecting. If that is so, why does your laptop keep disconnecting from the Wi-Fi?
Some of the reasons why your laptop keeps on disconnecting from the Wi-Fi include Wi-Fi sense, power management, damaged or outdated drivers, router distance, poor wireless adapter configurations. Any of these reasons could be the cause of your constant Wi-Fi disconnection.
There are plenty of different reasons why your laptop could be disconnecting from your Wi-Fi repeatedly. That said, such reasons could be related to your laptop itself, especially when all of the other devices connected to the Wi-Fi are actually working. So, now that we have that out of the way, let's talk more about why your laptop keeps on disconnecting from the Wi-Fi and how to fix such a problem.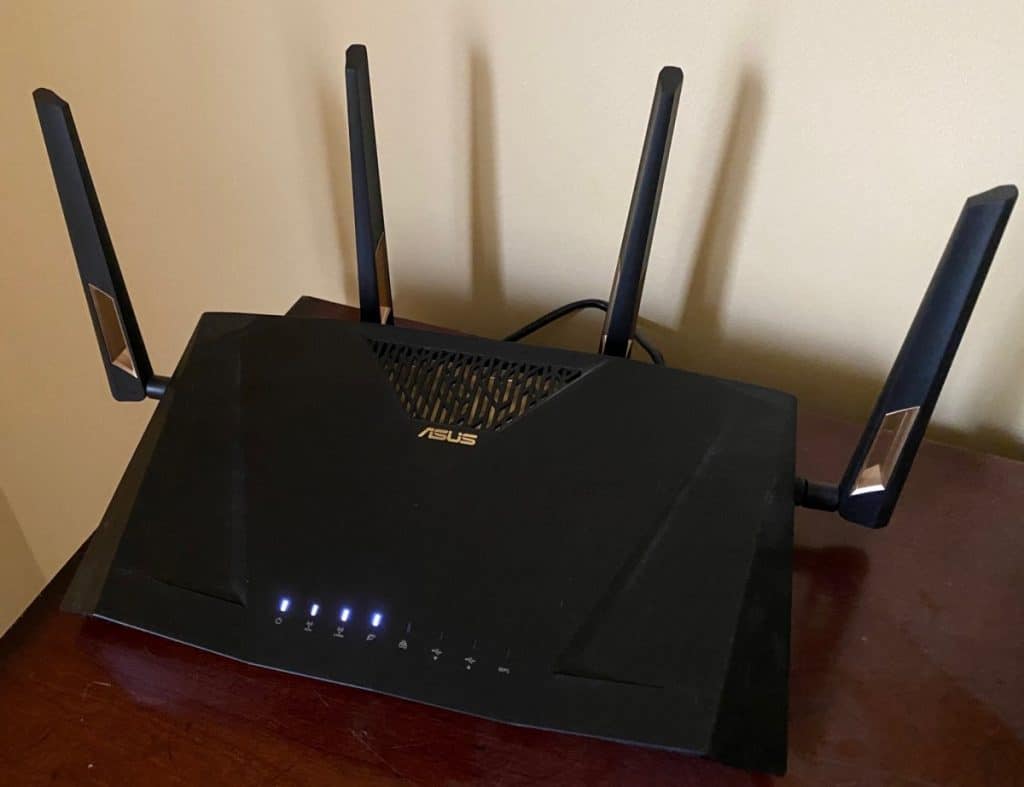 Why does my laptop keep on disconnecting from the Wi-Fi?
Two of the most life-changing inventions of the last 30 years have been the laptop computer and the Wi-Fi internet connection. Many of us today rely heavily on these two technologies for work, play, entertainment, socializing, gaming, and other similar things that we do remotely. Thanks to the laptop and to the Wi-Fi internet connection, we have been able to do several things remotely and without the need to actually go somewhere just to work, play, shop, watch movies, or talk to people.
But, as life-changing as your laptop and Wi-Fi connection may be, they are not devoid of any problems. One of the things that you may have noticed is that your laptop keeps on disconnecting from the Wi-Fi connection during certain periods of time. And the odd part here is that your laptop is the only device doing that because all of your other devices such as your videogame console, smartphone, and tablet are all consistently connected to the Wi-Fi. That said, why does your laptop do this and why is it always disconnecting from the Wi-Fi?
There is no definite answer to that question because there are actually several reasons why this is happening. Let's go over some of the possible reasons why your laptop is always disconnecting from the Wi-Fi.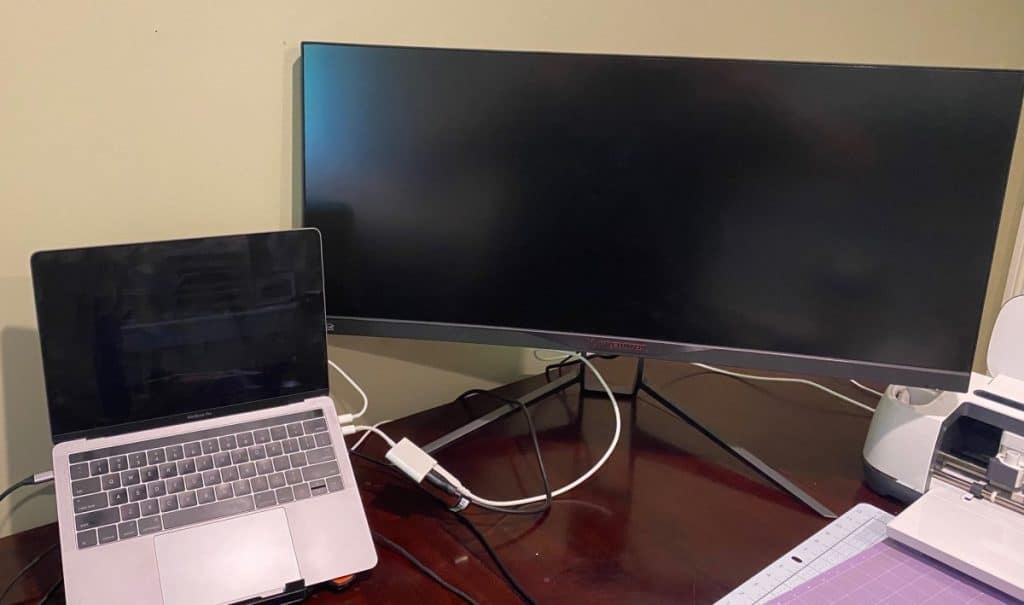 ●       Wi-Fi Sense
Windows 10 comes with a feature we call Wi-Fi Sense. Basically, what Wi-Fi sense is all about is that it makes it easier for your laptop to be able to connect to other networks that another Windows 10 user has previously connected to and shared. The problem with this is that it may get in the way of your current connection because Windows 10 will automatically recognize the other Wi-Fi connection and try to connect it instead of staying with the current connection that you have.
As such, what happens here is that Wi-Fi sense will cause you to disconnect with the current network you are on as it will try to connect to another nearby network that it may not have connected with in the past but has been connected with by another Windows 10 user.
●       Power management
The one thing that a lot of different laptop users tend to prioritize is battery life because they want to be able to use their laptops for extended periods of time, especially when they are traveling or on the go. This means that their laptops come with power management options that allow them to choose settings that could maximize their battery life.
However, the problem with power management is that there are some settings that will automatically disable your Wi-Fi connection once your laptop has gone to a certain battery level. This is an attempt for the laptop to save and conserve battery power as various hardware such as Wi-Fi can actually drain its battery.
●       Outdated or damaged drivers
In case you don't know what drivers are, these are internal components in your laptop's system that take care of the different functionalities of the various hardware that are connected to your laptop. For example, the speakers rely on their drivers to work well in conjunction with the laptop. In the same way, your laptop's Wi-Fi also comes with its own driver so that it will be able to function well when used by the laptop.
So, what happens when the drivers are damaged or whenever they are outdated? Well, it only means that they won't function well enough. This can lead to your laptop constantly disconnecting from the Wi-Fi network as its drivers are not functioning properly.
●       Router distance or placement
Of course, the distance between your laptop and the router will matter. Even if you can pick up the router's signal from where you are, you might have noticed that the signal tends to be weaker in comparison to when you are closer to it. While you may still be able to connect to the router even when the signal is weak, constant fluctuations in the airwaves may cause the signal to weaken even more. As such, this can lead to constant disconnections.
●       Poor wireless adapter configuration
Finally, it could also be possible that certain settings such as the channel frequency range detection were tampered with in your wireless adapter configuration. This may not affect your performance a lot but it can lead to certain problems such as constant disconnections from your Wi-Fi network.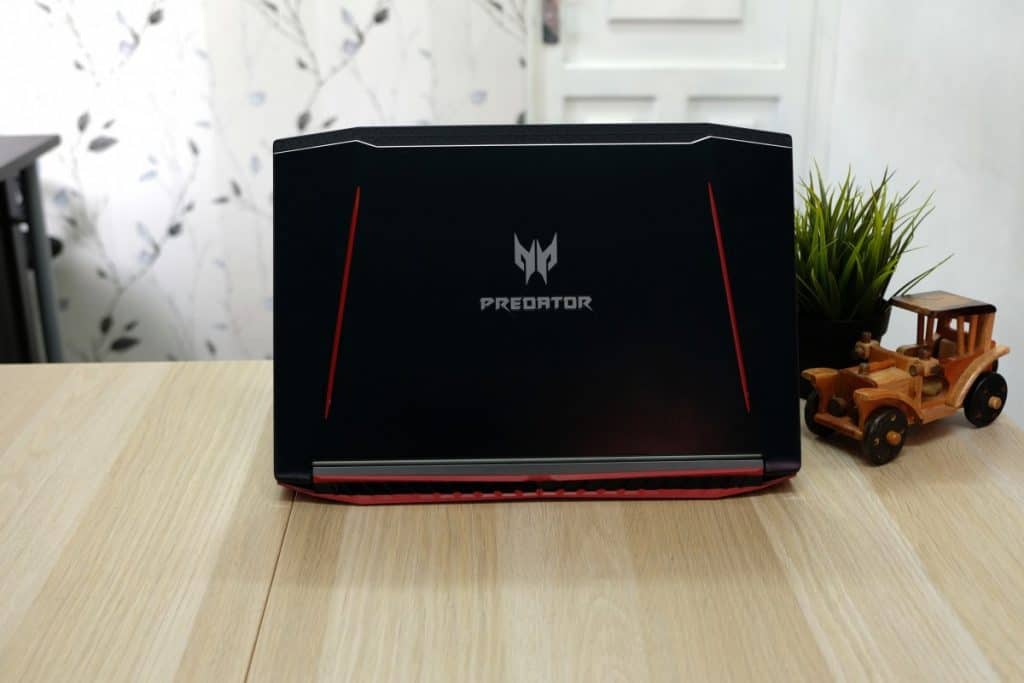 How to fix constant Wi-Fi disconnection
Now that you know the common problems that may be the reasons why your laptop keeps on disconnecting from the Wi-Fi, let us now look at some of the more common ways to fix this problem. But first, there are some things you first need to do:
●       Back your data up
It is recommended that you back all of your data up to the cloud or to an external hard drive when you want to fix your Wi-Fi disconnection problems. While some methods are completely safe for your computer, others might involve having to manipulate certain settings that can actually lead to data loss. You don't want to end up losing some of your important data and files just by fixing your Wi-Fi connection.
●       Make sure you are using the administrator account
While you are trying to fix your Wi-Fi disconnection problems, it is important for you to be using the administrator account so that you are not blocked from performing certain changes that only someone with administrator privileges can make. If the laptop is yours, there shouldn't be a problem regarding the administrator account because you might have already been using an account with administrator privileges from the start. If not, just make sure that you know the password to the administrator account.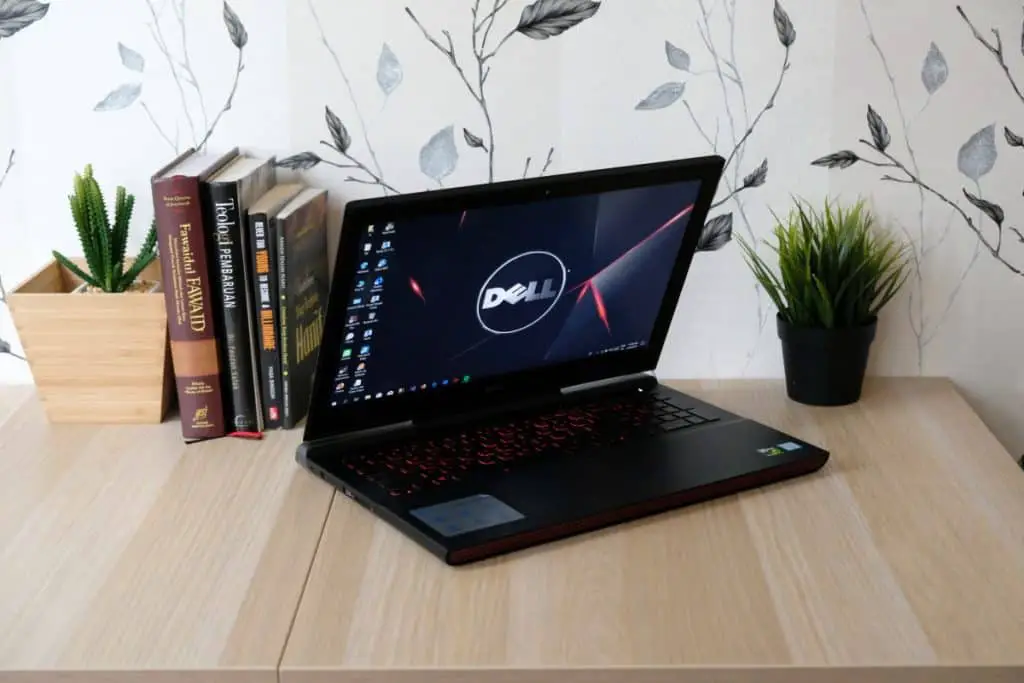 After you are done with those, let us now look at the different ways for you to fix your Wi-Fi disconnection problems:
Method 1: Set up your home network as a private network
Something as simple as changing your Wi-Fi settings can make a world of difference. So, in that sense, changing your home network settings to a private network can remedy constant disconnections because your laptop will now recognize it as a private network that it can safely connect with instead of as a public network that may not be safe.
Look for the Network and Internet icon found in your Windows laptop's system tray.
Click the network that you are connected to.
After that, click the Properties option.
Look for the Network Profile tab. There, you could see an option where you can change the network to Private instead of Public. Do this only with the connections that you trust such as your work or home Wi-Fi networks.
Doing this will allow your laptop to recognize the network as a safe network and will not disconnect from it as long as the Wi-Fi signal is available.
Method 2: Disable Wi-Fi Sense
Even though it does have its uses, Wi-Fi Sense isn't always the most useful feature that you can enjoy when you are using your Windows laptop because of how it can actually interfere with your current connection to the point that your laptop will constantly disconnect from your network. So, if you don't want to end up getting annoyed by Wi-Fi Sense, you should just disable it.
If you are using an older Windows 10 version that hasn't received the version 1803 update, then Wi-Fi sense still exists. However, after the 1803 update, it no longer exists because it has been removed. If your Windows 10 is older, update it or simply disable Wi-Fi Sense.
Click on the Windows icon in your taskbar so that you can open the Start menu.
In the Start menu, click on Settings.
In the Settings, find Network and Internet and then click on it.
Using the menu on the left-hand side, switch to the Wi-Fi tab. Look for Manage Wi-Fi settings and then click on it. You will be able to see the details of the network you are currently connected to.
Keeping scrolling down until you find Wi-Fi Sense. You will be able to see a switch under Connect to networks shared by my contacts. That switch will toggle Wi-Fi Sense on or off. By clicking on the switch, you will be able to toggle it on or off depending on what you prefer. In this case, we want to toggle it off.
Try restarting your computer after making the changes. See if your Wi-Fi still has issues after restarting the computer.
Method 3: Change your Power Management settings
Power Management is indeed useful for those who want to conserve their laptop battery especially when they are somewhere that doesn't have an electric outlet. The problem, however, is that certain Power Management settings can toggle the Wi-Fi off in an attempt to save power. That said, changing the settings can help prevent this in the future.
On your keyboard, press the Window key+X.
After that, open the Device Manager from the menu that pops up.
In Device Manager, open Network Adapters and expand it simply by clicking the arrow you can see next to it.
Look for your Wi-Fi adapter and then double-click on it. You will be able to see the Power Management tab after double-clicking the adapter.
There, you will be able to see an option that will allow you to check or uncheck a box that says to turn off this device to save power. If it has been checked, then your laptop's Power Management settings do indeed turn your Wi-Fi off when the power is low. Uncheck it in that case and then press OK.
Restart your laptop and check whether or not the Wi-Fi still keeps on disconnecting.
Method 4: Run network troubleshoot
Windows 10 has its own vast array of troubleshooters that can help you fix common bugs and issues that are often experienced by most users. This will allow you to fix a problem without having to consult an expert. In that case, the network troubleshooter can be a good way for you to identify why your Wi-Fi keeps on disconnecting so that you can fix it.
On your keyboard, press Windows key+R so that you will be able to bring up the Run utility.
In the Run utility, type "control" and then press OK. This will open the Control Panel.
When the Control Panel has been opened, choose the Troubleshooting option.
Click on Network and Internet.
After that, choose Network Adapter and then there will be instructions that you need to follow to automatically repair any errors that the troubleshooter detected.
Restart the computer after following the instructions.
Method 5: Update your wireless drivers
Finally, updating the drivers can instantly fix a lot of issues regarding your Wi-Fi. Some drivers may not be working properly or are outdated, and this can cause a lot of issues with your laptop. However, simply updated the drivers can be enough to fix these issues.
Press the Windows key+X on your keyboard.
Click on the Device Manager option in the menu that will pop out.
Look for Network Adapters and then expand it by clicking on the arrow that you can find next to it.
Double click on the Wi-Fi adapter. In the new window, look for the Driver tab. You will be able to see the Update Driver option there.
Click on the Update Driver option to automatically update your driver via the internet or by searching for it on your local computer.
If there are any instructions that will pop out after Windows was able to find the newest driver, follow them so that you will be able to install the new drivers.
If Windows doesn't detect new updates, you can try searching for the new updates on the manufacturer's website. Download it and then install it manually by following the instructions that come with them.
Restart your computer so that the update will now be in effect.