There are many reasons why you might want to know whether it's possible to use a laptop as a monitor. Whether you require a monitor for work, studying, gaming, or creative purposes, you may require some sort of a display for whatever you are doing.  So, the real question is, can a laptop be used as a monitor?
A laptop can be used as a monitor for consoles such as PS4, PS5, Xbox, Nintendo Switch, and Raspberry Pi. The only catch is that you can't use an HDMI cable since most laptops only have HDMI output and not input. So you will require a video capture card.
In this article, we will go into depth on whether you can use your laptop as a monitor and much more. So stick around because this will certainly be an insightful read for you.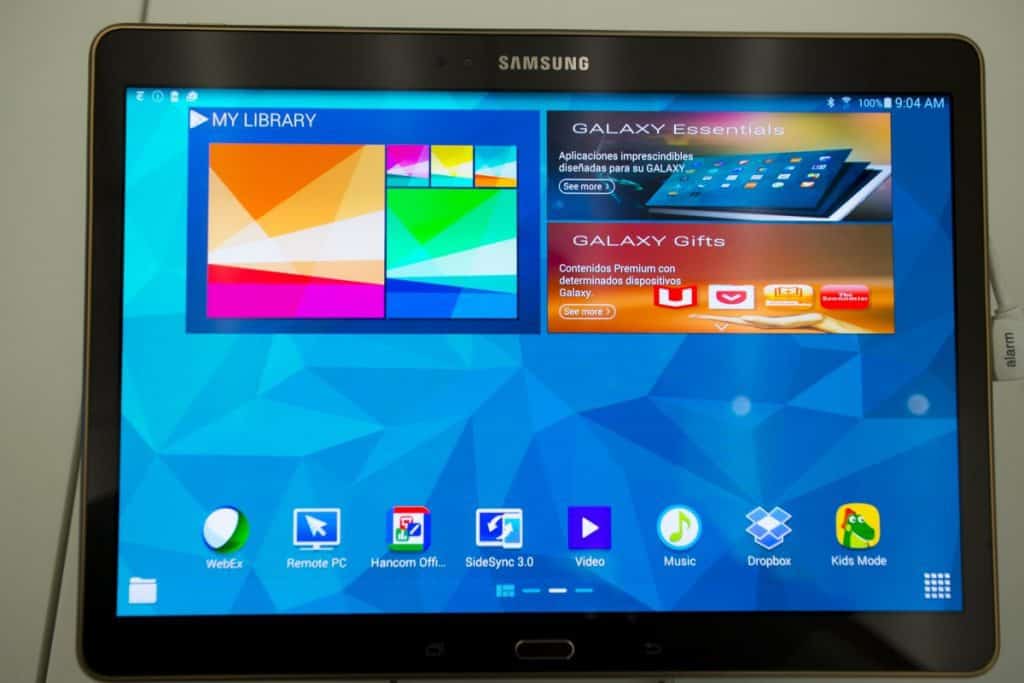 Can HDMI on Laptop Be Used as Input?
HDMI stands for High Definition Media Interface. It is an audio/video interface standard that is used to display high-quality videos. Most laptops come with an HDMI output port. This means that the audio or video from the laptop is sent to an external display such as a monitor or a TV with this output port.
The video ports on your laptop, be it HDMI, DisplayPort, DVI, Composite, VGA, etc., are all output only, and as such, they don't accept an input signal from another video source. This is because laptops are designed to receive video signals from their motherboard only and not other sources.
So to answer the question, in the general sense of the matter, the HDMI port on your laptop cannot be used as input. This, however, doesn't mean it isn't possible to get HDMI input on your laptop. You will, however, require additional hardware to make this happen.
The solution to turning your laptop's HDMI output into the input is for you to use a capture card. This will allow you to connect another device to your laptop and allow you to display whatever you're watching on your laptop's screen.
A capture card gives your laptop the ability to accept video input from another device.  It has a built-in decoder that decodes the signals and sends the feed to your laptop over USB. This device is mostly used by gamers, and a capture card of decent quality is preferred to cheaper ones which can cause lag during gameplay and streaming.
We should mention that some laptops have HDMI output and input capabilities. One such laptop is the Alienware M17. It is designed this way for people who'd like to stream and display on their laptops using an HDMI cable.
Can I Use My Laptop as a Monitor for My Xbox?
Yes, you can use your laptop as a monitor for your Xbox so you can seamlessly play games on your device. In this section, we will give you two methods you can apply to enjoy gaming with your Xbox console and laptop.
1.    Connecting your Xbox to your laptop with HDMI
Most laptops come with an HDMI output port and not input, as we have already mentioned. This means that such laptops only send audio and video signals from your laptop to a monitor instead of the laptop itself.
The most crucial step in this method is finding a laptop that has HDMI input.
Follow these simple steps to connect your laptop with your Xbox console:
Switch the Xbox console off and ensure no programs are running on your laptop.
Connect your HDMI cable to your laptop and the Xbox console.
Switch the Xbox on. The laptop will sense the Xbox is connected.
Configure the display and resolution of the system's settings by going to the Xbox dashboard. And that's it. Enjoy your gaming!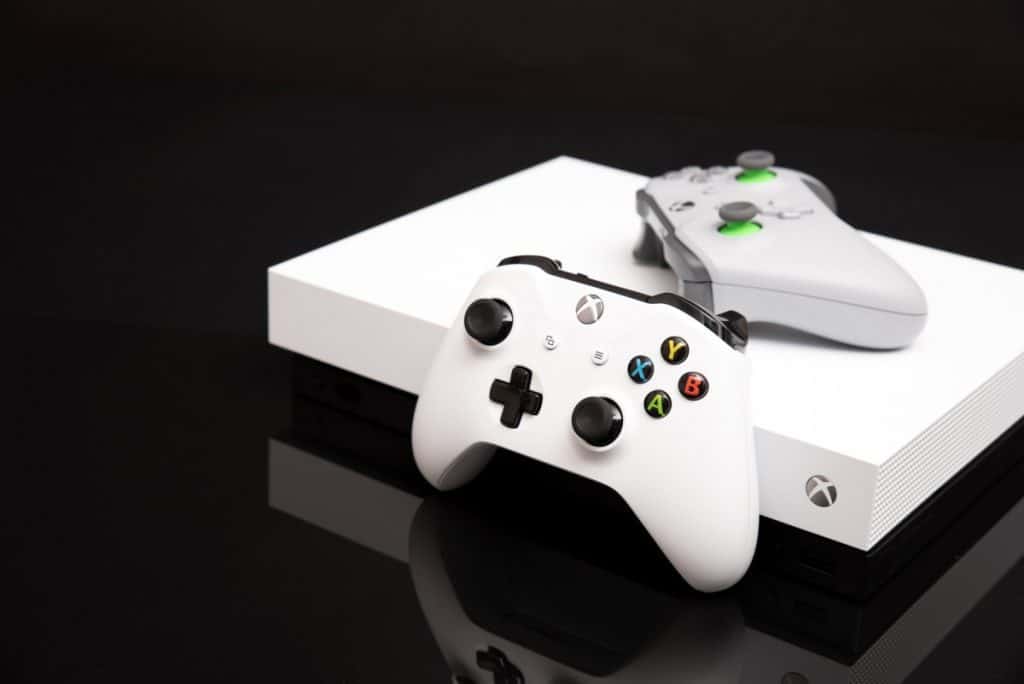 2.    Connecting your Xbox to your laptop wirelessly
This is a solution for people whose laptops don't have the correct port. So if your laptop doesn't have an HDMI input port, this method will work and not the first. This method requires that both the Xbox console and the laptop are connected to the same Wi-Fi network. You'll also require Windows 10 for your laptop.
Follow these simple steps:
Open the Xbox app on your laptop and log into your account.
Click on the "Connection" icon found above the "Settings" icon on the left-hand side of the Xbox app dashboard.
Click the "XboxOne" device to connect your console through your laptop.
Click on "Stream," which you'll find beside the "Test streaming" and "More" options.
When you are prompted to attach a controller to your laptop or console, click "Continue."
From there, you can use your laptop screen as your primary monitor to game as you would on a TV.
Can I Use My Laptop as a Monitor for PS4/PS5?
Yes, you can. An HDMI cable won't do you any good unless your laptop has HDMI input instead of output. To use your laptop as a monitor for your PS4/PS5. Follow these steps:
Turn on file sharing in the menu of PS5 below the setting tab, and you'll find the network settings option using the network option. You will then have access to your internet connection. If a wireless connection isn't available, you can use the Wi-Fi router and use the PS4/PS5 configurations and the computer to connect.
After establishing a connection, you can begin streaming between the two machines. Connect the capture card to your laptop using the USB port.
After step 2, you'll need an s-video connection which you can get from the retail store out there and use this connection to join the capture card to the PS4/PS5 console. The HDMI out will link to the PS4/PS5 gaming console, while the HDMI in links with the capture card.
After the connection is developed between the capture card to the console, run the software and turn on PS4/PS5. The software will auto-track the console and display it on your laptop.  After that, you can start gaming.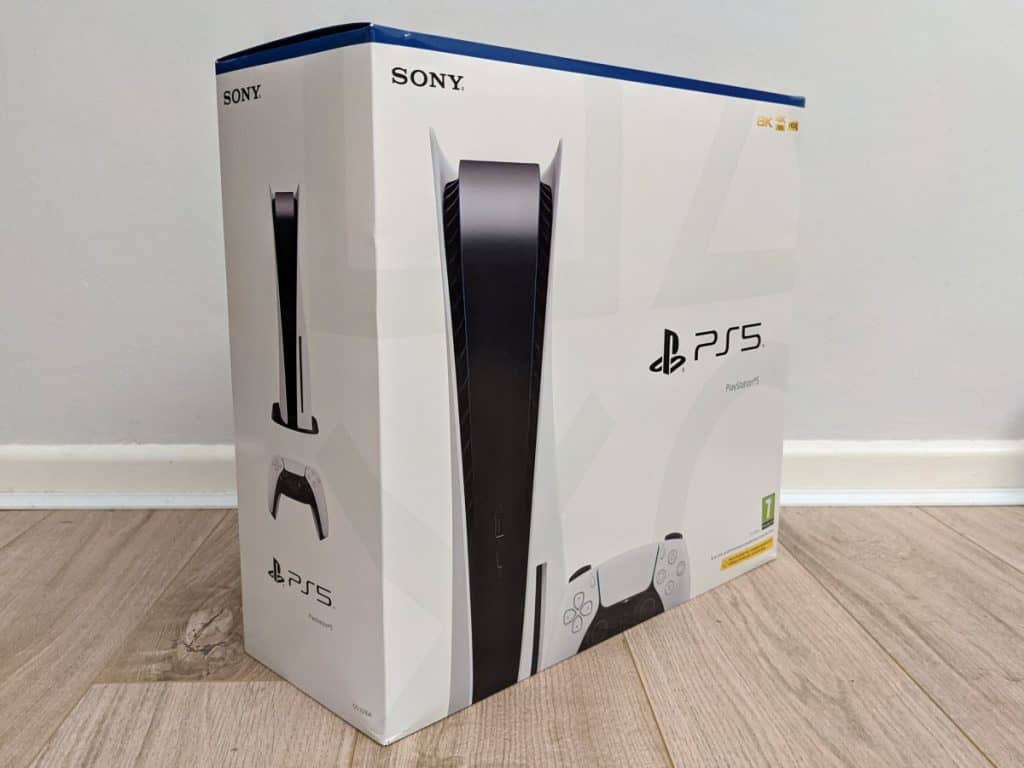 Can I Use My Laptop as a Monitor for Raspberry Pi Using HDMI?
Unfortunately, it isn't possible to use your laptop as a monitor for a Raspberry Pi using HDMI. You can only use your laptop as a monitor for your Raspberry Pi using an Ethernet cable. You just connect the Pi to your laptop with the Ethernet cable and power it on. After this, open VNCViewer and mention the IP address of your Raspberry Pi. After this, you'll be able to use the display of your laptop as Pi's monitor.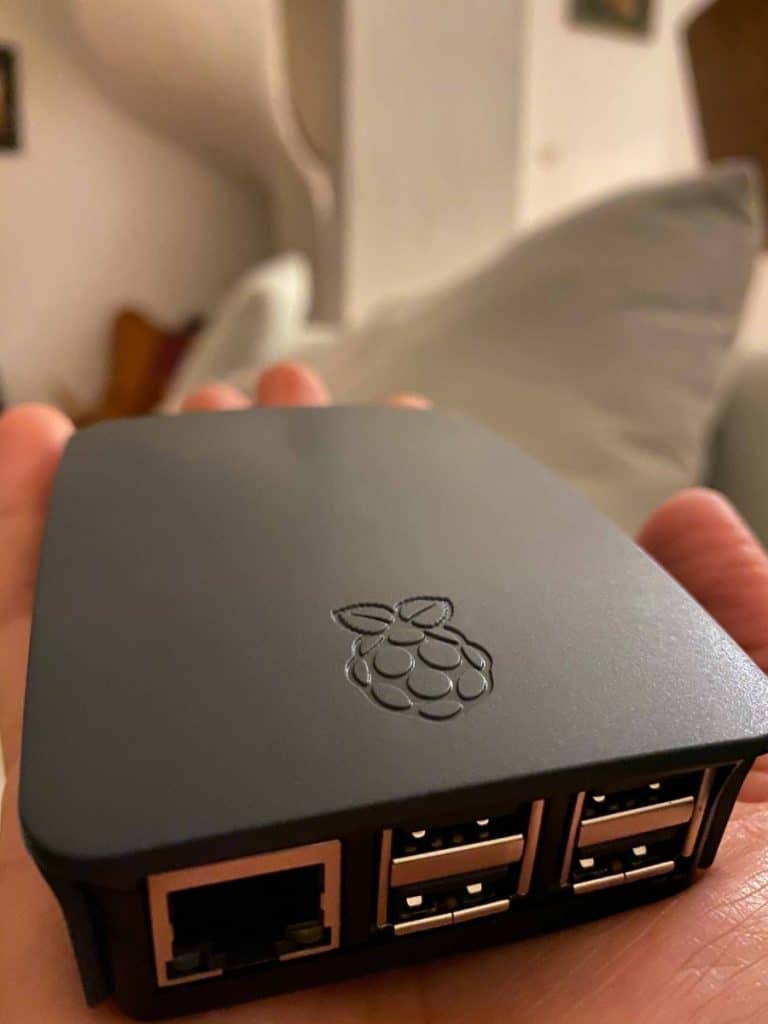 Can I Connect Nintendo Switch to Laptop Without Capture Card
You cannot connect Nintendo Switch to your laptop because it only has one HDMI output port. The only way you can connect the Nintendo Switch to your laptop without using a capture card is through an HDMI input port. Very few laptops come with this feature, and the only reason a laptop would have this is if it already has an integrated capture card. So, all in all, you would still be using a capture card to connect your Nintendo with your laptop.