Factory reset is a process where you renew your laptop by deep cleaning it to its original manufacturer's settings. When factory resetting your laptop, the hard drive is completely erased, and you lose all files and data. Once the process starts, you cannot interrupt it. Resetting your PC is ideal for correcting problems you may have with the PC's hard drive or the Windows operating system. The resetting process also removes all applications installed on the system. It then reinstalls Windows and any other applications that the computer's manufacturer originally installed. There are a few methods of rebooting your HUAWEI laptop to factory settings, but here is the method that uses Windows 10 for factory resetting your HUAWEI laptop.
Go to your laptop's settings, click on it, and it will lead you to the update and security tab. Click on it, and it will lead you to the recovery page or search 'Fresh start' after pressing the Windows button. Click 'earn how to start fresh with a clean installation of windows.' Lastly, click on 'Get started' to proceed.
Keep reading this article to find out more on how to factory reset your Huawei laptop (like this MateBook on Amazon), force a factory reset on your Huawei laptop on Windows 10, factory reset your Huawei laptop without turning it on, and reset your Huawei laptop without a removable battery.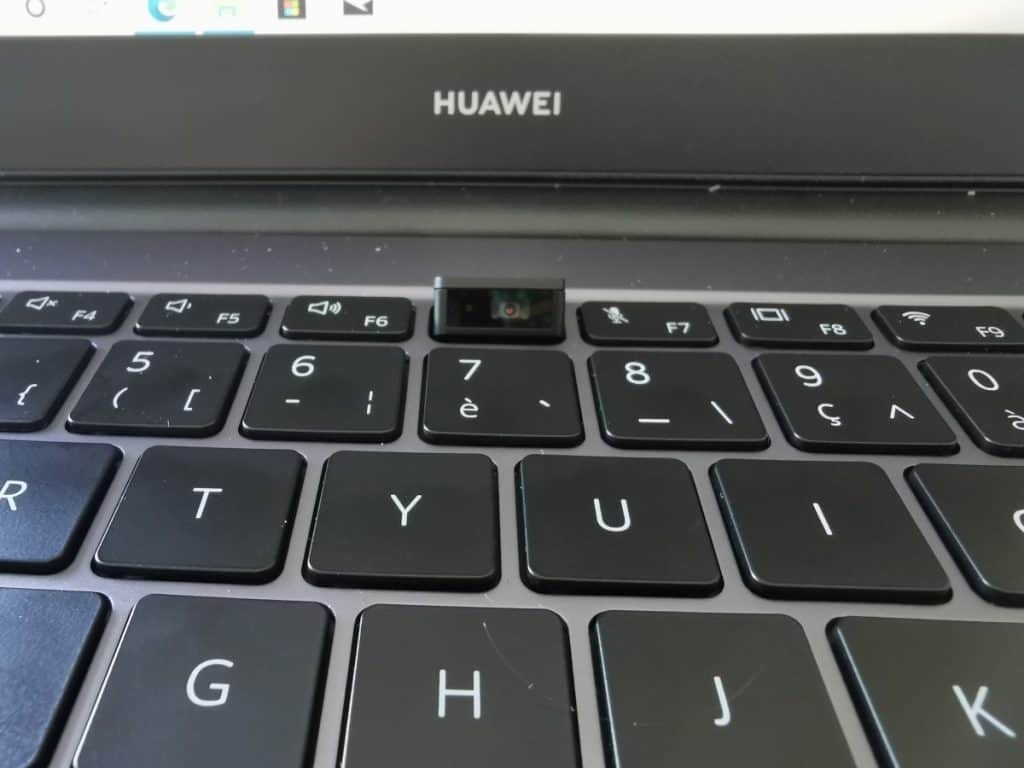 How Do I Factory Reset My Huawei Laptop?
There are different ways to reset your laptop. All are effective. It just depends on your choice. Using the Windows 10 method is effective when the laptop is already on, and you have the passwords. Resetting your Huawei laptop with Windows 10 can be done in a few steps. These include:
Click on the Windows icon and go to settings.
Select Update and Security.
Click on Recovery.
Select Reset this PC.
Click on Get started.
Choose between Keep my files or Remove everything (removes apps, setting, and even your files)
If you select remove everything, then it is advisable to select Yes, save the pre-package that allows your laptop to use the workspace resources.
Select all drivers.
Click Restart.
Another method is using the F10 system recovery function. The steps for the method are:
Turn off your laptop if it was already on.
Then turn it on again.
Press and hold the F10 key during startup to display the factory reset screen.
Select Factory Default Settings.
If asked whether to back up your data, select either yes or no.
If you selected yes, choose the data you'd want to backup.
Click Start to begin restoring the system.
Follow the on-screen instructions to finish the system configuration.
After this, you will have restored your laptop. Remember, if you want to clean your laptop completely, select no when asked whether to back up your data or not. This will restore your computer to how it was when you bought it and will work better. When you interrupt the resetting process, you will leave your computer in an unstable state without an operating system or other applications initially installed by the manufacturer.  You need to back up your important files before resetting.
How Do I Force A Factory Reset On My Huawei Laptop On Windows 10?
When the operating system doesn't want to respond as required, you can force a factory reset. This is also known as a hard reset.
The process for hard Reset is:
Go to the Login screen.
From the Login screen, tap on the Ease of Access icon and open the on-screen keyboard.
Tap on the Power icon.
Press and hold the shift key while you click Restart.
On the menu, select Troubleshoot.
Tap on Reset this PC.
Select remove everything.
Click Restart.
Once this process is done, it will erase all your files, apps, and settings.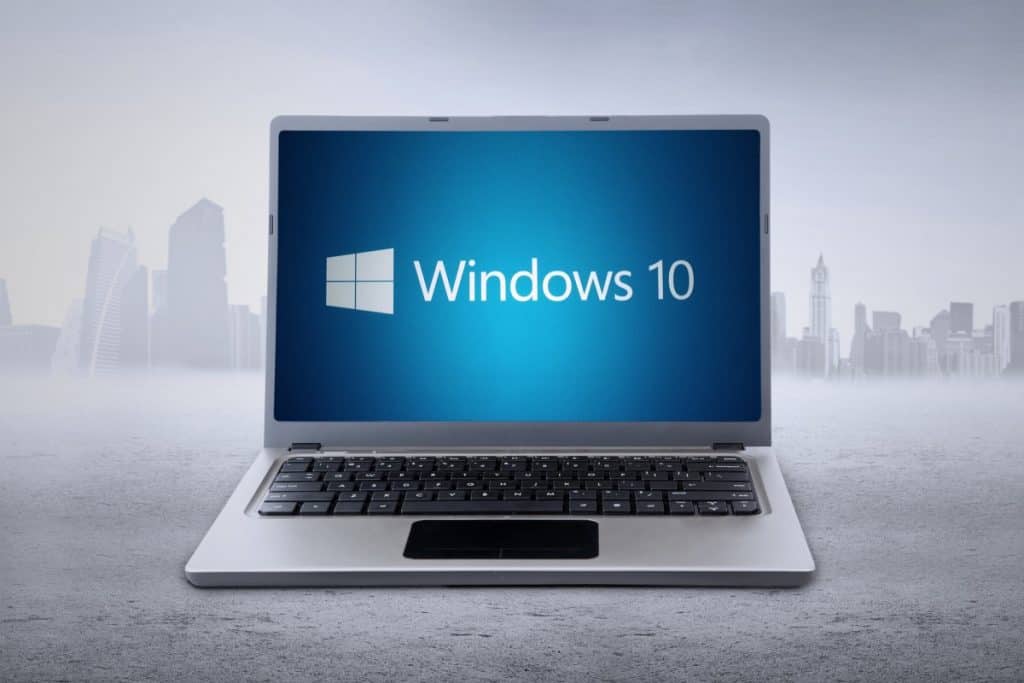 How Do I Factory Reset My Huawei Laptop Without Turning It On?
This process is somewhat tricky. This may be used as a last resort. This process might keep your data but will delete any programs installed.
Firstly you can:
Then power it on.
As soon as you see the rotating circle, press and hold the power button till your laptop turns off.
Repeat this process a few more times.
You will see Preparing Automatic Repair on the screen.
Let the laptop boot to the Automatic Repair screen.
Click on Advanced Options.
Select Troubleshoot.
Click on Refresh your PC or Reset your PC.
Follow the rest of the instructions until the process is over.
There is another way to do this. It is almost similar to the first way. The steps are:
Power it on again.
When the screen turns black, press F10 and ALT repeatedly until the computer turns off.
Choose the second option listed.
Select Reset Device.
Select the type of Reset you would prefer.
Select Restart.
Your laptop will restore itself to Factory Settings.
These two ways will reset your laptop to factory settings. They aren't as easy as the rest, but they will work to your liking.
How Can I Reset My Huawei Laptop Without A Removable Battery?
Some laptops have non-removable batteries. These are the new models. Non-removable batteries have some advantages and disadvantages. To perform a power reset on a laptop with a non-removable battery, follow the following steps:
Turn off the computer.
Remove the computer from any port replicator or docking station.
Disconnect all external connected peripheral devices such as USB.
Press the Power on the button to turn on the computer.
When the startup menu opens, click on windows, then press enter.
After this, connect all the devices you had disconnected before.
Your laptop has now been reset.
To restore your laptop, follow any of the methods mentioned before in the article.
Note that not all processes can work with your laptop. Models are different, and therefore the restoration processes are different. In case of any difficulties, visit the Huawei website.