The Huawei Matebook is becoming a popular laptop choice today because it is technically more affordable than other premium laptops but has all of the great features you would want. That said, the Matebook is made for the professional who is always on the go. This can lead to accidental damage on the part of your Huawei. As such, is Huawei Accidental Damage Protection worth it?
The Huawei Matebook Accidental Damage Protection isn't worth it because Huawei doesn't even offer full coverage. Huawei only offers screen protection to its phones and not to its Matebook laptops. Meanwhile, the Matebook laptop only gets an extended warranty, which doesn't cover accidents.
That said, because there is no Huawei Accidental Damage Protection, it becomes difficult for us to say whether or not it is actually worth it. There may be some third-party retailers and dealers that will offer you their own Huawei Accidental Damage Protection. But as for Huawei, the company itself does not offer accidental damage protection. They will only offer an extended warranty for laptops and phones and screen protectors for phones.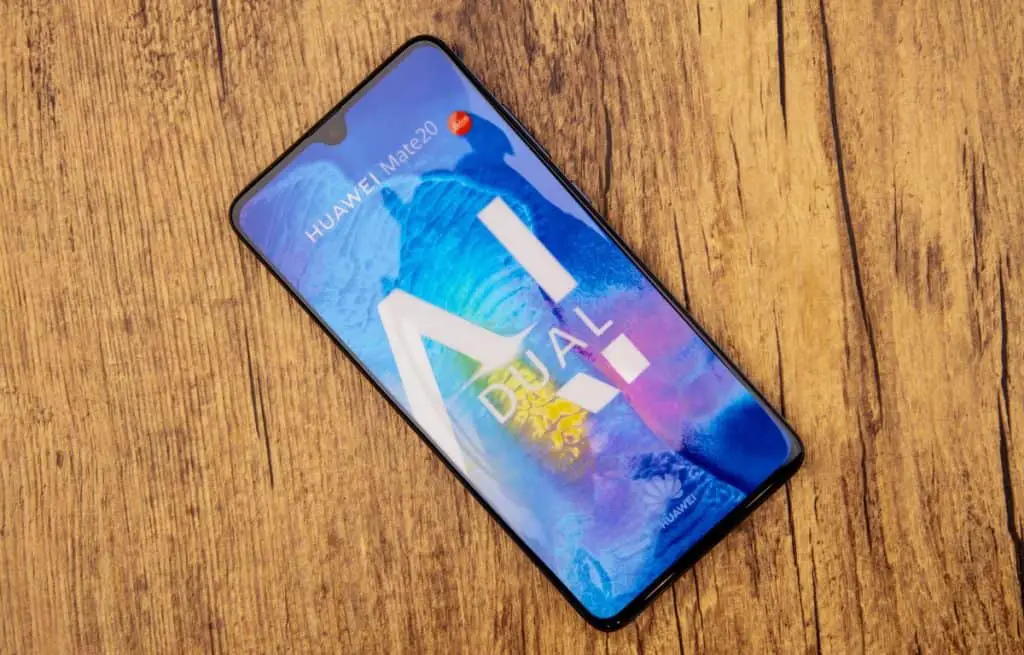 What does Huawei Accidental Damage Protection cover?
The Huawei brand from China is becoming quite popular in the world of electronic devices as of late because of how they come at fairly affordable prices and specs that are actually great enough to stand up against the more popular and more expensive brands in the laptop and smartphone industry.
As such, because Huawei is becoming quite popular, its Matebook line of laptops is becoming popular as well because it has become a good alternative to some of the more popular yet more expensive premium laptops such as the MacBook. But, because the Matebook was made for those who are always on the go, it would have been nice if you could purchase a Huawei Accidental Damage Protection.
Sadly, as affordable and as good of a product as the Matebook laptop from Huawei is, the problem here is that you are actually sacrificing price for customer service and after-sales services. That's because Huawei doesn't offer Huawei Accidental Damage Protection and is just offering an extended warranty of one year. It does offer screen protection but this insurance is only reserved for Huawei phones.
So, what does the Huawei extended warranty cover:
Additional 12 months of warranty.
Replacement of product within seven days of purchase if there is damage that is not due to accidents or due to your own faults.
Free maintenance period within the warranty period and the extended warranty period.
Replacement for accessories that are damaged or faulty not due to accidents or the fault of the owner.
Obviously, the extended warranty that Huawei offers is merely an extension of its original warranty period because of how it basically covers all of what the original warranty period covers. And the worst part here is that this is only a warranty, which means that you can only have your Matebook repaired or replaced if the damage was due to factory defects and not because of accidents.
That said, here are the limits of Huawei's extended warranty:
Damage caused by transportation or loading and unloading during return or replacement or repair.
Any modification, disassembly, or repair without Huawei's authorization.
Product damage caused by accidental or man-made behaviors, such as liquid damage, falling, input unsuitable voltage, excessive extrusion, mainboard deformation, etc. including other events such as when the power adapter is damaged, cracked, broken, or deformed, and the power cable is damaged, broken or bare.
The product is faulty or damaged because it was not installed, used, maintained, or kept in accordance with the instructions.
The product model or number on the warranty certificate is inconsistent with the physical product or the warranty certificate was altered.
The product nameplate, SN bar code, and warranty label are removed or damaged, and cannot be identified.
No valid maintenance vouchers and valid invoices (excluding those that can prove that the products are within the warranty period).
The warranty period has expired.
Faults or damage caused by factors of force majeure such as fire, earthquake, and flood.
Basically, because this is only a warranty, it does not cover accidents unlike how accidental damage protection does. Sadly, Huawei doesn't have accidental damage protection for its Matebook laptops.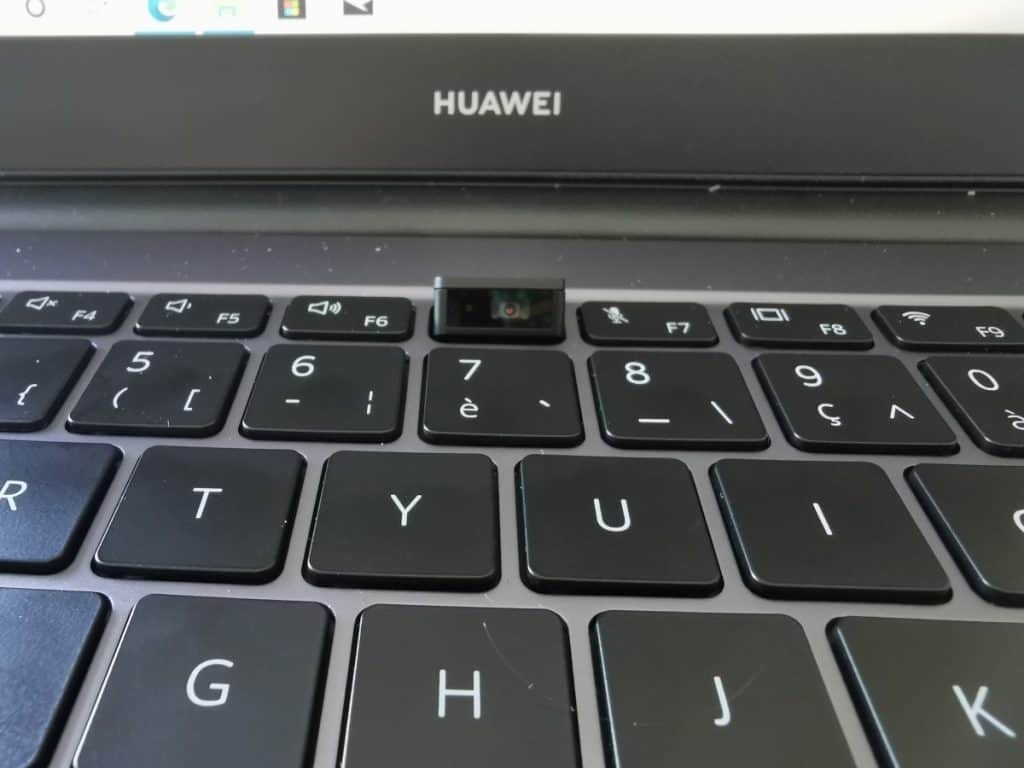 How much does Huawei extended warranty cost?
As mentioned, there is no such thing as a Huawei Accidental Damage Protection being offered right now but only an extended warranty on top of the original warranty period. That said, the extended warranty could also be good enough for you to try to avail yourself if it had a good price even though it doesn't necessarily cover repairs and replacement for damages caused by accidents.
So, the Huawei extended warranty for its different laptops depends on the type of Matebook laptop you have. The more affordable Matebook D series has an extended warranty of somewhere close to $60. Meanwhile, the more expensive Matebook X can have an extended warranty as expensive as more than $200.
Given that, such prices are quite reasonable because they are only prices for extended warranty and not for accidental damage protection. However, it would have still been nice if you could get your hands on a Huawei Accidental Damage Protection instead of only an extended warranty.
Is Huawei's extended warranty worth it?
Unfortunately, we cannot say that we believe that the Huawei extended warranty is worth it because of the very fact that it is merely an extension period of the original warranty period offered by Huawei. And the main reason is due to how this warranty does not even repair or replace accidental damages on your Matebook laptop.
But if you look at the prices, it would seem that the extended warranty period offered by Huawei is actually affordable because it ranges from somewhere between $60 and $200. However, the fact is that this extended period will only last for a year, and there is no guarantee that you will ever be able to use the warranty services during that span. Imagine paying $200 for an extra year of warranty only to have your Huawei laptop completely free of damages during the entire warranty period.
As such, this is why we can say that the extended warranty is not worth your money at all.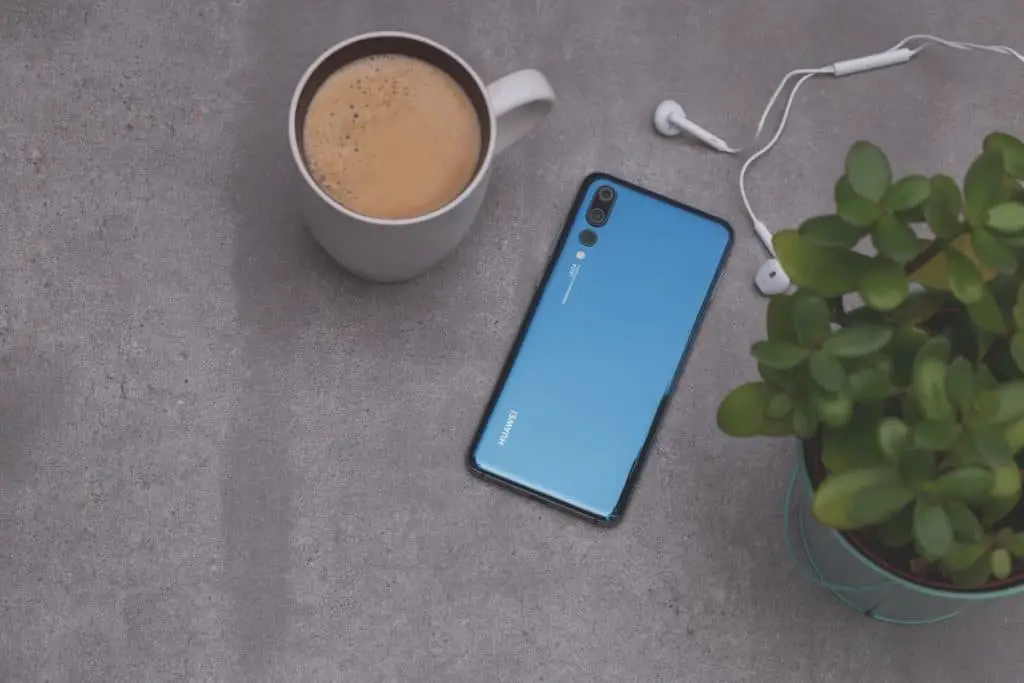 Does Huawei extended warranty cover accidental damage?
No, Huawei's extended warranty does not cover accidental damage because it will only cover damages that are not due to accidents and the fault of the owner. Basically, the extended warranty will only cover factory damages.