Apart from your normal FUJITSU password, did you know that you can also create a strong BIOS password to improve the security of your laptop? Oh, wait, this is a very intriguing topic, and perhaps you do not even know what a BIOS password is and what it can do. So let me explain it to you. A BIOS password acts as a form of authentication required by your laptop's operating system before getting access to its basic input or output system. Most FUJITSU laptops come with strong BIOS passwords capable of locking up the laptop's hardware components easily. Well, isn't that quite interesting! While they can offer an extra layer of security for your laptop, BIOS passwords can become stressful if forgotten or lost.
Use the backdoor password method where you contact the manufacturer and the technical assistance team will help set up the BIOS password. You can use a master password where you press F2 when your laptop is powering up to get into the BIOS utility screen and it will be displayed. Then you enter the decrypted code provided by Fujitsu.
Worry not, this article will give you some tips on setting up a BIOS password and how to resolve lost or forgotten passwords. Besides, there are simple ways you can set up a BIOS password for your FUJITSU laptop, like the Lifebook on Amazon. To mention a few, you can; Use a BIOS key method or a master password method, or the backdoor password method.
Later on in this article, you are likely to find out that the manufacturer set up a BIOS password to help you prevent unauthorized users from making illegal system modifications.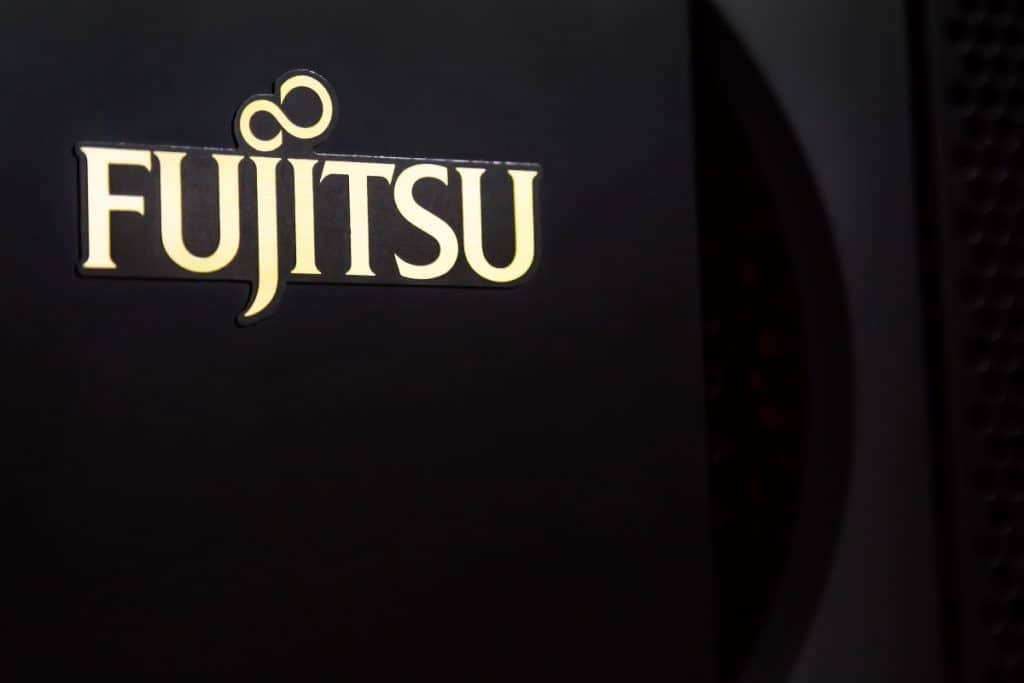 How Do I Set the BIOS Password on My Fujitsu Laptop?
Now let's get a quick glimpse of how you can set up your new password on your Fujitsu Laptop.
1.    Backdoor Password Method
This is the most common and universal way to set up a password on a Fujitsu laptop to some users. In most scenarios, the manufacturer intentionally puts a backdoor password in the BIOS utility setup. It tends to work out most of the time regardless of the password initially set up.
So, in reality, it's a simpler method since you don't have to set up the password by yourself. You may contact the manufacturer, and the technical assistance team will help set up the new password for you.
While to some, this might sound like an easy method, you need to be aware of your Fujitsu laptop version for the backdoor password to work. Often, the passwords are hardcoded into the BIOS by the manufacturer and are guaranteed to override any user-created pass.
2.    Using a Master Password
It would be best to get yourself a FUJITSU Laptop because the manufacturer provides a FUJITSU platform from where you can seek assistance. Luckily enough, these forums provide quick solutions and tips on how to set up your password using a master password.
Different brands of FUJITSU use different logarithms to calculate the master password.  All you have to do is:
Press the F2 button when your laptop is powering up to get into the BIOS utility setup screen
And once the master password is displayed, enter the decrypted code – use Fujitsu code provided online.
This will give you complete access to the bios setup, where you can change the settings and set up the new password.
Tip: You can use the decrypted hash code as your new password to clear up the initial password.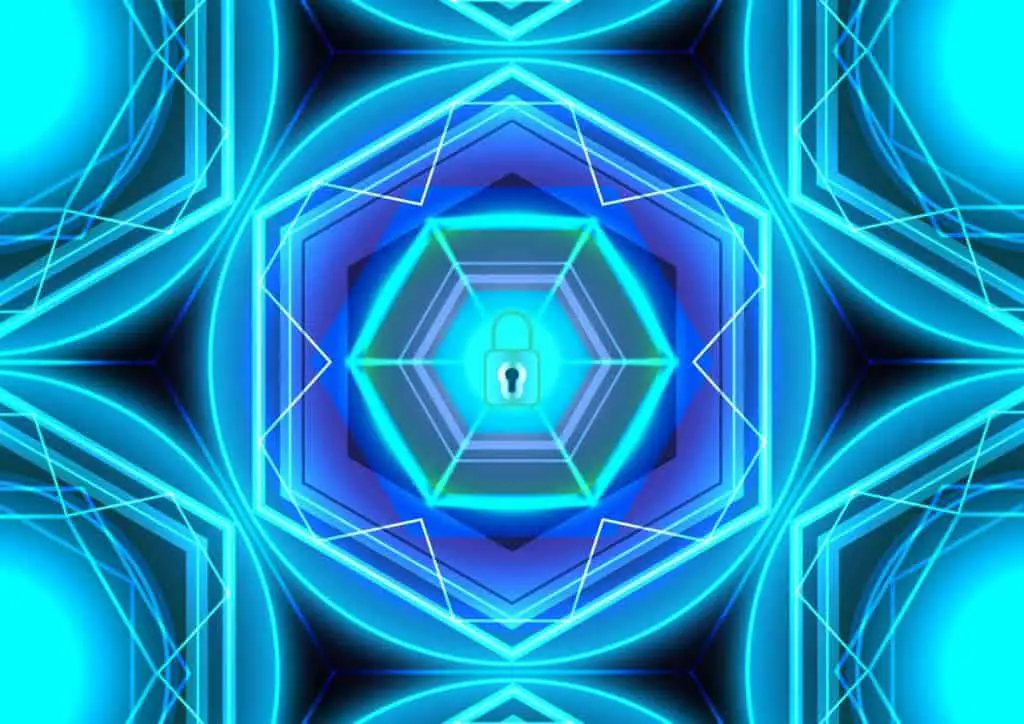 How Do I Change My BIOS Password on the FUJITSU Laptop?
Unfortunately, as easy as it may sound, you need to access your laptop's Bios utility set up for you to successfully change the password. Relax, you don't need to be alarmed if you don't know what we mean by that. A Bios Setup Utility refers to a program that sets up the operating environment (operating system) for your Fujitsu Laptop. It often acts as a control parameter for your machine, e.g., when booting, and as a security feature parameter for passwords.
To get into the Bios Setup Utility, make sure to follow the following instructions:
Power on your computer
Press the F2 key, and a Fujitsu Logo will appear on your screen. – A Bios setup utility will appear displaying the current settings.
Use the arrow keys to navigate through the several menus.
Now that we have access to the security menu, sign in with the old password and change to your new password!
How Do I Update the BIOS on My Fujitsu Lifebook?
Whoa! Stop there! Doing a Fujitsu update is a very critical process, and in the event of an interruption, an error may occur, leading to corrupted Bios. Here's how you can go about it.
Download a correct Fujitsu update from the Fujitsu website
Using a blank floppy disk, create a bootable disk.
Insert the disk and restart your laptop where the update is supposed to take place.
A Bios update will start automatically and follow the instructions provided.
Eject the floppy disk, press the F2 key to get into the Bios setup utility, and restart your laptop.
Click on exit and choose to use the default values.
Exit the BIOS setup.
In addition to that, it's important to note that Fujitsu Manufacturers provide other updates that match your laptop brand. So be wise and choose an effective update that will work for you.