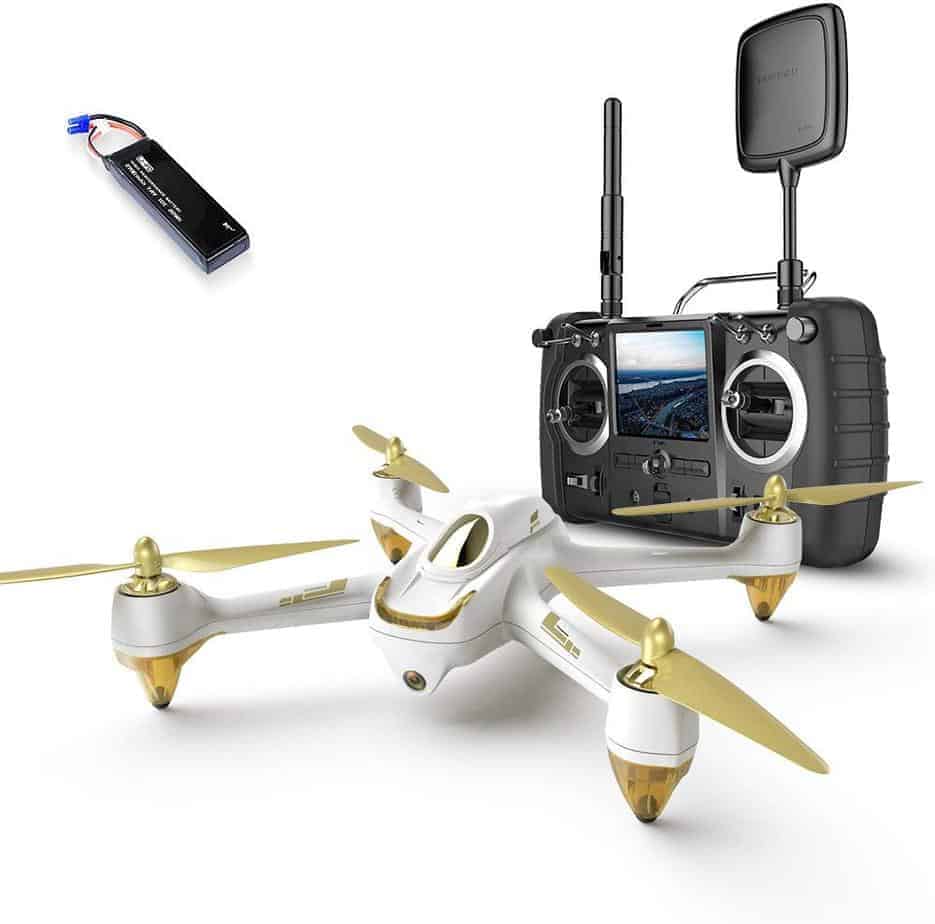 Our Top Hubsan Drones – Best Quality And Value For Money
Why We Recommend Hubsan
I have no problem recommending Hubsan Products. I have owned 3 Hubsan Drones over the years, one of which I learned to fly with.  They are great quality, easy to fly and durable. 
This is important when you're just starting to learn.  You crash a lot. It's important to purchase a good durable Drone when you're just starting out. Hubsan won't disappoint you
What They Can Do To Improve
I think, I may be wrong, but Hubsan targets a specific demographic for their products and in this aspect they are doing a great job. 
If they were to improve I would say adding a few more features to some of their drones, like GPS and more models with 4K camera would be a start.  
I'd also like to see more models under 250g to avoid registration with the FAA and Transport Canada. But overall they are consistently great. 
Compared To The Competition
In the area and target demographic they are a leader.  The quality and pricing of their Drones are, while not the cheapest, priced fairly. You receive good value for money with Hubsan.
Hubsan has a nice variety of Drones within a similar Model so there is something for every budget.
Great Drone Package – Good Value For Your Money
This is a great drone for hiking with brushless motors it has foldable Arms. A Video range with FPV of 1KM with 4K Camera, 3-Axis Gimbal and GPS!
I liked It because it is small, safe to fly, and very good quality. Most if not all Hubsan quads are nice to own.  This one is durable so you can fly it indoors in the winter and outside when the weather is nice.
They come with a ton of nice flight modes for such a small drone including GPS. Amazing. You can disable these features if you would like to learn how to really fly a quad or fly indoors.
The really amazing features are the 4K camera with 3 axis gimbal, follow me mode, return to Home, battery FailSafe RTH  with 22 minutes of flight time.
---
Great Starter – Hubsan X4 H501s
Awesome Starter with Flight Modes and GPS
This Drone is really nice to fly. Smooth and Quiet it comes with a number of great flight modes including headless mode and follow me.
It weighs more than 250g so you will need to register this Drone with the FAA and Transport Canada