In the past, Amazon Echo Show and Ring Doorbell users have had to ask Alexa to show the door to know who's there. This was frustrating for many people as they had to wait five to ten seconds to see the video feed. However, recent updates have made it possible to automatically display Ring Video Doorbell on your Echo Show and communicate with your visitors.
Here are three easy steps to make an Echo Show display live Ring Doorbell feed:
Install and set up the Amazon Alexa app.
Enable the ring skill through the Alexa app.
Set your Echo Show to automatically display Ring Video Feed.
The whole process takes as little as five minutes. However, if you have a pending software update, it can take up to 15 minutes or more. In the rest of the article, I'll expand on each step and explain them comprehensively.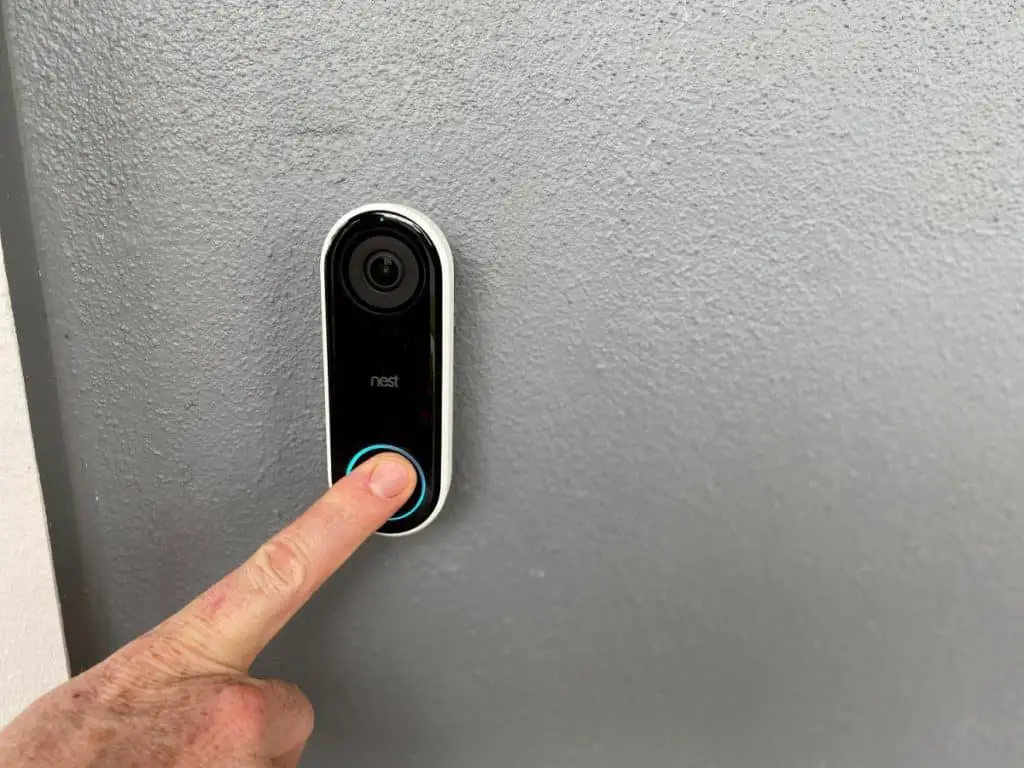 1. Install and Set Up the Amazon Alexa App
If you've already set up your Echo show with your Amazon account, then you should have installed the Alexa app on your mobile device(s). In this case, all you need to do is check for any app updates.
However, if you're just setting things up, you'll need to download it through your mobile app store. The app is available for iOS 9.0 or higher, Android 5.0 or higher, and Fire OS 3.0 or higher.
The Alexa app comes pre-installed on newer Fire tablets, so if you're using one, you may not need to download the app.
Once you've installed the app, log in with your Amazon details. I'm assuming you already have an Amazon account, but you can create one on the Alexa app if you don't.
2. Enable the Ring Skill Through the Alexa App
To connect and control your Ring doorbell with your Alexa-enabled device, you need to enable the Ring skill in the Alexa app.
Alexa skills are like small apps that allow users to interact with and make the most of the virtual assistant. Alexa has plenty of features, but it's limited to the capabilities its developers, Amazon, have given it. So, when you enable a "skill," you're teaching it how to do that task to fit your needs.
The Alexa app has thousands of skills that cover various functions such as listening to news and weather, ordering pizza, shopping online, playing trivia games, listening to music, etc.
In the case of the Ring skill, it "teaches" Alexa to notify you and display on your Echo show the person pressing the doorbell at the front door. Enabling this skill through the Amazon Alexa app is pretty straightforward. Here's how to do it:
Open the Alexa app on your device.
Click on the hamburger or three-line menu at the upper left corner of your screen.
Once the side menu opens up, select Skills & Games.
Now, tap the search icon at the top right corner of your screen.
Type "Ring" in the search bar and press Enter.
Select the Ring skill that should show up in the first search result and tap Enable to Use.
Next, the Alexa app will ask you to log in to your Ring Account. Logging in will link your Alexa account to your Ring Account. Tap "Authorize" to allow Alexa permission to access your account.
Once you're signed in, you'll need to connect your Ring device. Tap "Discover Devices" on the screen that shows up, and Alexa will automatically look for and connect all your Ring doorbell devices.
These are all the steps involved in linking your Echo show to your Ring doorbell.
If your Ring doorbell devices don't appear for some reason, ensure it is on and say, "Alexa, discover my devices." Any Ring device you have should show up and connect automatically.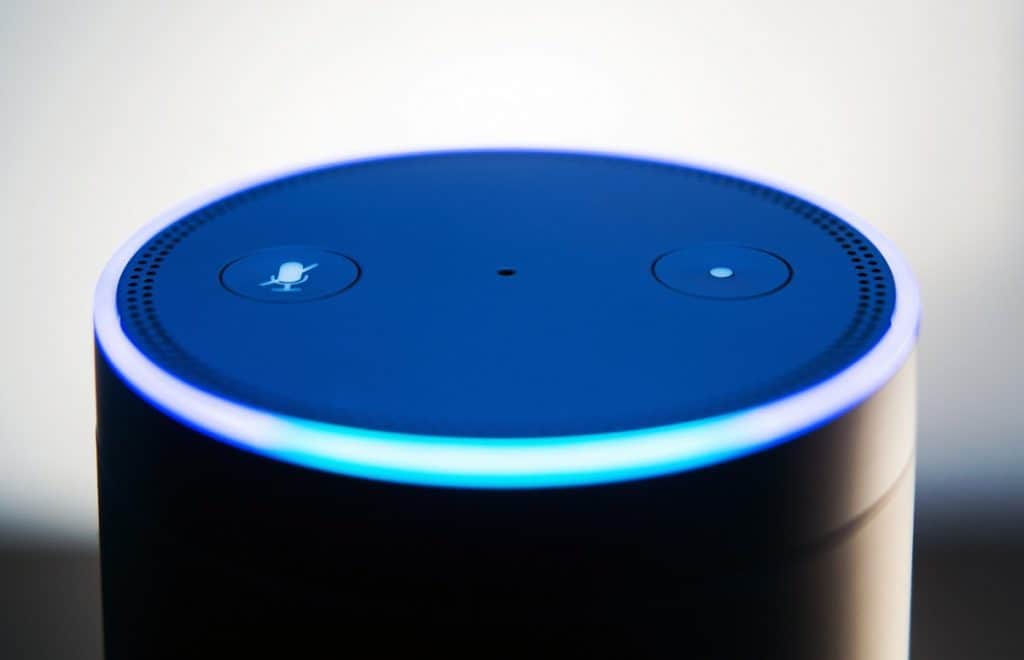 3. Set Your Echo Show To Automatically Display Ring Video Feed
After connecting your Ring device to Alexa, the next step is to enable your Echo Show device(s) to display live footage from the Ring Doorbell when the button is pressed.
To turn on your Echo Show devices to display footage from Ring Video Doorbell:
Open the Amazon Alexa app and tap Cameras.
Next, select your Ring Doorbell from the list of devices and tap the settings icon at the top right corner of your screen.
On the settings menu of the Ring doorbell, turn on Doorbell Press Announcements, which is usually turned off by default.
Now, tap Announcement Devices to show a list of your Echo devices.
From the list of Echo Devices, tap your Echo Show device so that it displays a checkmark.
You can also customize other settings like the notification sound when someone presses the doorbell, label customization for each Ring Doorbell, Do Not Disturb when you don't want to get any notification or display, etc.
Once you've set it up, if someone presses your Ring doorbell, Alexa will notify you that someone's at the door and automatically show you live footage on your Echo Show.
If you selected multiple Echo Show devices in the Announcement Devices settings, you'd get footage on all the devices simultaneously.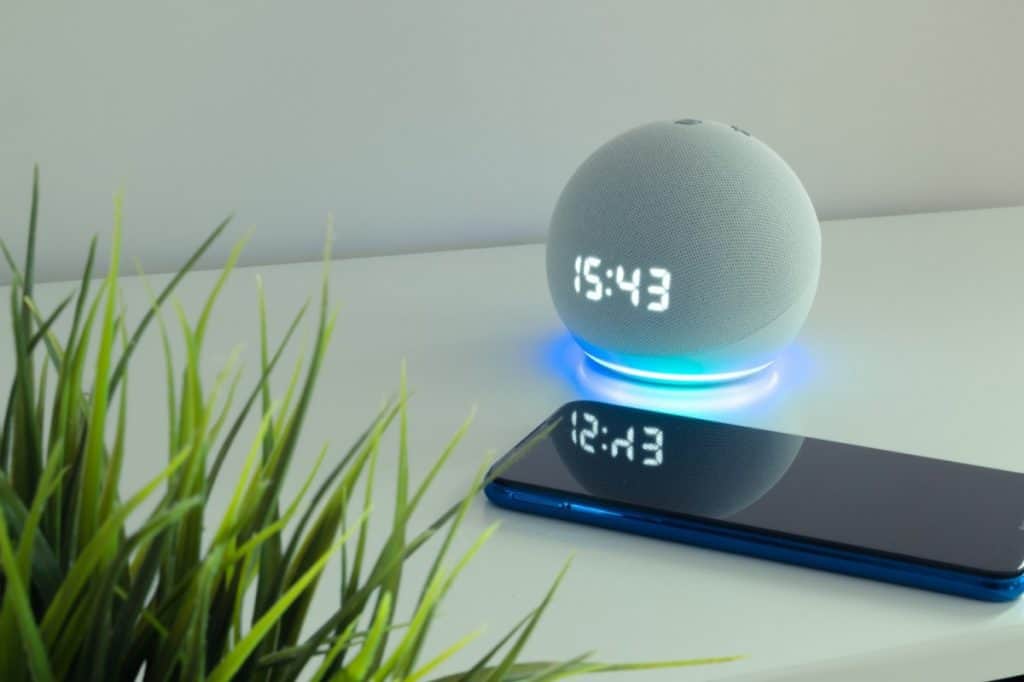 What Can You Do After Connecting Your Ring Device(s) With Alexa?
After connecting your Ring device to Alexa, you can interact with it using voice commands. Your Echo Show will give you alerts and notifications anytime it detects activity. If you have more than one Ring Doorbell, it's best to label each for ease of access when someone is at one of the doors.
For example, you can label the doorbell at your front door as "front door" and do the same for the backdoor, garage, or backyard. Anytime you want to interact with that particular Ring Doorbell device, just say the name you labeled it.
So, in the example I gave above, if someone presses the front door doorbell, for instance, you can simply say, "Alexa, show me the front door" or "Alexa, talk to the front door." Alexa will show you the live video feed and set up two-way communication with your visitor.
You can also ask Alexa to display the Ring Video Doorbell on your Amazon Echo Show at any time, even when nobody is at the door.
When you're no longer interested in the feed, just say, "Alexa, hide my front door."
Final Thoughts
Getting your Echo Show to display the Ring doorbell feed automatically is pretty straightforward, and if you follow my instructions in this article, you should be done in 15 minutes. These devices are designed to work well together, and it's up to you to utilize all their features.
I recommend getting all your devices and accounts ready when setting them up to avoid any delays or issues.