Getting an ASUS accidental protection for your laptop ensures you are covered in case of any accidents. Even though accidents are unpredictable, there are measures you can take to mitigate their consequences. A damage protection cover, for instance, will compensate for any result of accidents that may lead to work interruption and the need to buy a new laptop. You may be wondering whether an ASUS accidental damage protection is worth it in 2021. 
An ASUS accidental damage protection cover is necessary as it will cushion you in case of any misfortunes. Although this cover will not prevent accidents from happening, it will help compensate for the losses incurred through accidents, such as repair costs. 
Purchasing a new laptop is costly and time-consuming as you will need to look around for some time before you settle for a suitable machine. The nature of your job will determine the kind of device that you eventually end up with.
 Despite making the right purchase, your new laptop is still prone to accidents. A lot of manufacturers offer warranties for their products. Unfortunately, this warranty is standard and covers only the basic machine issues. 
 Such warranties also have a time limit, say a year or two. To be safe, you may need to purchase an additional accidental cover that is more comprehensive and with no time limits.
I am going to show you what an ASUS accidental damage protection covers and how much it costs. I will also discuss whether or not such a cover is worth the hype. If you wish to know more, then read in-depth.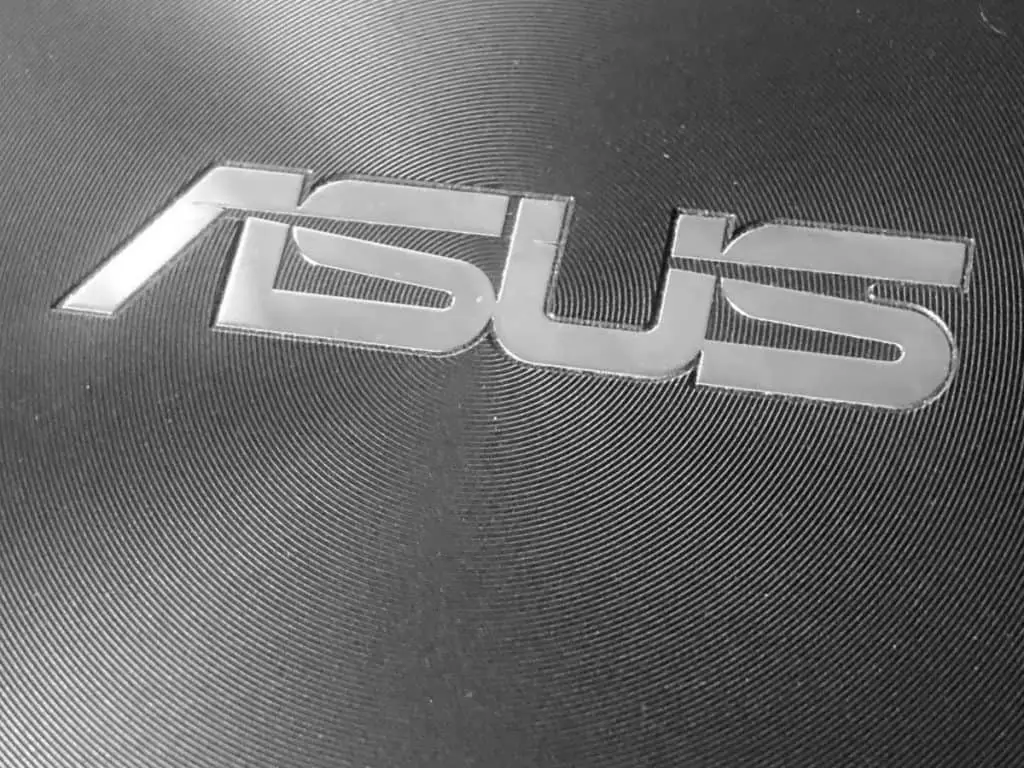 What Does ASUS Accidental Damage Protection Cover?
The ASUS Accidental Damage Protection Cover may not be as comprehensive as you would wish. Nonetheless, it covers a variety of common accidental damages. This cover will compensate for the following accidents and damages:
 Conversely, there are some accidents and damages that an ASUS Accidental Damage Protection cover may not compensate for. They include:
Cosmetic damages such as dents, scratches, and blemishes
Any modifications or incorrect installations
Loss of the laptop or any of its components
Damages caused by natural occurrences such as floods, lightning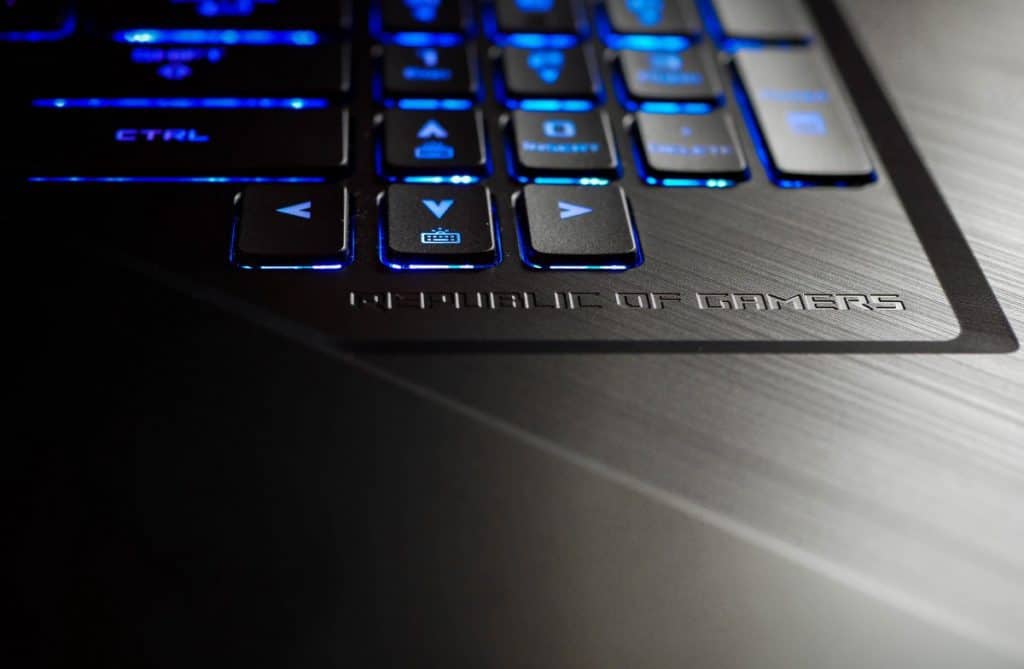 How Much Does ASUS Accidental Damage Protection Cost?
ASUS accidental damage protection helps in reducing the cost of repairs and replacements caused by accidents that occur while using your device. You are only eligible for one claim per coverage year starting from the date of purchase of Accidental Damage Protection.
You are responsible for paying one-way shipping to the ASUS service center. ASUS covers the costs of returning the unit to your state. You can claim unlimited key parts every year commencing from the activation date of Accidental Damage Protection.
Additionally, you will cater for other costs for the additional claims made for repairing key parts, such as labor, shipping, and spare parts cost. The key parts include the motherboard, processor, hard disk drive, screen (LCD), DVD/CD.
The costs of repairs covered under accidental damage protection shall not be more than the total price of the products. A warranty of three months is issued on all components repaired under ASUS accidental damage protection.
You need to provide a detailed description of the incidents that led to the damage to your laptop. Ensure you give a detailed explanation of events leading to the incident that damaged the laptop when filing for a claim. The company will then assess the information provided by the client for consideration for repairing the laptop when the claim is verified.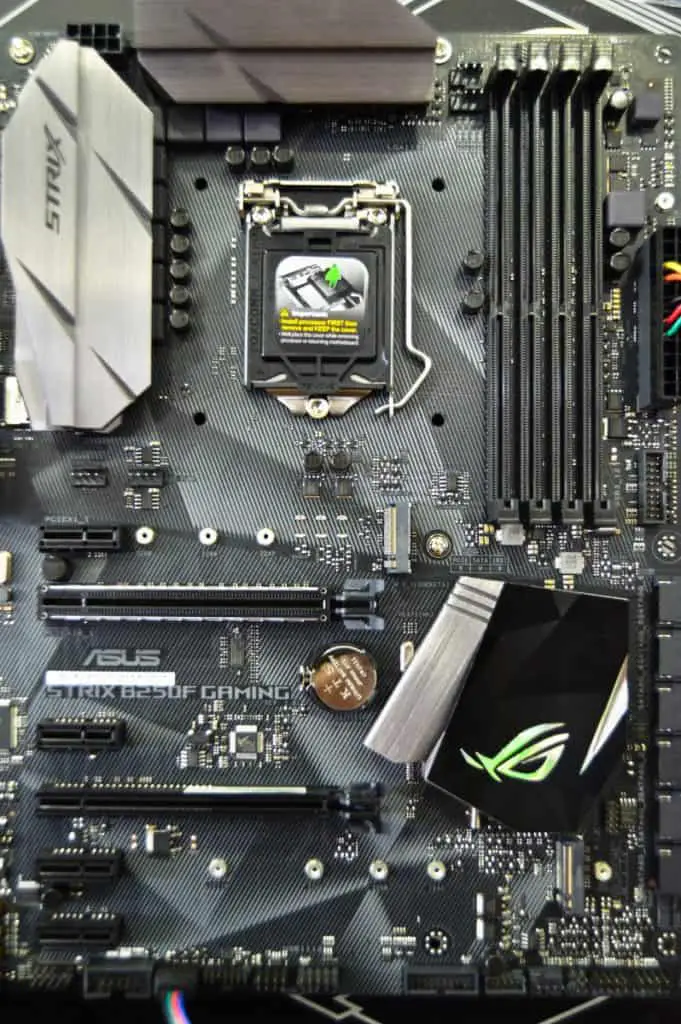 Is ASUS Accidental Damage Protection Worth It?
The ASUS accidental damage protection is necessary. Getting ASUS damage protection will cater to unforeseen repair costs from accidents. Most people who work with their laptops move around with them, and this predisposes them to more accidents.
 The ASUS service center will repair your laptop on time and have it shipped back to you.
Taking the insurance cover guarantees you quality repair services. The ASUS service center has experienced experts that can fix your laptop repair needs within a short time. 
Getting ASUS accidental damage gives you peace of mind since you are guaranteed professional repair services. One can only file one accidental damage protection claim per coverage year from that start from the date of purchase of your product. Once you file a claim, you will wait for validation and approval by ASUS.
When you buy a new laptop, you need to read the fine print to know what is covered under the basic warranty. It would help if you got additional damage protection covering what is not covered on the basic warranty. Your claim may be rejected if it does not meet the set threshold as stated on the policy. All claims are subjected to verification and confirmation.
Products eligible for the ASUS accidental protection damage must be purchased in their new condition. However, refurbished ASUS products do not qualify for this cover. All the new ASUS products purchased and need this insurance should be registered with ASUS within the first 60 days after their purchase.
As long as your claim is covered in the package, the laptop will be repaired and restored within the specified days on the policy. Be sure to check who will cater for shipping costs before you take the accidental damage protection cover.
The ASUS service center you select should have drop-off points within your hometown where you can drop your broken laptop and pick after repairs. This will reduce the shipping costs and the overall costs of having your insured laptop repaired.
Anyone who wants to protect their product further from any unpredictable events may consider standard warranty extensions that ASUS offers for a period of up to 4 years.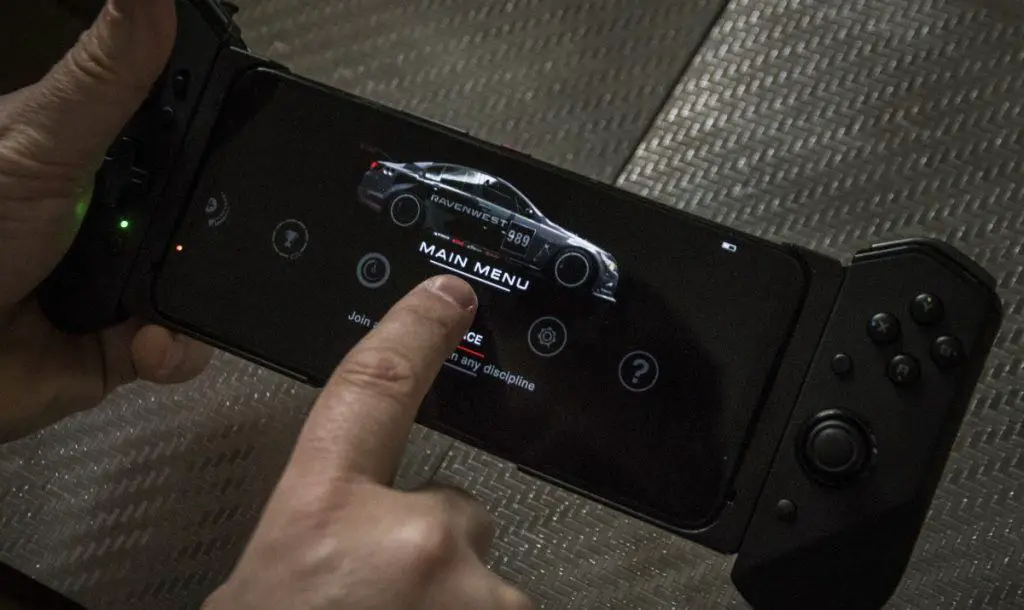 Does ASUS Extended Warranty Cover For Accidental Damage?
ASUS warranty extension covers malfunctions that you may encounter during the warranty period. This warranty covers material or any defects of the products and failures you may encounter while using your laptop under normal conditions.
The extended warranty will save you repair costs and time once the standard warranty expires. Having the extended warranty ensures your ASUS product will continue to perform optimally. The warranty extension only covers failures under normal use conditions and defects of the product.
The warranty may cater to errors committed by the manufacturer at the time of production. This eliminates the accident protection coverage. The extended warranty does not cover damages that you may get from your daily use.
ASUS accidental damage protection may be useful for people considering more than what is offered in a standard warranty. This eliminates the need to worry about any unpredictable events that could lead to damage to your laptop.