When you think of a leading vacuum brand, you probably think of Shark. Shark vacuums are a household name worldwide, but why are they so expensive?
Shark vacuums are expensive because they're developed using innovative technology,  have a high-quality filtration system, and are incredibly durable. They also come with different accessories that enable you to clean all corners of your home.
In this article, I'll explore why Shark vacuums are expensive. I'll also show you how to choose the best vacuum for your needs so that you get value for your money. Let's dive in.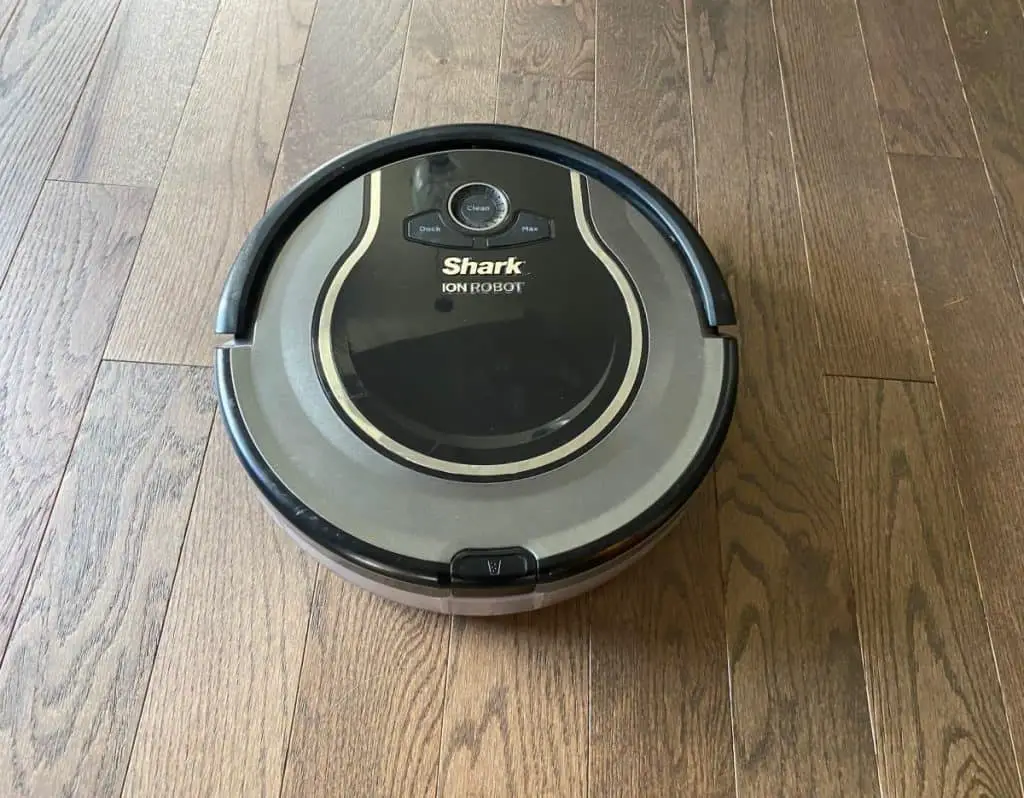 Factors That Contribute to the High Cost of Shark Vacuums
Shark vacuums are popular around the world and a go-to brand for many homeowners. If you're looking to upgrade your vacuum, you may be wondering if the Shark brand is really worth the high price.
Here are the factors that help the Shark brand, and its vacuums, stand out from the competitors:
Shark Uses Innovative Technology to Make Their Vacuums Standout
The latest Shark vacuums use DuoClean technology. You can clean upholstery, floors, rugs, and carpets using one vacuum. Additionally, many of the newest Shark vacuums are now using Zero-M technology, so you can easily remove both human and pet hair from surfaces as you clean.
Shark Vacuums Have a Superb Filtration System
The filtration system of these vacuums is superb. It comprises HEPA filters and uses anti-allergy technology. So, as you vacuum, almost 100% of the allergens and dust go into the dirt bag.
These vacuums are particularly ideal for those with sensitive allergies, because they can efficiently remove allergens and dust, instead of simply spreading them around.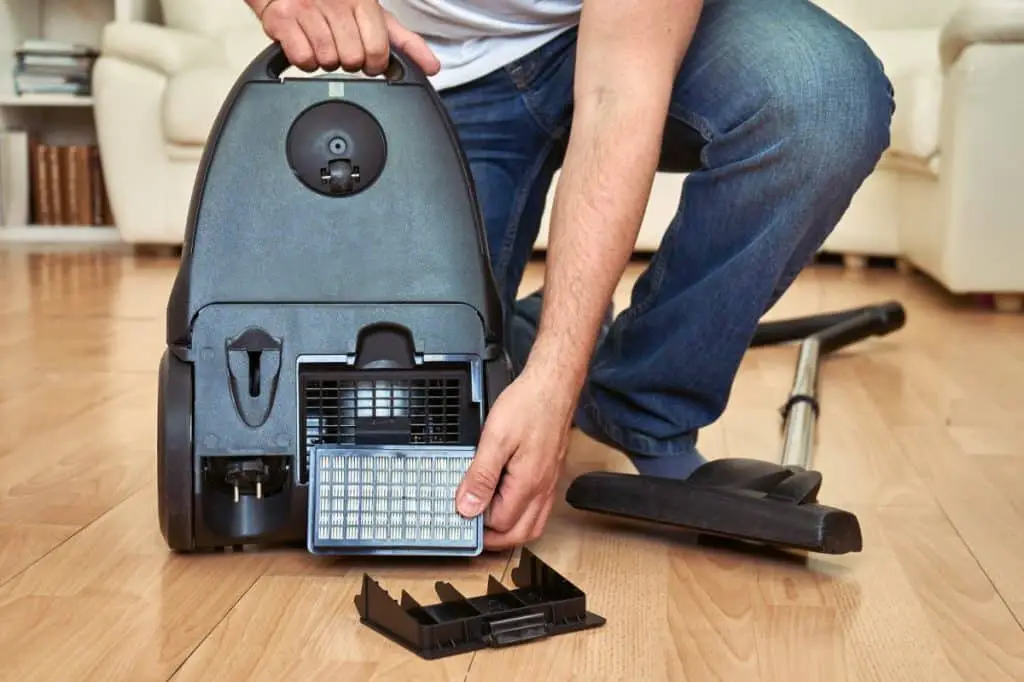 Shark Vacuums Are Durable
As a consumer, you are keen on the durability of the appliance you are buying. If you take good care of your Shark vacuum, it can serve you for about seven years, and its performance will remain as good as ever. It's durability and longevity can also contribute to its increased cost.
But, if you want a vacuum to give you prolonged service, a Shark can do exactly that.
They Are Easy To Assemble and To Use
Shark vacuums come with an easy, step-by-step guide on how to assemble the vacuum. You can start using your new appliance within a few minutes. Once you set up the machine, it is effortless to use. Most Shark vacuum models use swivel steering technology. It helps you to move around seats and tables as you vacuum.
The Cleaning Power Is Commendable
One of the things you should look out for when buying a vacuum is its cleaning power. Shark vacuums have powerful motors that suction all dirt and dust. They also have LED lights to help you see hidden dust, dirt, pet hair, etc.
 It's also essential to have a vacuum cleaner that doesn't leak dust and allergens back into the room. Shark vacuums suck everything up, making your home fresh and clean.
The Vacuums Come With Several Different Accessories
You can clean any part of your home thanks to the different accessories that come with Shark vacuums. Not only do the extra accessories ease your cleaning routine, but they make the vacuums more versatile, so you can use them for multiple surfaces.
The accessories include:
Upholstery tools: These are useful for cleaning curtains, furniture, and mattresses.
Simple pet hair attachments: These help you clean pet hair from furniture, floors, carpets, and other surfaces.
Crevices tubes: These narrow tubes allow you to clean crevices in areas that are hard to reach.
Brushes: You can attach them when cleaning picture frames, skirting boards, windowsills, etc.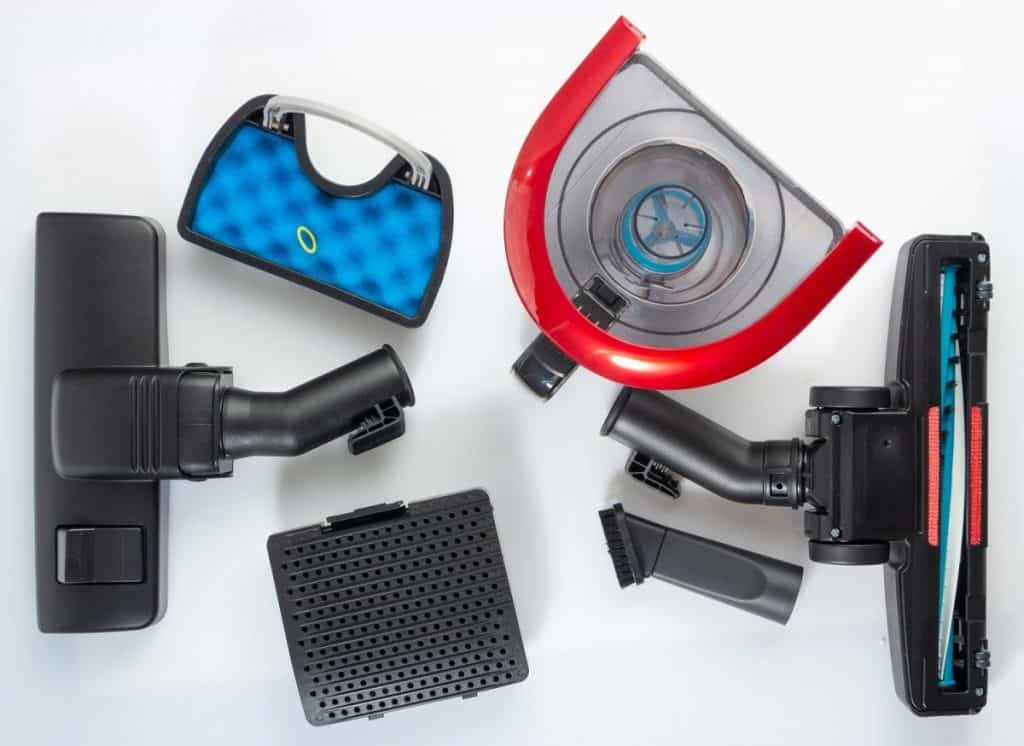 The Company Offers Long Warranties
When you buy a Shark vacuum, you get a whopping 5-year warranty. Shark believes in the durability of its products and the satisfaction of its customers. Because of the long warranty you'll receive, the initial investment price in a Shark vacuum is increased.
The good news is, should your vacuum malfunction within the 5-year warranty period, you may be covered for the damages, which will save you costs on purchasing a new vacuum or parts.
As always, though, be sure to read the warranty's terms and conditions, as there will be some limitations and damages the brand won't cover.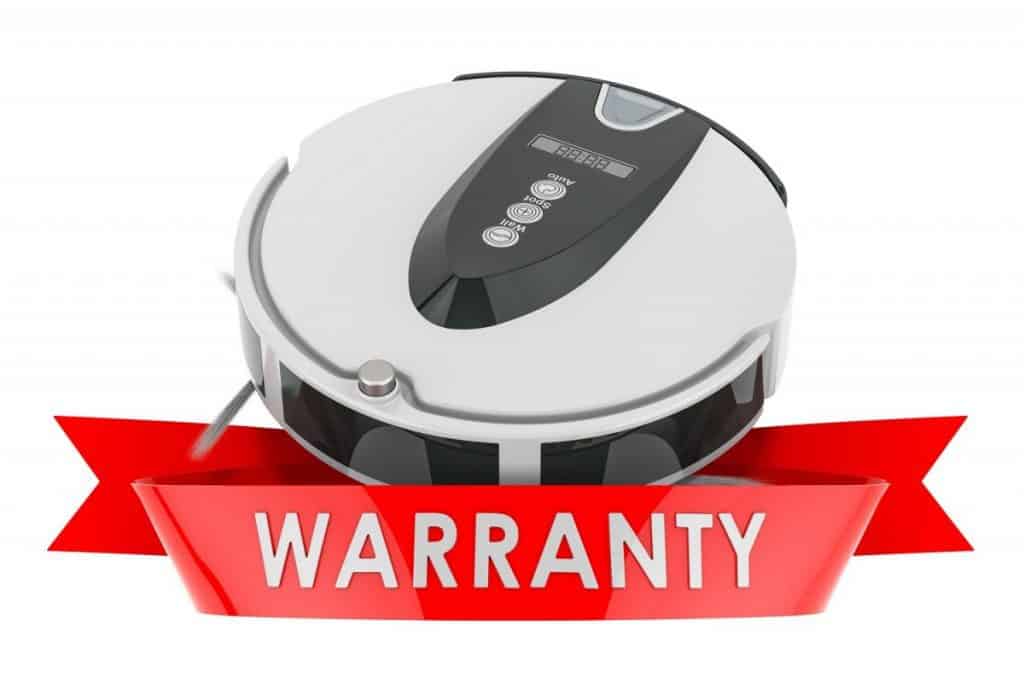 How To Choose the Right Shark Vacuum
If you want to get value for your money, you should consider a few things when buying Shark vacuums. These things include:
1.    Consider the Size of Your Home
If you live in a one-floor apartment, you could use a light-duty vacuum like the handheld or stick Shark vacuum. The motor of handheld Shark vacuums ranges from 100W to 200W. The stick Shark vacuum's motors range from 200W to 600W. Small spaces don't need heavy-duty vacuums.
If your home is a large bungalow or has more than one floor, go for an upright Shark vacuum. These are heavy-duty vacuums with motors ranging from 500W to 1300W. They are ideal for larger spaces.
2. Choose Based on Your Home's Floor Type
The performance of Shark vacuums varies based on the type of floor. Carpeted floors and heavy rugs have debris and dirt embedded deep down. So, it would be best if you had a vacuum with more powerful suction.
Non-fibrous floors such as hardwood, linoleum, and tiles are easy to clean. Since such floors don't need powerful suction, you probably won't need as big of a vacuum for them. Also, consider any stairs that need to be cleaned, if you'll need a separate attachment for them, or if you're comfortable with moving the vacuum up and down to clean them.
3. Decide Between a Cordless or Corded Shark Vacuum
Cordless Shark vacuums have a rechargeable battery. The battery lasts for about 40 minutes when you set it on standard mode. They are ideal for small spaces or non-fibrous floors.
Corded Shark vacuums are powerful and heavy. You have to plug them into a power outlet as you vacuum. If your home has lots of carpets, corded vacuums would be ideal.
Shark has more than 60 vacuum models. This wide variety is to ensure that every customer's needs and budget are taken care of. So, you'll find a vacuum to suit your budget.
Here are the types of vacuums the company make:
Conclusion
Shark uses innovative technology to develop top-notch vacuums. They also use high-quality materials to manufacture their appliances, making them durable and reliable.
Shark vacuums are expensive because the company has gone the extra mile to produce high-quality appliances that cater to all kinds of consumers. When you buy a vacuum from Shark, you can rest assured that it will give you excellent service for years to come. In the long run, Shark vacuums give you value for your money.