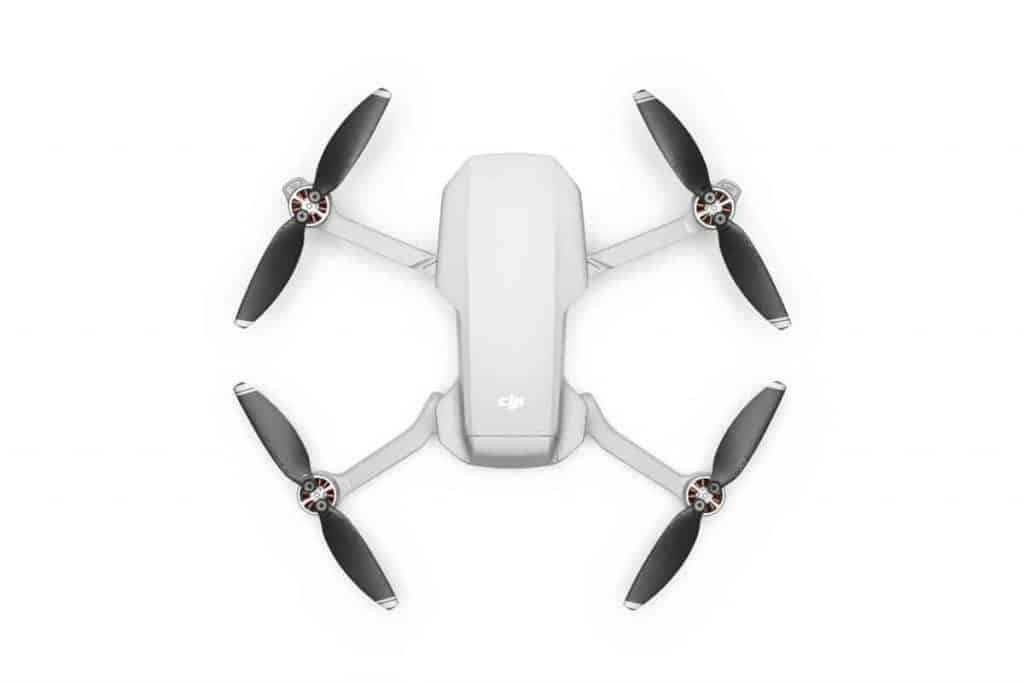 Our Top Three Drones Under 250g or 0.55 Lbs
Update June 2021
We've added a new Drone to our list. The DJI Mavic Mini is now THE top Drone under 250g. See the full review here.
More Drones from our Top Three Series are good quality with nice features. They are safe to fly with no registration required in most countries.
Good – Contixo F22  Foldable
The Contixo F22 is a good quality Quad. It is a great choice if you like to hike or backpack. because it's small and compact. I wouldn't take this on my vacation for the epic shot.
Note: The camera is ok but not great. It's good for general Photos and video. A good solid choice if you're new to the hobby
About
Great Little Foldable Drone For Hikers And Backpackers 
Usually, Drones under the 250g/0.55lbs category do not come with a lot of features. This Drone is an exception to that rule.
It includes features found on more expensive quads like GPS flight assistance with Return to Home. RTH is a nice feature to home in case you get disconnected from your Quad.
Other features include a decent camera, its pre-assembled foldable design, and it comes with a bonus storage case. Nice! Check it out along with all the good reviews on Amazon.
Inexpensive To Start
Portable. Great for Hikers and Backpackers
GPS with Return To Home
Extra Batteries with 16 min Flight Time
Foldable Design 1080p HD Camera

---
Better – DJI Tello – Feel The Fun
I found flying the DJI Tello essay and a LOT of fun. Basically, you can just pull out your Phone and start flying. It's a very safe Drone for kids, a great starter Quad. 
I also found it was fun to fly indoors at first. It comes with prop guards so its safe in the house to fly. A great way to become an excellent pilot is flying indoors. Just stay away from the curtains!
About
New to Drones? No Problem
If you are new to Drones this is another great first Quad. It's easy to fly and comes with some really cool features for the price.
You can capture great pictures, take selfies with your friends and shoot video to upload to your Youtube channel if you like.
I would recommend using a third-party controller. I use this one (see it on Amazon). Using your phone in fine but if you would like precision control, use the third party controller. It's less than $50. It's worth it.
Very Safe For Kids
Programmable – Learn and Create
Around 13-15 Minutes Flight Time
Very Portable. Good For Hikers
Image Stabilization and Intel Processor
---
Best – JJRC H78G GPS
At the time I wrote this article the JJRC H78G was one of the better Drones Under 250g.
Under 250g 
Another great portable Quad, perfect for hikers and backpackers and the young traveler. It is foldable and lightweight. It includes GPS.
About
Foldable, Lightweight and Portable includes GPS
I found this Drone to be a lot of fun to fly. It was very stable thanks to the GPS.  it comes loaded with Flight Modes
Flight Modes include Altitude Hold, great for new pilots, Follow Me and WayPoint. (My Fav) It also has Smart Return to Home so If you lose connection or your battery runs low your Quad will automatically return to the location of the controller. A very nice feature to hove. in a sub-250g Drone.
Perfect For Aerial Photographer Newbies
Excellent Quality and Value for Money
Intelligent Flight Modes
1080p Camera with 2 Axis Gimbal
52 Kph – 16 Minutes Flight Time – 2 Km Range