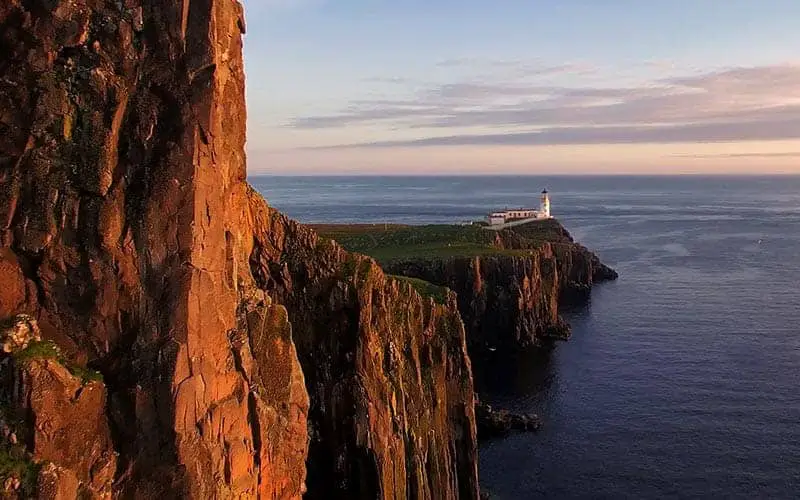 What's On Your Drone Shot Bucket List? We Help You Prepare It
You bought yourself a good quality Drone with a nice camera. Now what? This may sound a bit cliche but "The sky's the limit" If you own a Drone with a decent camera you should make yourself a Drone "Shot List", a bucket list of aerial shots you'd like to get. We will help you plan it.
What's a Drone shot bucket list look like? *Here are eight examples of fun Drone shots you can practice and plan that is close to home;
Family Selfie
Aerial 360 of your home
Water Tower
Lighthouse
Waterfall
Mountains with fog in the valley
Local Church – Steeple 360
Local Landmark
This list is an example of a PRACTICE shot list. Some items on the list you may like, but most people will have a totally different shot list. Our goal is to help you plan it out.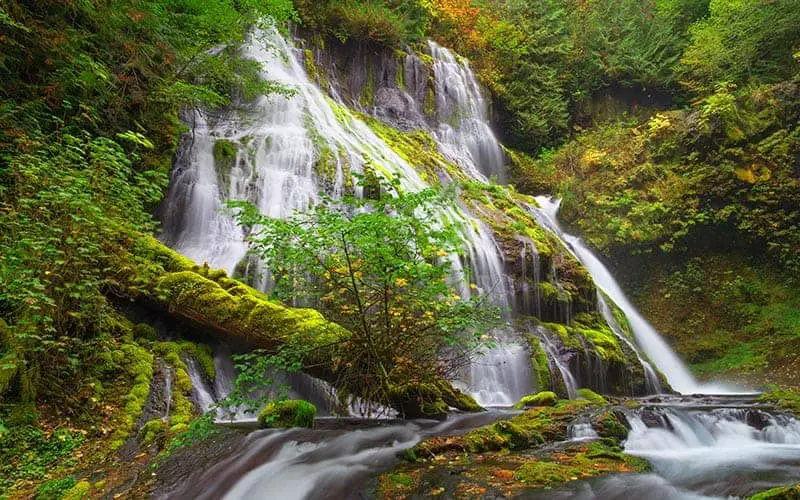 What we will cover in this article?
In order to plan your epic Drone Shot Bucket List, I would recommend a little pre-flight practice and planning. Taking the time to prepare and practice is important for a few reasons. For example
* Your safety and the safety of others in the area.
* Surveying the Target area
* Checking the weather
* Checking to see if it's legal to fly the area
* Check out your gear in advance
* Camera Settings
* Batteries Charged!
Please remember, this article will help you prepare for your Drone Shot Bucket List. What I'm suggesting, to start, is a practice Drone shot list to prepare you for your Ultimate Drone Shot Bucket list.
This "Ultimate" list will be different for everybody. You may want to travel to Paris and get an epic 360 Orbit Drone Shot of the Eiffel Tower. Someone else may be happy with the Lighthouse on the Ocean Cliff. I hope to help you plan your list with some practical suggestions, and to get you inspired. Let get started…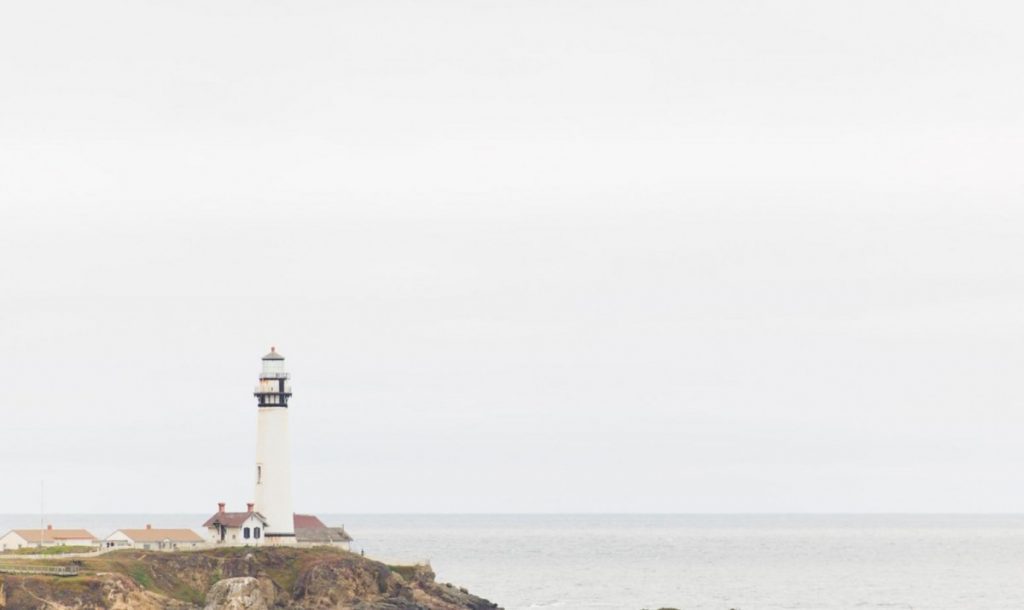 How To Film With A Drone? Plan First
When I started flying Drones in 2015 I started off with a small Quad to learn how to fly. After a while, I grew bored with that and upgraded to, at the time, a state of the art Drone.
The Phantom 3 Pro 4K was an incredible Drone It was safe to fly, reliable and you could program it to take some epic aerial photos and videos. It came equipped with a tone of Intelligent flight modes to help create the shots.
What I did was create a list of shots I wanted to capture. That was the easy part. The hard part, I found out pretty fast, was planning the shots. My first attempt to head out to take a shot and wing it, failed.
The day started out ok but I almost ditched my Drone in the lake. I didn't plan for the weather that morning. I also didn't plan for how long and how many takes I would need to get "The Shot".
My battery drained pretty quickly and I had to return to get a new one. This is one example of why it's important to plan for each shot.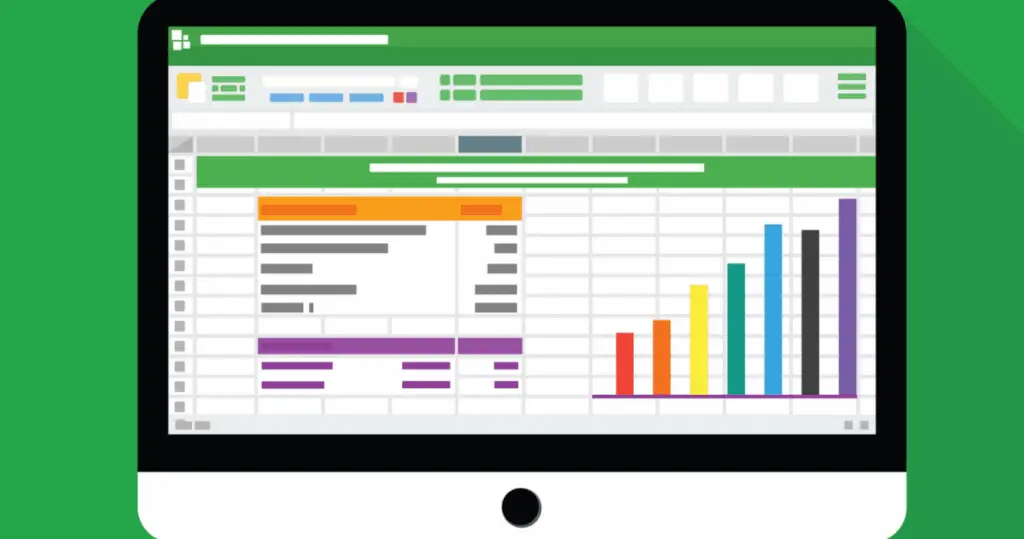 Drone Shot List Spreadsheet
To help you plan, I have put together an excel spreadsheet. It's designed to let you plug in the specifics for each shot. For example;
* Location
* Drone
* Shot Description
* Flight Time
* Shot Type (Orbit, Tracking, Zoom, Dronie, etc)
* Camera Settings
* Format – JPEG RAW 30fps 60fps
Why A Drone Shot List Is Important
A shot list is important because it brings together everything you need, all the information, together, so your project will be more organized, run smoother and your completed flight/project will be what you imagined.
I found it very helpful to sit down and actually plan each shot out. For me, it took the fear out of performing the flight. After my first flight fails fiasco, it helped to calm my nerves.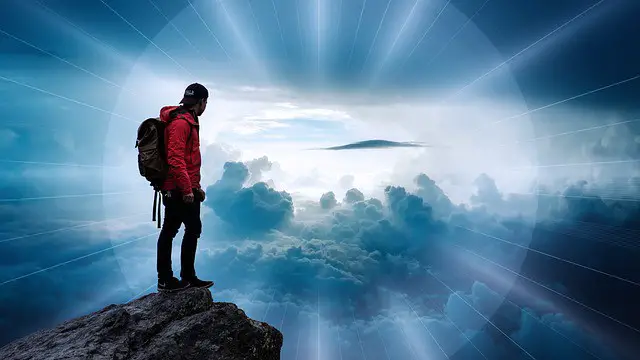 What's The Best Way To Plan An Epic Drone Shot
You may be asking yourself what's with all the detail and planning. Why can't I just grab my Drone and head to my shot location? The answer is practice makes perfect. I know, sounds dumb. It may be the difference between an epic shot and you losing your Drone
If you are fairly new to the hobby and this is your first time planning to get some good shots locally or while on vacation, my experience has shown, so much can go sideways before you know it. It pays to do a little practicing. As I said, It may save you from crashing your Drone.
So what steps should you take?
* If you just purchased your new camera drone get to know it. Read the manual, check out the different buttons and what they do, and how it handles in the wind.
* Your Drone has *Flight Modes.* Test each one out. Test them out in your backyard or a small park/playground nearby. Try them till they become second nature. This will come in handy in the real world
* Practical Spacial Awareness. For example. When you are flying between two trees that are close together flying between with the naked eye and looking at your monitor is totally different. Practice getting close to objects when viewing your monitor. Get a feeling of the limits by increasing your spacial awareness.
* Check out the flight times. Your battery will operate differently in *cold weather* and *hot weather* Many things affect your Drones flight times. What the manufacturer suggests on the box is BS. Deduct 20% in some cases.
* If your Drone comes equipped with GPS always make sure you have 7 or 8 Satellites, minimum, to fly.
* If your Drone has a Return To Home feature practice using it a few times and always remember to reset the home point before you take off.
* Get to know your camera settings. There are a ton of YouTube videos on the best settings to use for specific activities. My one tip, if your camera has these settings, is to shoot photos in both Raw and JPEG and video in Raw at 30-60fps. These settings will allow you to make corrections back home in post-production.https://player.vimeo.com/video/61835459"
Tools And Apps To Plan Your Drone Shots
There are a lot of useful Apps and websites around to help you plan for and get your Drone bucket shot. Hopefully, you downloaded the Drone Shot Template. I would also recommend planning the following key elements to help you know before you go;
1. The weather. This is probably the most important. It would be good to know if it was going to rain or snow that day. I found this weather App to be very good UAVForecast  You can also check wind speed on the site as well. Just type in the location of your shot.
2. Also, wind can be a major factor. This can depend on the size of your Drone. If you have a Mavic Pro or a Phantom Pro 4v2 you should be fine.
But a Mavic Mini or another Drone under 250g or 1/2 a pound is problematic on a windy day. See why it problematic here How To Prevent Your Drone Being Blown Away
3. The Sun may be a big factor in getting your epic shot. There is a great free web app you can use to plan the direction and placement the Sun will be on any given day and time. Check out
This website will show you where the sun will be at a specific time, place, and on the day you travel there.
3. Planning your flight path. It's important to have a look at your shot location before you go. You'll what to check the surrounding area, how far is it to walk from the car, and what equipment to bring.
There are a couple of ways to do this. Mission Hub on www.flylichi.com and  .
4. If you are trying to capture a sunset between two mountains you'll need to know what the best day and time would be to catch it. You can do this from the comfort of your home before you drive all the way out there. Try using this App called PhotoPills. See Video above.
5. WayPoints Flight Mode. I use this pretty much every time I go out to shoot. WayPoints allow you to pre programme your fly and then your Drone flys itself. It's the easiest way to capture your shot. As the Drone follows the programmed flight, you can focus on taking the photos and video.
6. Make sure your batteries are fully charged. No exceptions.
Practice These 6 Classic Yet Simple Drone Shot Maneuvers
If you are fairly new to flying a Drone, I would recommend learning the basics first. Practice in your backyard or a playground, not in your house or garage.
The main point to take away is to make these shots work you need to PRACTIcE
If you have a small micro Drone, indoors is ok, but the best way is in an open area. You'll make mistakes…and crash..a lot. Once you've mastered the basics it's time to practice the following basic to intermediate flight manurers.
If you practice enough times you'll be able to make a video like this, featuring ALL the EPIC Drone Shots for your Ultimate Bucket List Drone Shot Showreel. This Guy is amazing…
#1. The Drone Fly-Through
A classic Drone Shot. You may have watched footage of a shot using a Drone flying through a Church Spire of as in the example video Under a Bridge. It's a good shot to have on your list
https://giphy.com/embed/TJUkuRLduDy0GaTk7c
#2. The Big Reveal
A classic Drone Shot. You can create a whole range of reveal shots. For example, you're at the Grand Canyon. You can fly your Drone from a lookout point and out over the Canyon to reveal an epic shot of the Canyon floor down below.
https://giphy.com/embed/UWJpowPzMuTAYz1ZBu
#3. The Classic Orbit
Another classic Drone Shot. The opportunities for an Orbit shot are endless. Something close to home may be a Lighthouse, Statue or a tower in a wind farm
https://giphy.com/embed/UPWqsXPxNdWNfc5Gog
#4. Follow Me
Follow Me was one of the original Drone modes. It's common to have this feature on a variety of Drone. Depending on the price and quality of the Drone itself will determine how accurate the Follow Mr mode works. It's fun to you but it takes practice 
https://giphy.com/embed/Xck9eP9HVhKdLwGRea
#5. The Dronie
Like a selfie….but with a Drone
https://giphy.com/embed/QBSdlHI71tv4fMmXmU
#6. Sideways Tracker
This Drone shot is fairly straight forward. it takes a few tries but you'll eventually get it. It looks great in reverse.