Smart plugs are making life more convenient than ever by letting you set your schedule ahead of time, so your TV is on and waiting. That means no more rushing to get home on time to watch your favorite show!
Here's an easy guide on how you can make a smart plug turn on your TV:
Connect the smart plug to the internet.
Download the smart plug application.
Pair the smart plug app and your smartphone.
Pair the smart plug and your TV.
Customize your smart plug.
Every smart plug owner should indulge themselves in the unique accessibility features of their smart plug. Each device has hundreds of innovative features designed to make your life as easy as possible! This article discusses how to activate your smart plug and use baseline features such as alarms.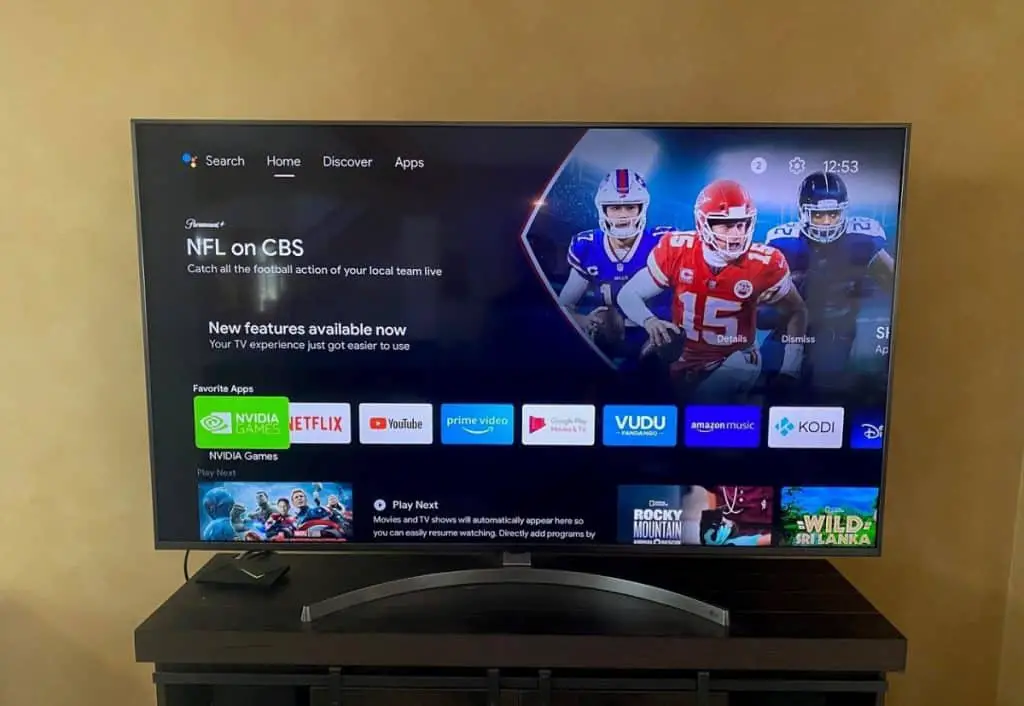 1. Connect the Smart Plug to the Internet
A stable internet connection is required if you want to issue commands to your smart plug remotely. A remote order to your smart plug can include turning ON your television or programming a timer from far away.
To achieve a stable internet connection, connect both your smartphone and smart plug to the internet. Connecting to the internet allows your smartphone to relay information and issue commands to your smart plug. To do this, go to Settings on your smartphone.
Connecting a Smart Plug to the Internet
Smart plugs require a constant internet connection.When a smart plug disconnects from the internet, it may not turn on automatically or follow other routine commands.
In your home, your smartphone should automatically connect to your WiFi network. If your internet isn't connected already, follow the steps below:
Go to Settings.
Open WiFi and Internet settings.
Select your WiFi Network.
Enter your password for your network, if necessary.
Connect to the Internet.
Select Enable WiFi.
A lack of internet won't stop your TV from functioning. However, if your smart plug doesn't have internet, it won't function for its true purpose.
The power switch on your smart plug can be physically activated to turn your device on and off. A smart plug that doesn't have internet can't perform commands, though.
If you're unsure of your password or Network name, the information is often on the back of your router. Keep a strong password on your network if there isn't one already. Strong passwords prevent network sharing and hacking.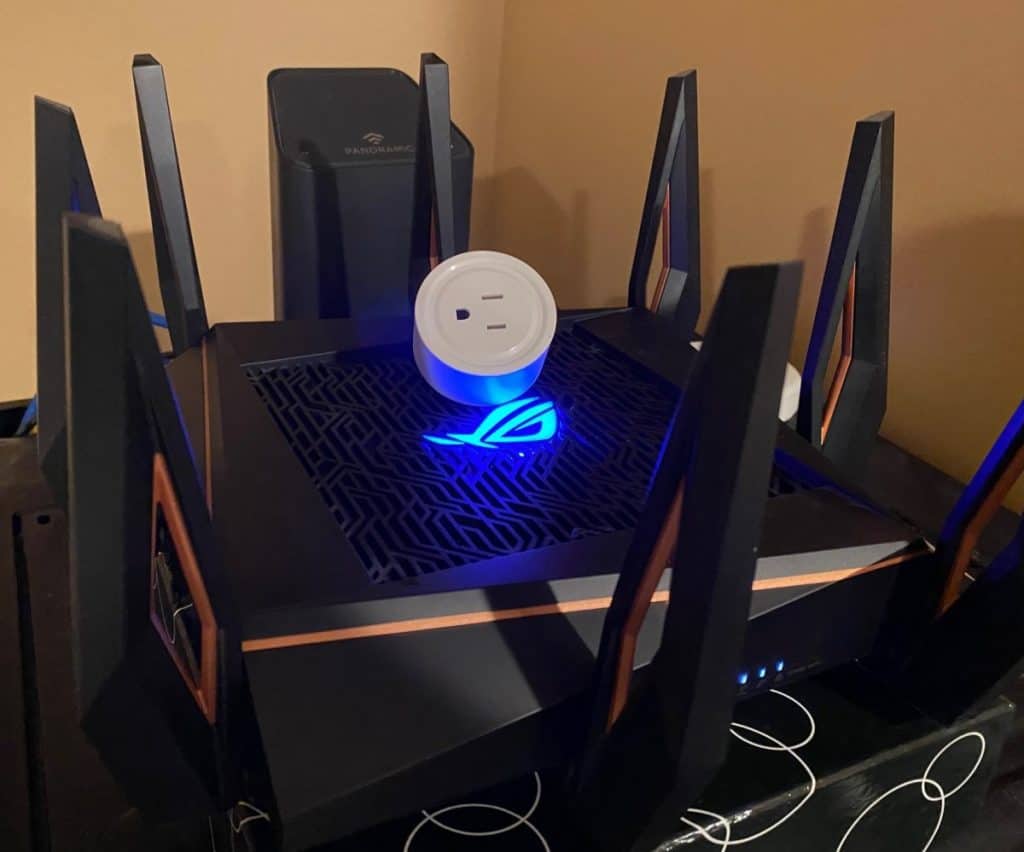 Invest in Strong Internet
Getting strong WiFi can make using smart plugs easier. However, monthly internet bills inevitably rise from upgrades, and this can be costly.
In the long run, a smart plug without WiFi is limited in its capabilities. That means the investment is worth it if it means avoiding the potential hazards of weak internet!
Unfortunately, upgrading your internet will result in a higher monthly internet bill. Talk to your internet provider directly about upgrading your internet.
Know Your WiFi Password
To make the process as easy as possible, you should have your WiFi password readily available to save you time when connecting new devices to your network.
Memorizing your WiFi password can be a challenge. So it's suggested to write it on a sticky note and place it on the back of your router (if it isn't already). You may also choose to save your password as a note on your phone so that you can access it at any time.
You'll probably give your WiFi passwords to houseguests, so you may choose to keep your information in a more accessible spot. But never display important information in prominent areas.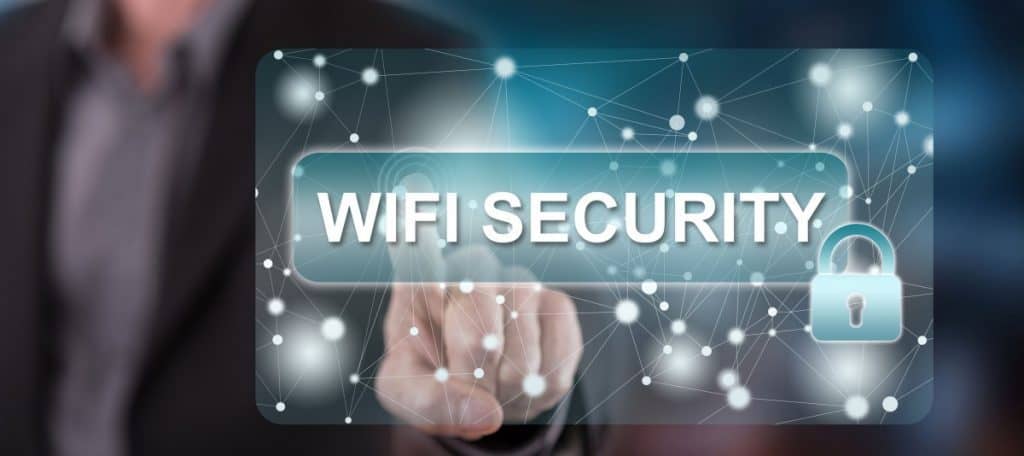 2. Download the Smart Plug Application
Each application acts as a profile for individuals where it stores commands and user information. Change any command through the application.
Many smart plugs use Amazon Alexa to issue voice commands. Google Home is also a familiar voice command application. Look at the manual included with your smart plug to see the recommended application for your device.
Download the application that's fit for your smart plug and use that to pair your TV. Trying to pair your TV through any other application might not work.
Download Your Smart Plug Application (Step-by-Step)
Here are the steps on how you can download your smart plug application:
Open your Google Play or App Store, depending on your cell manufacturer.
Search the App Store or Google Play for your smart plug application.
Download your smart plug application.
Refer to the manual that came with your smart plug when searching for the phone application. Different brands require different voice recognition software.
The most common smart plug applications use Google Home Assistant and Amazon Alexa applications. These applications are pre-installed in many smartphones.
If that's the case, check to see any updates before trying to get started. In many cases, Alexa applications also need to enable the ability to use smart plug too.
Set Up Smart Plug Phone Application Profile
Here are the steps on how you can set up your smart plug application profile:
Open your smart plug application.
Follow directions on the screen.
Begin set up and user registration.
Smart plug applications require individual set up. After completing your download, you'll need to take the time to set up and register your smart plug application. Here are the ways:
User registration should take only a few minutes. A new app typically includes name and email information. Sign up with an accessible email and original, one-of-a-kind password. All accounts linked with your smart plugs should be readily accessible.
Take time to accommodate yourself to the application. Look around and explore what your application has to offer. Many innovative features make programming smart plugs more convenient. As you move forward, it can be helpful to utilize smart app organization options like categorizing and labeling.
3. Pair the Smart Plug App and Your Smartphone
Paired devices can issue commands and control what your smart plug does. That means you can set routines and send a kill switch to your TV at any given time.
The specifics of each application vary, which means the pairing instructions might differ slightly. Below, you'll find instructions on pairing your smart plug with a basic application such as Amazon Alexa or Google Home.
Follow these simple steps on how to pair your Alexa or Google Home application with your smart plug:
Go to phone Settings.
Confirm Bluetooth is Enabled.
Open smart plug application.
Under Devices, find Add Device.
Select Add Device.
Find smart plug or plug when prompted to select the type of device.
If prompted to choose the model of the device, use your manual to choose the exact smart plug model.
Add your device.
Follow the on-screen instructions and wait for the devices to pair.
Some devices that can schedule appliances to turn on and off automatically or can be controlled remotely such as the Amazon Smart Plug (available on Amazon.com) will flash blue while connecting.
Flashing colors indicates that the smart plug is receiving information and is a good sign. A smart plug that doesn't flash blue when connected might mean it's paired with another application already.
You may also want to try disconnecting and reconnecting your device.
Give every smart plug a unique name so you can differentiate them from one another. Unique names help when issuing voice commands. For instance, a name like "Smart Plug 14" is bland and can be confusing. Instead of a numeric name, choose a unique name with identifiers like "Living Room TV Smart Plug," which is specific.
Names that identify location and type of device will make voice commands confusion-free for your Alexa, Google, or other artificial intelligence software.
Have the Smart Plug Manual On-Hand
Keeping your smart plug manual on hand can save you tons of time later on. Manuals list more than just manufacturing details; they give you important model information and instructions that can help you pair your devices! It can also be helpful when you encounter any technical issues.
4. Pair the Smart Plug and Your TV
Before making your smart plug turn on your TV, you'll need to pair the two devices together. You can complete the pairing of your devices through your smart application within just a few minutes.
Enable Bluetooth to pair your smart plug and TV successfully. Bluetooth is likely still on from pairing your smart plug with your cell phone. If you disabled it, revisit your Phone Settings and Enable Bluetooth.
Here are the basic steps on how to pair a smart plug with a TV:
Plug the smart plug into the desired outlet.
Plug the TV into the smart plug.
Turn on the TV.
Open the smart plug application.
Under Devices, find Add Device.
Select Add Device.
Find Smart TV or TV when prompted to select the type of device.
If prompted to select the model of the device, choose the brand or exact type of TV.
Add your television as a new device.
Follow the on-screen instructions and wait for the devices to pair.
Assuming that your television has paired correctly, this will have completed the pairing process. You'll want to test your TV to see if it's running accordingly.
To test your TV, you can use a remote on and off feature in your app.
A remote switch allows you to switch the TV on or off from almost anywhere with an internet connection. So, if you're almost home and late for the big season finale of your favorite show, switch it on, so you and your beaux don't miss another second!
5. Customize Your Smart Plug
Make smart plug customizations through the smart plug application. You can set schedules, turn on your TV, and do so much more.
These general guidelines follow the basic outline for creating an alarm for an Amazon Alexa Smart Plug. The Amazon Smart Plug (available on Amazon.com) is the highest-recommended and easiest smart plug to install. Alexa-compatible smart plugs are a great choice because of how straightforward the application is. From the application to the smart plug itself, Alexa is completely user-friendly.
Amazon Alexa is easy to install. The process takes no longer than fifteen minutes from start to finish. Plus, there are plenty of solutions to any complications you might encounter!
Watch this YouTube video on how to set up you Amazon smart plug:
Alexa uses both physical commands in the smartphone application and voice commands to help command your TV. The voice commands are one of the main reasons Amazon Alexa has such high reviews.
Use your voice to create an alarm or set a timer on your TV with the Alexa voice application on your smartphone, here are the steps:
Say "Hey Alexa."
Wait for Alexa to respond on your cell phone.
Finish your command (Ex: Turn my TV on at 6 PM tonight).
Confirm your request when Alexa asks.
Follow these steps to customize your alarms in application:
Open the Alexa smart application.
Go to Reminders and Alarms.
Click Manage Alarms.
Select the alarm you want to manage.
Change the alarm.
Alexa is a very user-friendly voice recognition software, but it's not the only one. A similar software that uses voice recognition software is Google Home Assistant that's made by Google.
In the smart plug industry, Google Home Assistant is used to help you abide by your strict schedule. Its software is cross-compatible with many devices and also comes pre-installed in all Google smartphones.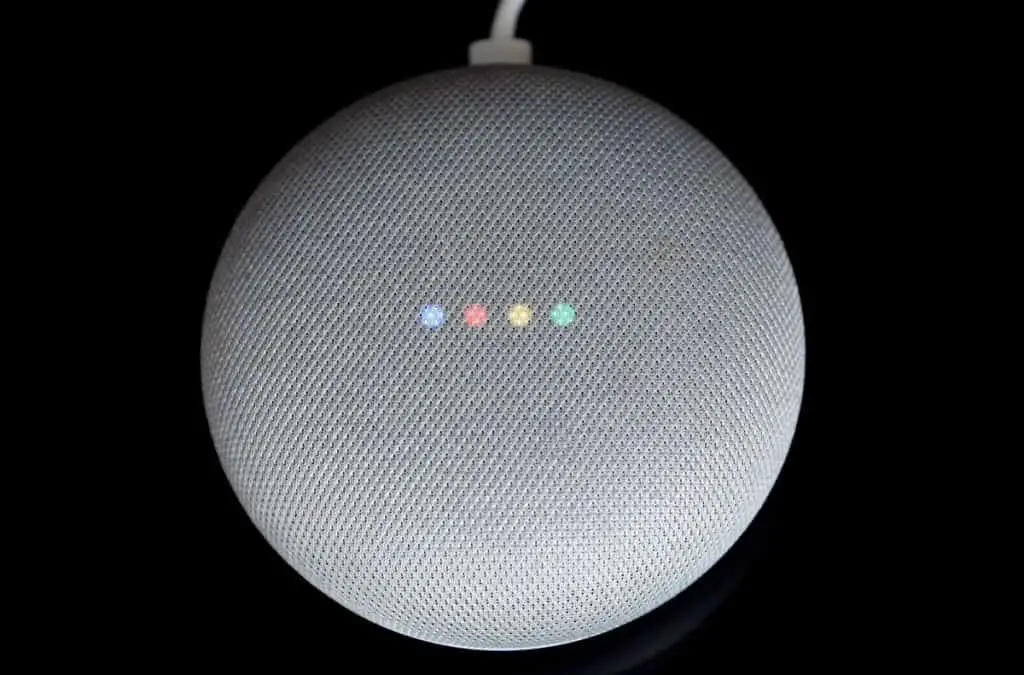 Conclusion
Smart plugs make life easier than ever by allowing you to program the exact times you want your TV to turn on. These devices help you save significant time in your daily routine, and all it takes is simple programming through your smartphone application.
Learning how to make a smart plug turn on your TV is easy! Just download your smart plug app with voice recognition software and begin using phrases that work with your app. Command your application to set your smart plug to turn off, on, meet certain time requirements, and so much more.