We all know that laptop and desktop computers are entirely different machines due to how they come in different form factors and power requirements, among others. However, even though they may be different, these computers still have some similarities. So, what exactly are the similarities between a laptop and a desktop?
Laptops and desktops require the same components, have the same purposes, use the same operating systems, and have applications and programs that are essentially the same as well.
As you can see from their similarities, it is easy to understand that there really aren't a lot of differences between laptops and desktops as they are essentially the same machines. The only difference, however, is that the laptop was made to be portable and convenient to bring around, and that is exactly why the construction of their components is different. Still, we are here to explore the things that make laptops and desktops the same.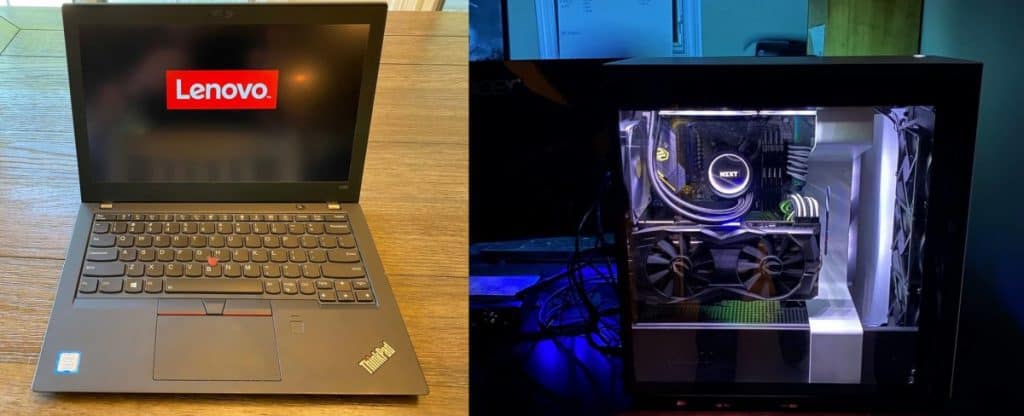 What are the similarities between laptops and desktops?
When we look at laptop and desktop computers, the one main difference that is obvious and apparent is the form factor. The very same form factor is what allows these different computers to have different sizes. Of course, due to the differences in sizes, the size and power requirements of their components will also become different from one another.
However, just because they are different in terms of form factor, that doesn't mean that laptops and desktops have no similarities. In fact, essentially, they are just the same machines that come in different packages. And that is something you will see when we talk more about their similarities.
Same component requirements
The first similarity between a laptop and a desktop is that they actually require the same components. Now, when we say that, we are not saying that the components in a laptop can be interchanged with that of the components that you can find on a desktop. The truth is that you cannot always interchange their components except for a few parts.
Instead, what we are saying here is that they require the exact same components so that they can actually function. So, in that regard, both laptops and desktops have the same components similar to how humans and apes require the same organs even though we know that we cannot interchange them in both of these scenarios.
That's why laptops and desktops both require internal components such as the motherboard, CPU, RAM, and storage drive to function. Even their external components such as the display and keyboard are similar but only that these are already integrated with the laptop whereas you need to attach them to a desktop externally.
So, as you can see, despite the size differences that laptop and desktop components have, the fact is that they require the same exact components to actually function. And without such components, laptops and desktops won't be able to function properly.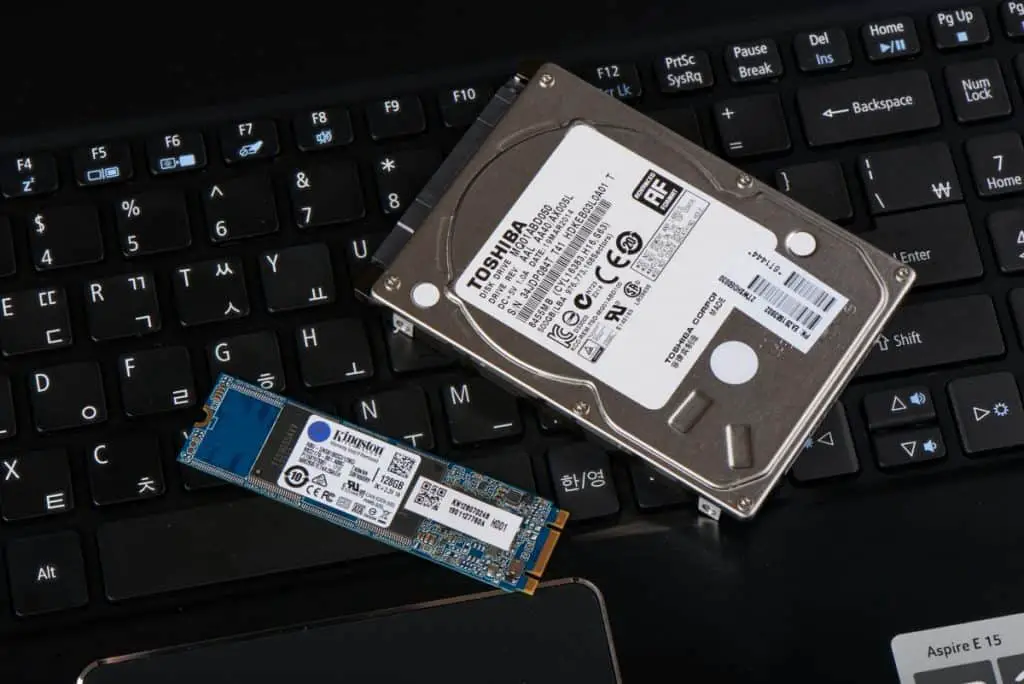 Same purposes
Another thing that is essentially the same when it comes to laptops and desktops is their purpose or function. If you look at it from a technical standpoint, there really are no differences in the way that people use their laptops and desktops.
When someone is using a laptop, he can be working, playing games, watching movies, typing word documents, or develop programs. The same exact things can be done with a desktop computer. Meanwhile, what you can do with a desktop is no different from the one you can do with a laptop. This is why they essentially have similar functions and uses.
The difference in their functions and uses may come in the form of how they are used and in how capable they are in doing these functions. Naturally, laptops can do their functions in more places because of how portable they are. Meanwhile, desktops are supposed to be more capable of performing their functions because of how they have more powerful components. However, in the sense of what their functions are, they are actually essentially the same.
Same operating system
Regardless of whether you are using a laptop or a desktop, there are no differences in their operating systems. That's a fact. There are no operating systems that are specifically designed to only work with a laptop or a desktop because the operating systems are essentially the same. That's why you won't see a Windows or a macOS version that caters only to laptops or desktops.
However, there might be differences in the way these operating systems work in relation to whether they are installed on a laptop or a desktop. In some cases, desktop operating systems are more powerful but that is no longer always the case today. Meanwhile, the drivers in these computers will also be different because of the very fact that laptops come with hardware that needs separate drivers to work.
Still, the fact of the matter is that the Windows or the macOS of a laptop is similar to that of a desktop. There is no such thing as an OS that works exclusively with a laptop or a desktop, and that is why they are essentially the same in that regard.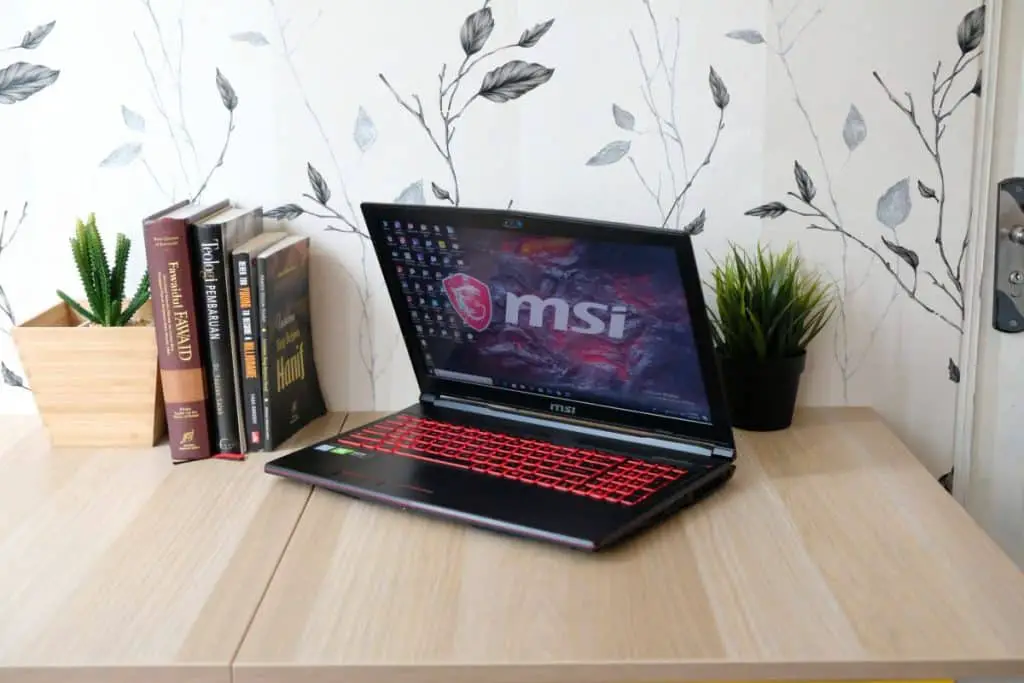 Same apps and programs
Unless we are talking about apps and programs that make use of the integrated hardware of a laptop (such as its webcam or its fingerprint scanner), the apps and programs of laptops and desktops are essentially the same because the operating systems that they run are also the same. That means that you can install the same apps and programs on both your laptop and desktop as they are potentially capable of running such apps and programs so long as the OS can run them.
However, the difference here lies in how capable they are in running these apps and programs and not in whether or not they can run them. For example, some laptops don't have the same capabilities to be able to run the high-requirement games that desktops can run precisely because of how they have weaker components. But a stronger laptop would be able to run the same games.
Essentially, due to how they run the same OS, you won't be able to see any differences in the apps and programs that laptops and desktops can run. It is only in how capable they are to run these apps and programs that the difference lies in and not in whether or not they can run them.