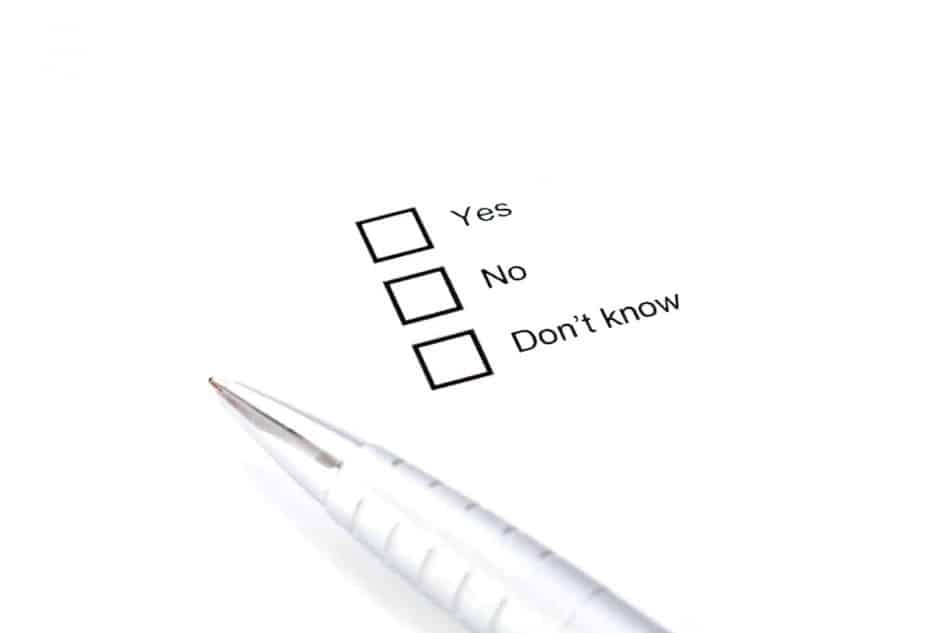 Where Should I Buy My Drone? North America or China? 
In this article, we will discuss the differences you may find in buying drones from each country. We will also share the best retailers to purchase your drone.
Where Should I Buy My Drone? North America or China? Drone manufacturers can be found in many countries, but the standout leaders in the industry are located in China. There are also companies located in North America that make drones. Let's have a look at the most popular
When you have decided to buy a drone, you will have to choose where to purchase your drone and select the manufacturer of the drone.
Most drones are currently made in China, though American companies are trying to challenge the China-based companies that now lead the market.
BUT, two American companies are set on challenging China in manufacturing high-quality drones, in light of increased restrictions on trade between the US and China.
Impossible Aerospace and Skydio have both recently announce drones with features that match or surpass drones made in China.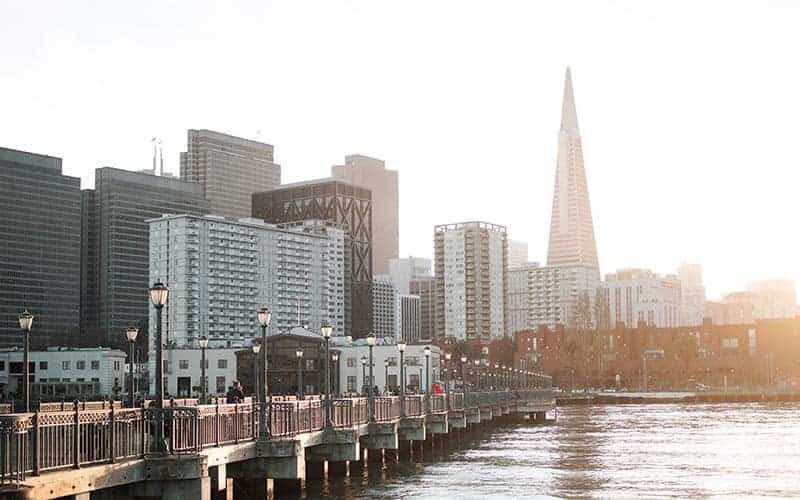 Check out this table to see some of the Best Selling Drone Manufacturers
| Manufacturer | Country |
| --- | --- |
| DJI | China |
| Contixo | USA |
| Syma | China |
| Holy Stone | Taiwan |
| Parrot SA  | France |
| Yuneec | Hong Kong |
| Eachine | China |
| Altair Aerial  | USA |
Now that we have shown you where the best selling drones have been manufactured so far, where do you buy a drone? You may automatically think of Amazon.
After all, they haven't been dubbed the World's Largest Retailer for nothing. But they are not the only place to buy a drone, let's take a look.
Amazon VS Banggood: Where to Buy a Drone
When you have decided to buy a drone, there are two main places to look online. Amazon, the well-known online retailer, a real one-stop shopping site, is based in Seattle, Washington, USA. Amazon operated over 200 fulfillment centers worldwide.
The challenger: Banggood, is a smaller online retailer that began by focusing on electronics and radio-controlled hobbies before expanding to carry more products.
Banggood is based in Guangzhou, China, but operate warehouses in other countries. They have a warehouse in North America
Let's look at some of the features of each retailer, and we'll focus a little on drones.
AMAZON
PROS
Responsible for approximately 50% of all online retail sales
Unmatched Customer Service
Buyer Protection
24/7 Customer Service
Has many options including the DJI Mavic Mini
CONS
Product availability may vary outside of the US
May not carry all drone accessories
Limited information for beginners
Banggood
PROS
Originated by service electronic and RC hobbyists
Great Customer Service
Always offering new items for sale
Price competitive
Contains more information than Amazon on products, via customer reviews
CONS
Items may be out of stock without updating the site
Poor packaging
Constantly fluctuations in pricing
Is Ordering Direct From China Safe?
Another option for purchasing your drone is to purchase your drone directly from the manufacturer. Looking at the table that would likely mean buying directly from China. Is it safe?
In recent years there have been many accusations against drones that are manufactured in China, particularly by the United States government and government agencies.
These accusations often surround drones giving access to data collected by their drones.
DJI, the leading manufacturer of drones, worldwide, has repeatedly denied any claims that their drones even have the capabilities to transmit the information of their users.
This has led to an ongoing struggle. If things continue, trade regulations between the United States and China could restrict anyone in the US from purchasing drones (and many other products) from China.
Currently, there appears to be no safety risk with purchasing a drone directly from China. If you choose to purchase your drone directly, following safe purchase practices will help you keep your personal information as safe as possible.
My personal experience buying from DJI excellent.  I ordered, at the time, a Phantom 3 Pro package worth about $2500 US.  Paid with PayPal, and it showed up at my door 5 days later.
Follow these online purchases practices, and you'll be fine:
Use a third-party payment service, such as PayPal. These services offer additional protections for your purchases, including payment disputes, mediation, and refunds.
Using strong passwords and encryption when possible
Do your research before buying directly
Only buy from reputable companies
Do Some Of The Chinese Manufacturers Have North American Warehouses?
One way to ensure that you are purchasing safely is to buy from a manufacturer that has warehouse locations in North America. Both the United States and Canada have stringent regulations on products that are manufactured within their countries.
Currently, NO Chinese drone manufacturers now run manufacturing plants within North America, many, including DJI, have offices in many countries to facilitate business within those countries.
What to Consider When Purchasing a Drone Directly from a Manufacturer
So, you've decided to buy your drone directly. There are a few things to consider about the company before placing your order.
Having a complete understanding of the companies return policies, as well as any warranties they may include, or offer are just a few of these details.
Based on the above list of the best-selling drones, here are the policies of these drone manufacturers.
All of these return policies and warranties only pertain to products purchase directly from the manufacturers or from certified product retailers.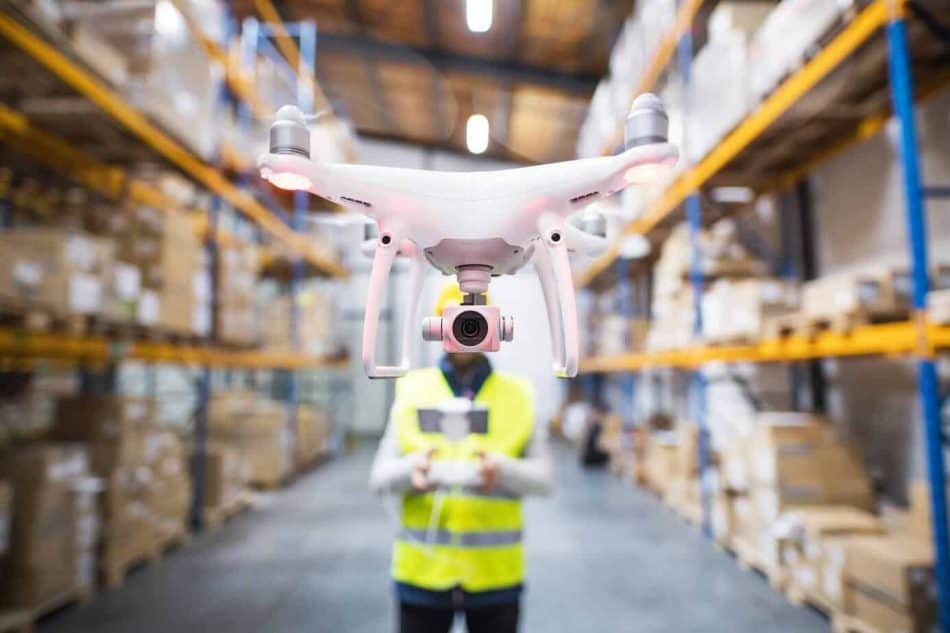 ---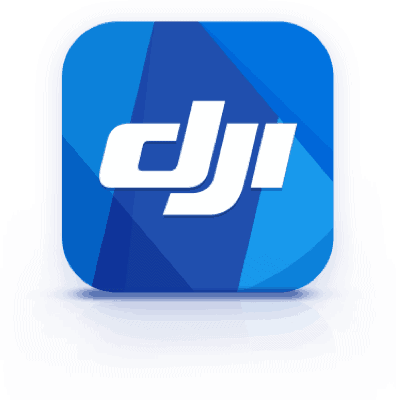 DJI allows customers to request a refund within 14 days of delivery for both new items, and items with manufacturer defects.
Beyond 14 days, no refund can even be required. DJI does offer warranty options for an additional fee.
These warranties, referred to as after-sales service, vary depending on the type of part and malfunction. Most repairs connected to regular wear or use is not covered.
---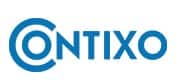 Currently, Contixo allows for replacement of drones up to 30 days from the date of purchase. Within this time frame, they will cover shipping and freight costs of the returned item.
Items returned after 30 days with not be replaced or refunded, they also maintain the right to refuse any return.
Contixo drones come with a limited warranty for 1-year from the date of purchase. Buyers can also purchase an optional 3-month warranty to cover accessories.
Returns must be requested, and some returned merchandise may incur a 20-40-% restocking fee
---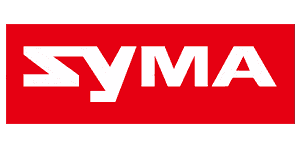 Syma offers a replacement for products that are found to be defective. Buyers must inform Syma of the defect within 30 days and pay to ship the item, Syma will cover the cost of shipping the replacement.
At no time will Syma issue a refund and there are no additional stated or implied warranties.
---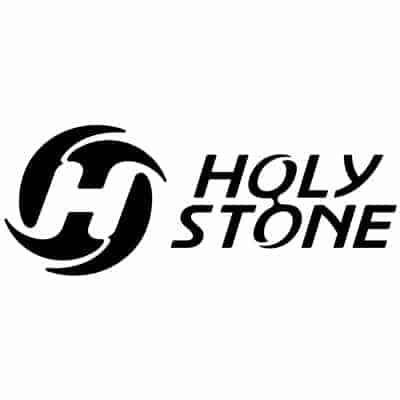 Holy Stone offers a 30-day warranty for their drones. You should note that the warranty is from the date of purchase, not the date of receipt. Applicable drones will be replaced if there is a manufacturing defect.
Accessories are provided with a 90-day warranty against defect and will be replaced. All returns must be accompanied by all packaging and labels, including accessories if returning a drone.
---

Parrot allows customers to altogether cancel an order within 14 days of receipt of their products.
They require buyers to contact them before returning an item by submitting appropriate documentation, including all item materials, packaging, and their cancellation form.
Returns are allowed within 30 days of receipt with all original packaging, including all accessories and any manuals, as long as the product, and all contents are in new condition.
Parrot will refund the cost of the drone as well as any regular shipping costs. Expedited shipping costs will not be covered.
Parrot conforms to all consumer protection laws that state that all buyers must be allowed protection against any hidden defects within two years.
Proof that the defect was present at the time of purchase is also required.
---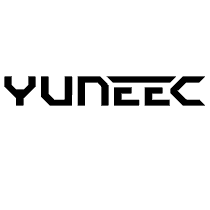 This is directly from the Yuneec website
Returns
You have 10 calendar days to return for refund or exchange an item from the date of purchase.
To be eligible for a return, your item must be in unused and new condition and your item must be in the original packaging. In the case of aircraft and/or skateboards, the product must not have been flown or ridden.
Flight logs and internal data from any returned aircraft will be reviewed to confirm. All items are subject to inspection before the issuance of any refund or exchange.
Returns may be subject to a 15% restocking fee. Yuneec Extended Service (YES!) plans are not eligible for returns or refunds.
If the return is approved they will notify you about any refunds or exchanges you may be entitled to
---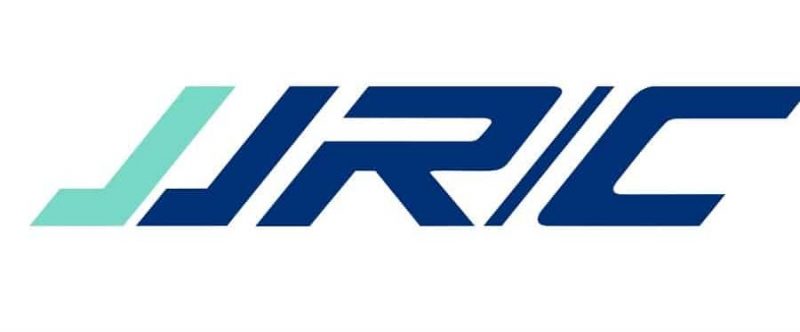 Most if not all of JJRC returns are handled through their dealers like Banggood. Most of the warranty information I found is on the card that comes in the box with the Drone.
---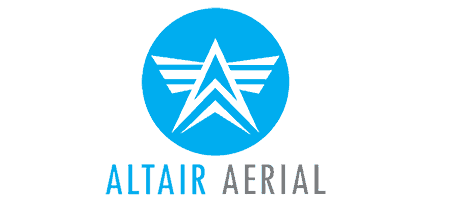 Altair Aerial Lincoln Nebraska USA
They have a decent policy. Nice to include a US-based manufacturer. They have some great drones in my opinion. Here is their current return policy from the website
---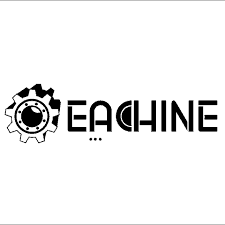 Most of their products can be purchased at great prices on the Banggood Website. You should be able to follow the online retailer's return policy for Drones. Check out the site for details.
---
Wrap-Up
We've covered much ground and some complicated information. Laws and regulations surrounding drones are in constant flux, so be sure to make yourself of any that may concern the purchase and delivery of your new drone before submitting payment.
No matter where you decide to purchase your drone, remember to thoroughly inspect your drone, including all accessories as soon as you receive it, to avoid any complicated return issues at a later date.
Good luck in your search for the perfect drone
I wish you a safe flight. Stay out of the trees!