As we venture further to the future, we see a lot of technological advancements for our home's security. Home automation, for example, helps our houses be more convenient and compatible with our smart devices. But which is better for home automation, a wired or wireless system??
A wireless system is better for home automation because it allows you to connect and manage all of your devices through a centralized control panel, like a smart hub. Although wired systems are less prone to hacking, wireless systems are more convenient, cost-effective, and require less equipment.
In this article, I'll explore some of the reasons why wireless systems are better for home automation in comparison to wired systems. So, if you're having trouble deciding between the two, keep reading to learn more so you can make an informed decision.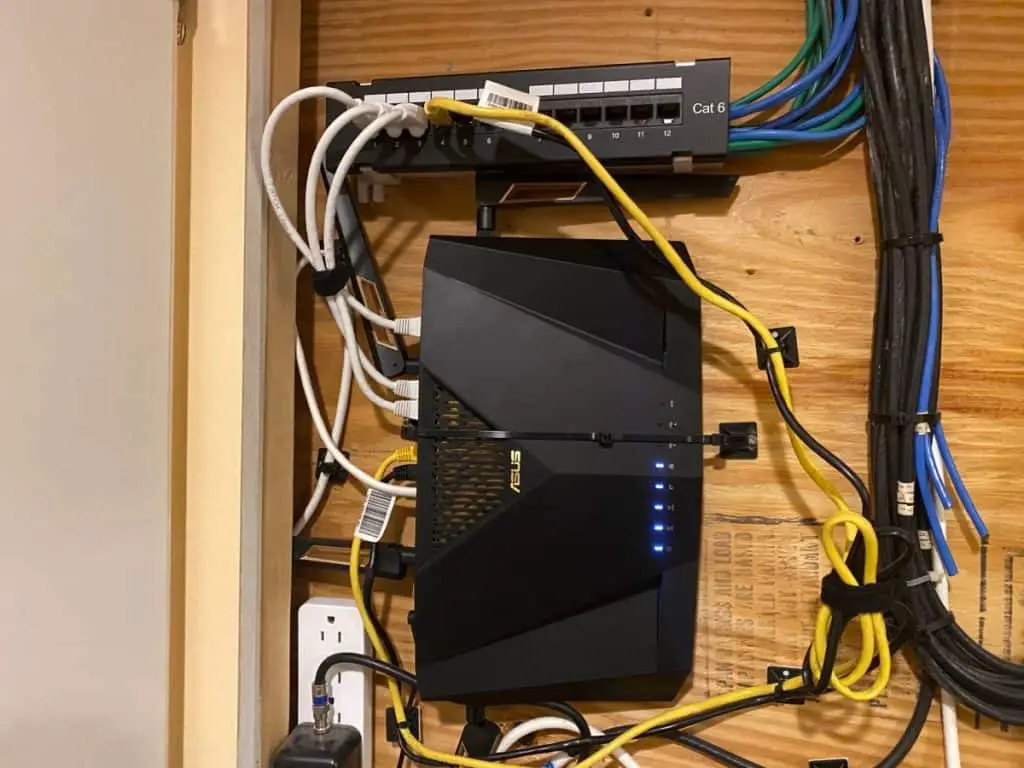 How Wired and Wireless Systems Compare for Home Automation
Home automation works by having a network of devices connected through the internet, either wired or wireless. Home automation will help you control devices in your house with a push of a button in your control panel or even your smartphone. Here are a couple of ways that home automation can be beneficial:
In the movies, we often see the lights being turned on by clapping hands or saying a command. Interestingly, these actions are already possible with today's technology and with home automation.
Today, appliances are manufactured to be smart home-friendly, meaning they can be set up to connect to the internet and be part of an automated smart home. That is why people will now have a choice to turn their A/C on with just a swipe of their fingers, or they can even configure it to be voice-activated, too!
So, with all this in mind, let's take a look at how a wired and wireless system compare, and why wireless home automation edges out wired systems:
Wired Home Automation
Technological advancements wouldn't be possible without the trusty cables we used to know and love.
Surprisingly, wired automation is still a popular option for many. But what can you expect from years-old cable technology? There are still pros when using a wired setup, especially in migrating home automation.
Advantages
Low-Security Risk
A wired home automation setup contains little to no security risk at all. Having a physical cable connecting every device you have, chances are for a hacking issue is slim to none. Not unless they physically tap into your lines, and that's not entirely efficient for them.
Reliability
Still true to this day, having a wired connection is much more reliable than connecting via wireless. Interference, range, and overall performance are enough to consider going wired.
Having downtime is very slim since your devices are hard-wired to your primary device, which of course, is the brains of your home automation.
No Password Change Issues
If you ever need to change your network's password, you don't have to worry about your devices getting disconnected. Having a wired setup allows you to keep your devices connected all the time. Even if you've changed your network's password, it will still allow you to access and connect to your smart devices.
Faster Service
When comparing the speeds between the two mediums, it's no contest that having a wired service is much quicker and reliable overall. Data transfer can even reach one gigabit per second if you opt for a wired home automation setup.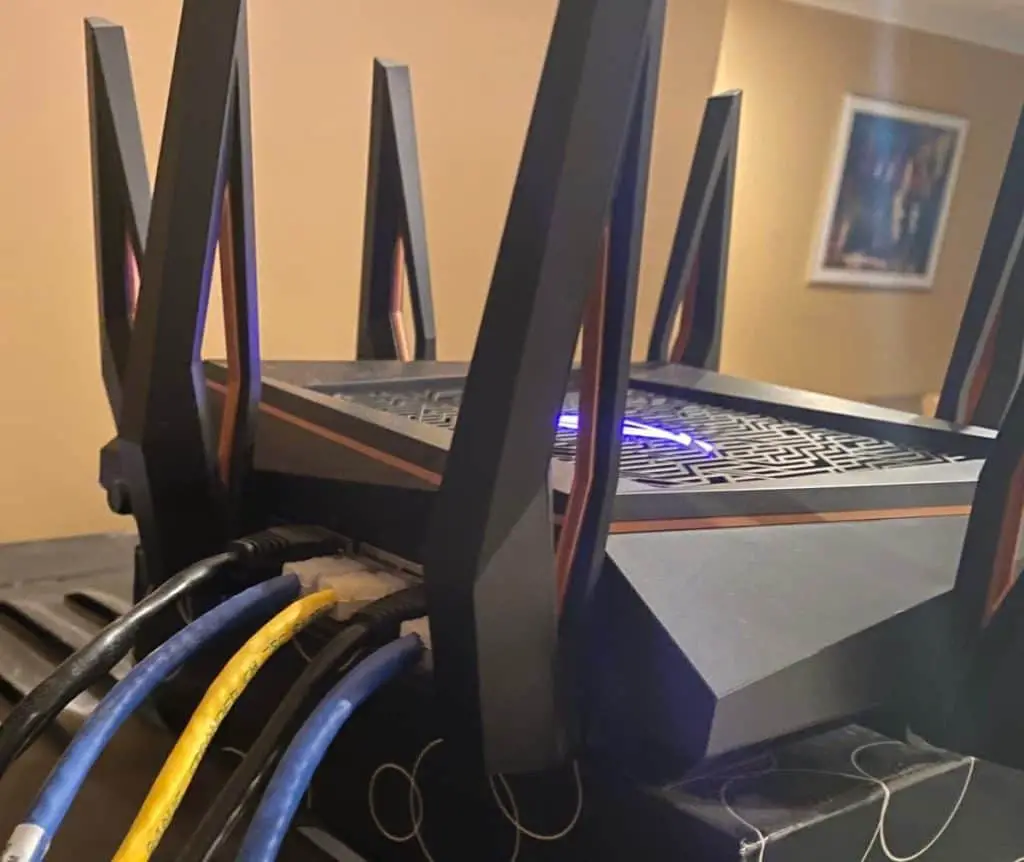 Disadvantages
Longevity of Equipment
Since you are using physical cables and switches, they are prone to breaking down in the long run, and usually if they're not correctly managed.
For the most part, cables can affect your home automation performance with just a sudden change of temperature. Moisture can also be a problem if left unnoticed in the long run, meaning maintaining a wired setup can be a lot of work.
Costly
If you prefer to install a wired set up for home automation, it's common to know that not everyone can do it themselves. Most of the time, you need to hire a professional to do the job for you.
As far as money is concerned, wired systems can cost somewhere around $500 to $2,500 to fully install functional home automation. It's not every day that we have that amount of money to spare, so make sure to consider this when making a decision.
Cable Management
A wired setup will test your patience with the sprawling cables around the switches and hubs. Plus, if you plan to add a new device, it means you need to add a new set of wires to connect the device to the hub. If plugs aren't placed conveniently near your many devices, you may also have to spend more attempting to accommodate the lack of available outlets.
Limited Movement
Having a wired setup will restrict you from moving your device from one place to another. If you ever plan to move it somewhere else, you would need to hire a professional to have the cable relocated as well. This is hard, especially if you have plans to move, since it will require you to adjust the switches, hubs, and cables, which could definitely be a mess.
Wireless Home Automation
Advance networking and data transfer have already reached several feats since it was first discovered in 1997.
Today, it's already common to connect to Wifi, making it much easier and efficient to enjoy the internet.
However, the time came when people integrated the technology into home automation, making smart homes more intelligent than ever. Having wireless home automation allows homeowners to do minor tasks quicker and more conveniently.
Advantages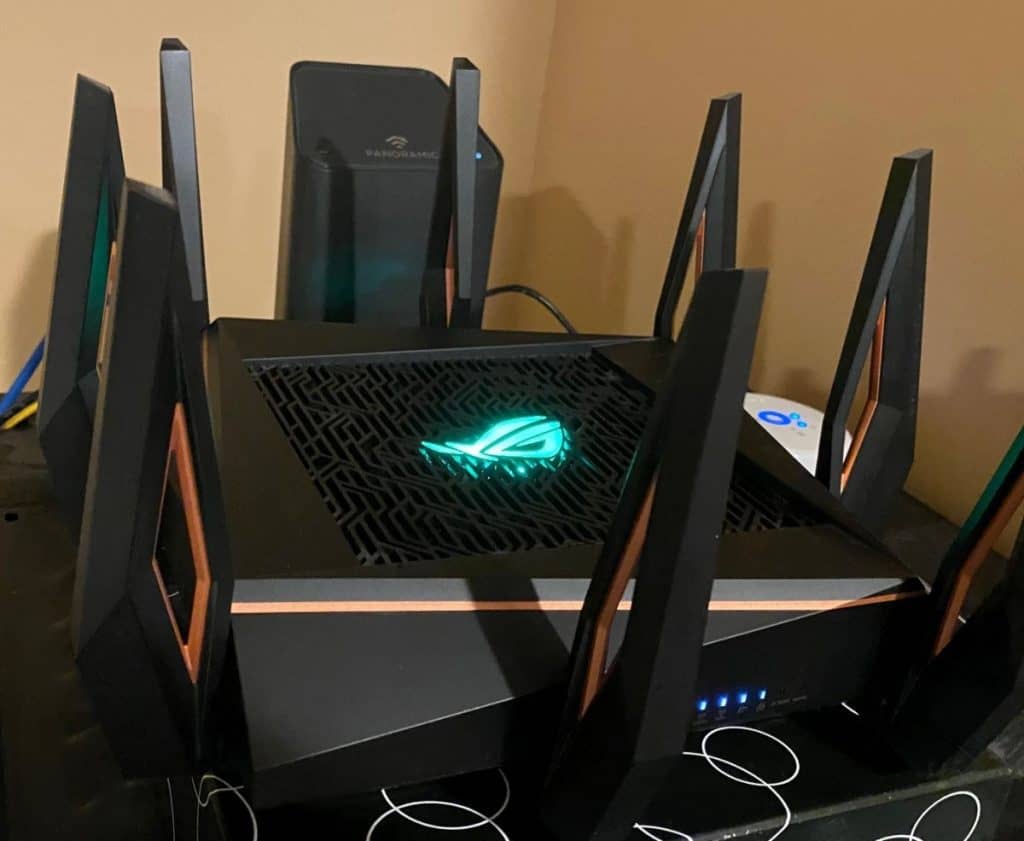 Disadvantages
Smart Devices Are More Compatible With Wireless Setups
If you ever plan to have a wireless automated home, it's important to remember that most modern appliances and electronics have been manufactured to be smart-home friendly.
Here are some smart devices you can try installing for a more intelligent (and energy-efficient) home:
So, if you've decided you want to start with a simple home automation setup to get a better feel of how things work, you should consider buying the Kasa Smart Wi-Fi Outlet on Amazon.com.
This smart plug allows you to activate home automation in some appliances, such as fans, lamps, and security cameras. Plugging devices in this smart outlet allows you to set up voice control, schedule usage, set timers, and place them on "away mode." It's an easy-to-use system for beginners that are new to home automation.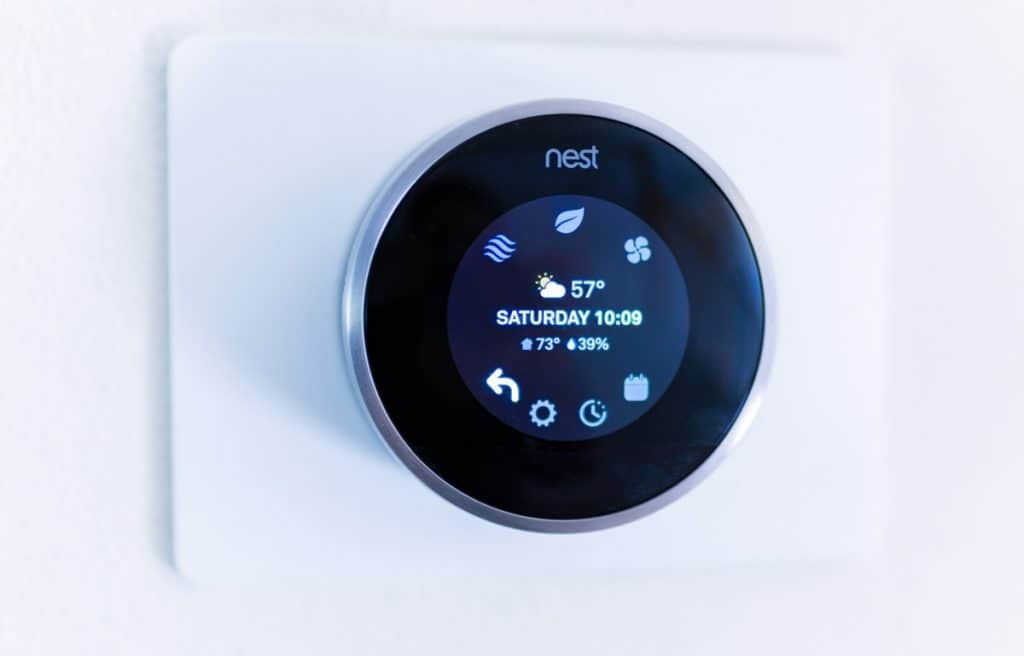 The Verdict
If you ever plan to have an automated home in the future, remember that there will be pros and cons for both options. However, wireless systems beat out wired systems based on their compatibility with most smart devices, and the overall convenience they can offer.
Wireless systems are also much easier to integrate, manage, and command from a centralized control panel, such as your smartphone or a smart hub. Wireless systems require less pesky wiring and can help you save on energy costs when managing your appliances and devices.