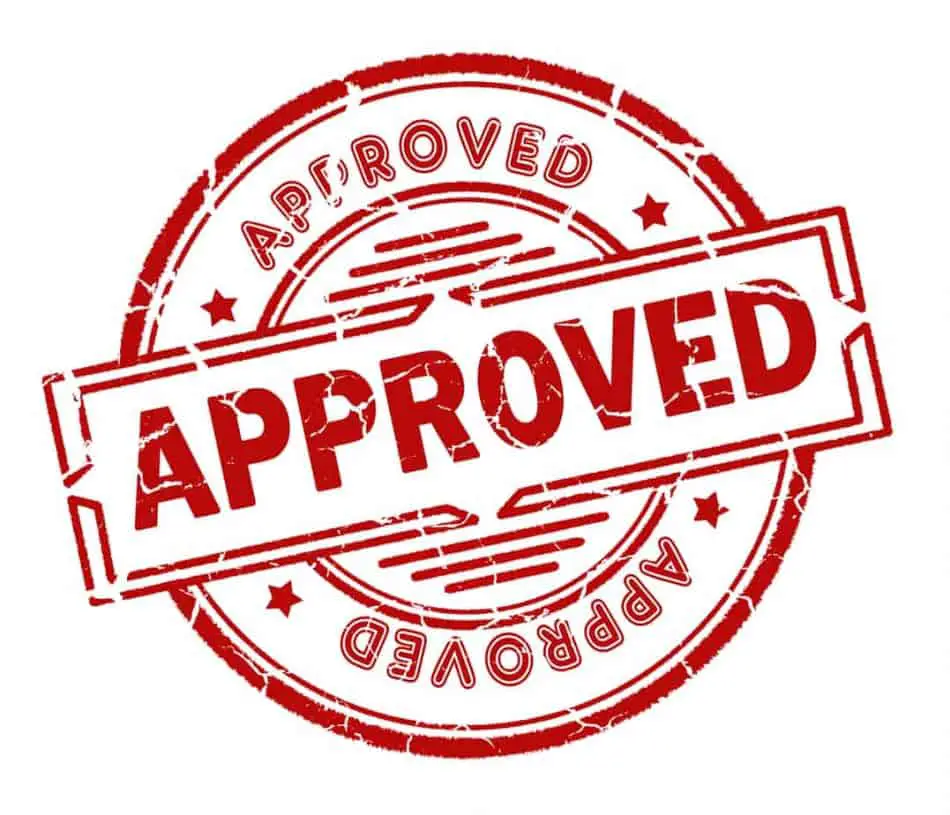 We have a look at the Best Travel, Hiking or Backpacking Foldable Drones under 250g  or 0.55lbs. No registration required.
Let's take a look at the most impressive Foldable Drones under 250g or 0.55 lbs. We review the essential list of what to consider when buying a small foldable Drone. Spoiler alert it's the GPS and Camera!
The Top 4 Best Foldable Drones with GPS and an excellent Camera are,
DJI Mavic Mini 2.7K (Premium)
Zuhafa T5 4K (Budget)
ZeroTech Dobby 4K (Budget)
JJRC H78G 1080 HD (Budget)
What To Consider When Buying A Drone Under 250g
Good Quality Camera
When you're traveling or hiking, and you get to that special place on your journey it is awesome to be able to whip out your Drone and capture a few pictures from above. That's one of the special things I really enjoy. Drone photos or videos from a different perspective.
A good quality camera is so important. All of the Drones we've reviewed here have, at a minimum, a 1080 HD camera. Most have 4K. Its really hard to find a sub-250g Drone with a good quality camera but we've done the research for you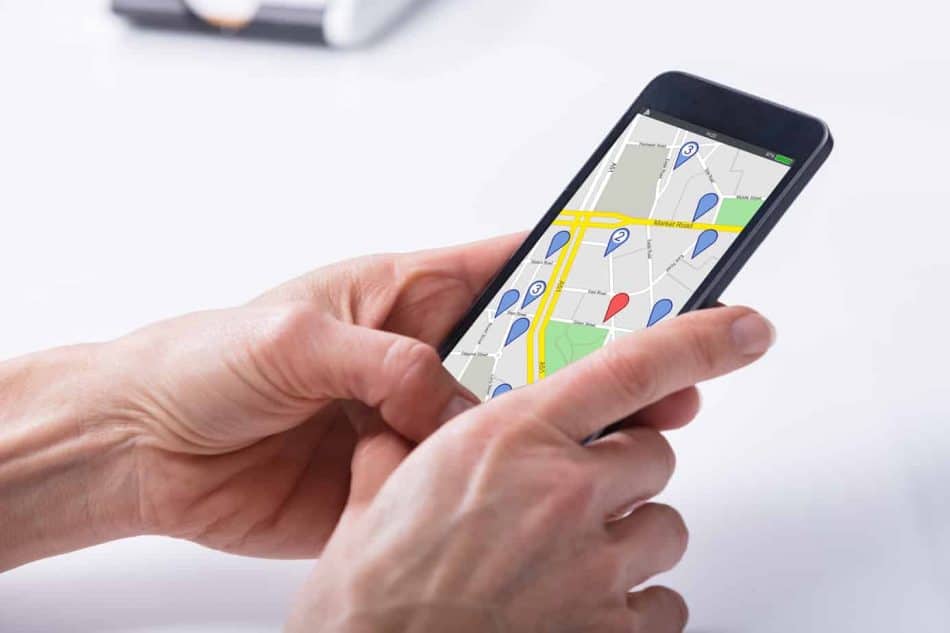 Onboard GPS
This is another feature that gets overlooked. It is really important, especially when traveling or hiking, to have a drone equipped with a GPS. There are a few reasons. For example:
Have the Ability to set a return to the home point. By far the most important feature if you are somewhere you are not familiar with.
If you are flying your Drone on a mountain top and you lose connection, having a GPS and the home location recorded (set), will allow your Drone to return to the take-off location safely.
If your Drone has the Waypoints flight mode, you can preprogram a flight path to get some epic shots and or video footage.
On a windy day, it helps with stability.
In the event, you lose connection with your Drone and for some reason, it's not returning home (the battery died) with GPS and the Phone App you can track it down its last know location.
We have a complete article on how to find a lost Drone or get it out of a tree here.
Finally, if your Drone is equipped with a GPS you will find it flies much more stable. It will hover in place with less drifting and will stay on course and not drift in the wind (as much)
We have a complete article on How to Prevent your Drone from getting Blown Away Here
This is an important note to mention. Owning a Drone weighing under 250g or 0.55lbs. has a few caveats. For example, being so light if the wind speed in up around 15 MPH/25kph, your little quad may start to really drift.
That's why it's important to have a GPS to keep it on track. (Try to fly on days when the winds are calmer)
Long Flight Times
Another area I found really important when flying in a strange area like, on a vacation, is to make sure your Drone Battery lasts for a minimum of 15 minutes. It may seem obvious but its not always black and white with flight times.
What the manufacturer puts on the box is NOT real-world conditions. This is hovering in a lab until the battery runs out. It's marketing in my opinion.
I have flown a lot of drones and I have NEVER flown a drone for the same amount of time as it says on the box or in the manual.
 So, I would allow for max, 80% of what the specs say. Think about it. If you have your tiny drone out in a 15MPH headwind, the battery is not going to last as long and a calm day for flying.
From my own experience, you need as much power as you can muster to get back home in a headwind.
Pro Tip; When you purchase your package, make sure there is more than one battery included. The sweet spot for me was having 3-4 batteries for your Drone. This maximizes flight time and makes for an extremely fun hour + of flying.
No FAA or Transport Canada Registration Required
Owning and flying a Drone Under 250g or 0.55lbs is becoming more and more popular. Specifically, because you do not need to jump through a ton of hoops to own and fly one.
It's becoming more restrictive, for safety reasons, to fly a Drone over this weight class. If you are an enthusiast and you really choose to take it up a notch, its not a difficult process to get registered and licensed. It's just a pain in the butt.
As a matter of fact, we have a complete Guide in a post about How to own and fly a Drone with no license or registration here. A must-read.
With a Drone under 250 grams, Its Buy and Fly
This is the great thing about flying a small Drone. There are no hassles. You just research a good package, pick it up or have it shipped and off you go. This is where we come in..
First, have a look at the 4 Drones we have researched for you. As you know there is a flood of information on a ton of different Drone out there. My head starts swimming thinking about it.
To avoid sifting through dozens of listing and websites to see if A particular drone has all the great features, we have don't it for you. The following 4 Drones under 250g meet what we've been discussing.
Have a look and see if one is a good fit for you and your family. All are great starter Drones as well.
The Best Drone Under 250g
At first glance, this new Foldable, entry-level Drone looks awesome. The most exciting feature? It weighs LESS than 250g.
This is huge!  It means in most countries you will not need to register this Drone. So, in Canada and the USA, no registration required.
 I predict this Drone will be the most popular entry-level Drone in the world by Christmas 2020.
Having a look at the specs, it looks really good.  This would be the perfect starter Drone.  The initial flight reviews all indicate it is really easy to fly.
It would be a great Drone to get if you're just starting out or get your kids one for Christmas or a Birthday.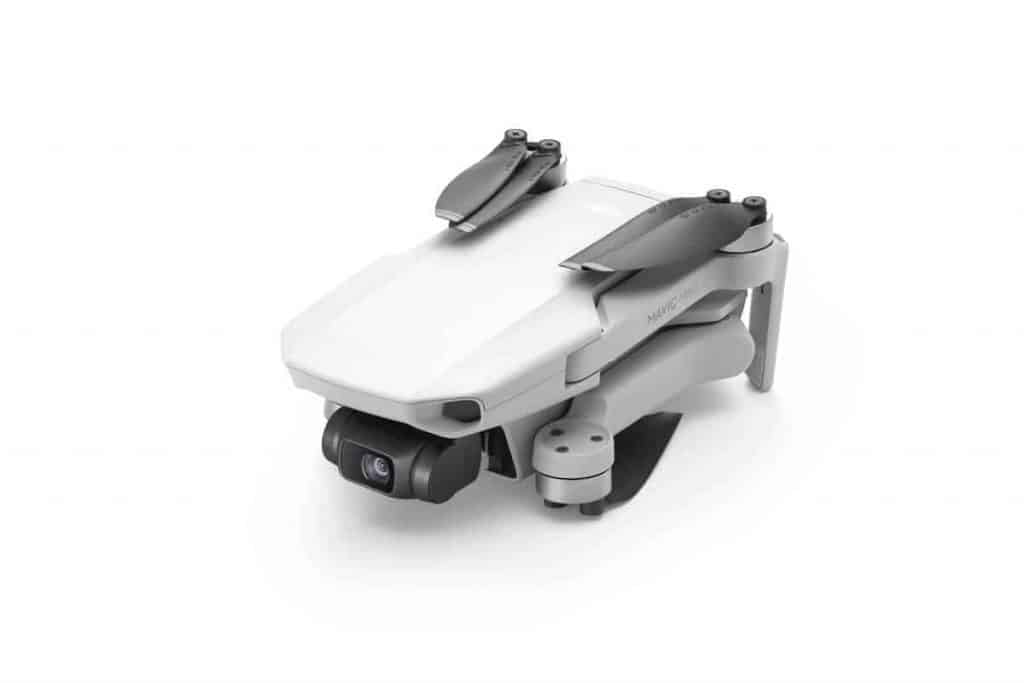 ---
Great Value – Zuhafa T5 GPS Drone with 4K Camera
This is a Sweet Deal. I came across this Drone from a colleague who ordered one late last year. I was out flying my Mavic Mini and he offered to let me try it out.
For under $200 US it has a ton of features. GPS and a 4K camera. It's amazing really, for the price.
I found it flew very well. Nice and stabler and the video quality for the price is good.
If you're on a budget, this would be a great starter Drone!
---
Good – ZeroTech Dobby Selfie Drone – Under 250G
The Zerotech Dobby has been around for a few years now. This is a good thing. The firmware has been updated on an ongoing basis and most if not all the bugs are cleaned up
It's a great little Quad. Fits in your pocket and with the 4K Camera the quality is excellent. If you are considering Aerial Photography, this is a great started Drone for you.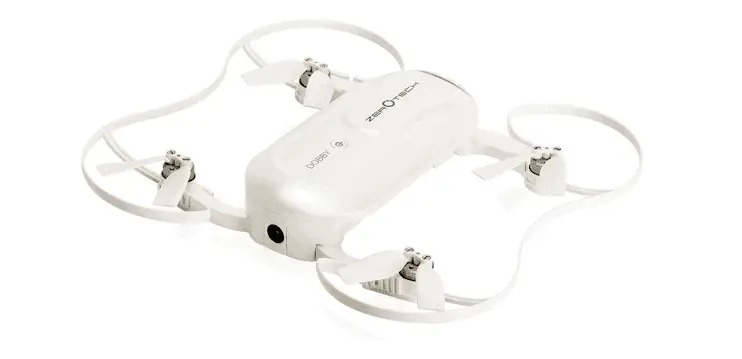 ---
At the time I wrote this article this was one of the better Drones Under 250g.
Under 250g 
Another great portable Quad, perfect for hikers and backpackers and the young traveler. It is foldable and lightweight. It includes GPS.