The world we live in today is actually advancing so fast that your tablet was the best in the entire market yesterday but will become obsolete tomorrow. This has led to quick tablet replacement year by year as people ditch their old tablets to replace them with the newer ones that will soon be replaced when newer tablets enter the market. That said, while most people leave their old tablets untouched or sell them, you don't always have to go either route because you can still reuse your old tablet. But how do you reuse an old tablet screen?
An old tablet screen can be used as the screen for a Raspberry Pi computer if you have one. You can also use your old tablet screen as the drawing tablet for your computer if you are into digital arts and graphics. Or, you can use your old tablet screen to stream content and cast it to your TV.
There are plenty of different uses for an old tablet screen no matter how old and obsolete it may be in comparison to the newer ones. As long as it is still operational and that its specs can still stand up to the demands of some of the more modern apps, there is no problem with reusing your old tablet for any kind of purpose whatsoever.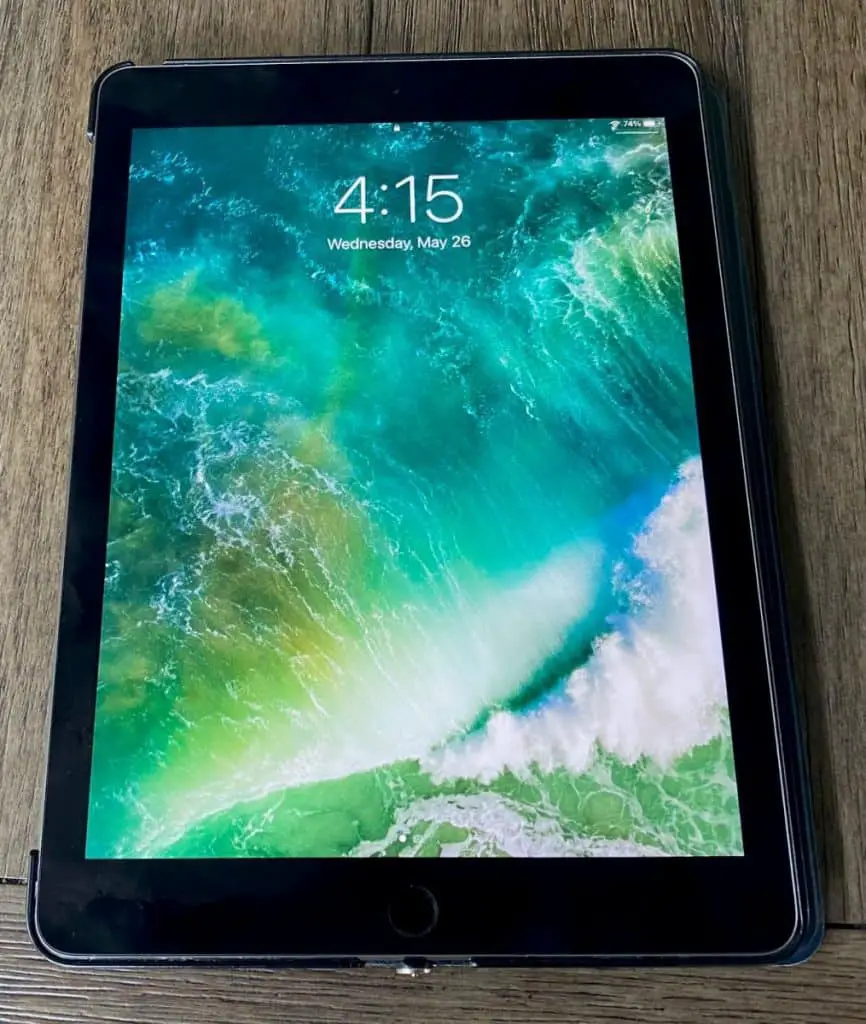 How to use your old tablet as a screen for Raspberry Pi
If you have an old tablet and you want to use it as a screen for a Raspberry Pi, which is a smaller and less powerful single-board computer that is actually pretty affordable, here is what you can do:
Turn on SSH on your computer using the command line. Use the Raspi-config screen on your Raspberry Pi and then select Interfacing Options. From there, go to SSH and then choose OK. Reboot the computer after.
Download Remote Desktop Protocol or RDP on both your Raspberry Pi and your tablet.
Launch the RDP on your tablet.
Tab the + that you can see on the app.
Select Desktop and then make sure that you know the IP address of your Raspberry Pi because you will be asked to input the IP address when you are using RDP.
After inputting the IP address, click save and then tap the connection button that you see on the tablet. Click connect to connect the two devices.
From there, you will see xrdp login screen. Simply input your Raspberry Account credentials and you are done with the connection.
How to use your tablet as a drawing tablet
iPad
If you have an older iPad, you can use it as a drawing tablet for a computer by following these steps:
Download the Astropad app on both your iPad and Mac. Astropad only works with Apple products, and that is why you should have a Mac or a MacBook. It should also follow that you have a stylus such as an Apple Pencil.
Make sure that both your iPad and your Mac are connected to the same Wi-Fi network. However, you can still use your USB cable to connect them. In fact, using a USB cable eliminates the latency between the devices.
After connecting the devices, go to your Astropad app on your iPad and then you will see a ring that you can adjust depending on how you want the screen of your Mac to be mirrored on your tablet.
On your Mac or MacBook, open a compatible app such as Photoshop. The moment you do, the app will be mirrored onto your tablet, which you can now use as a drawing tablet as everything you draw on it will be reflected on your computer screen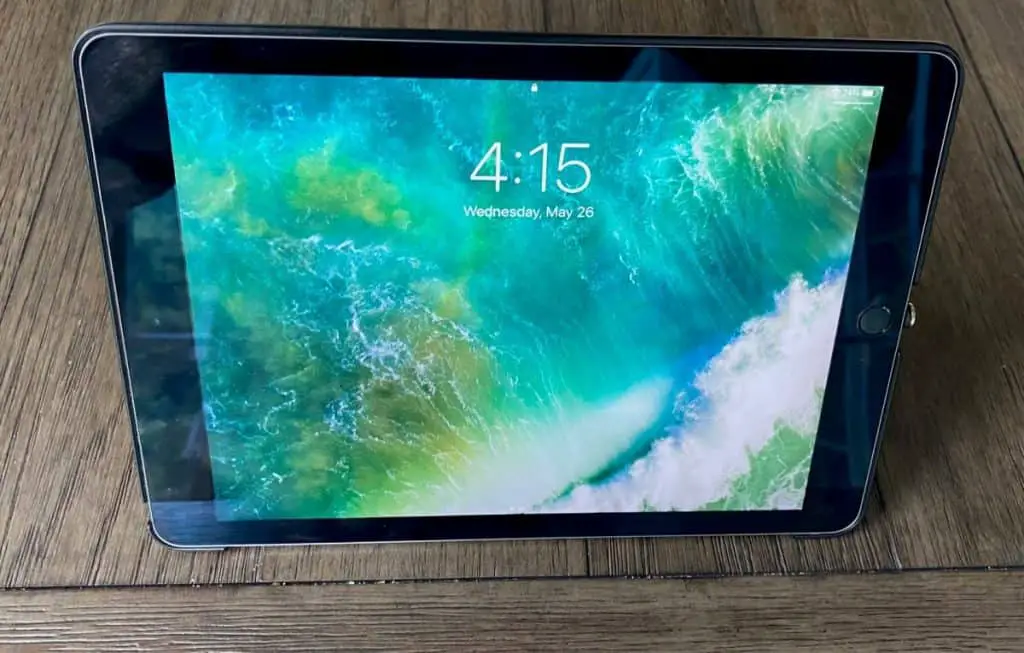 Android
If you have an Android tablet instead, follow these steps to use your tablet screen as a drawing tablet:
Install Chrome Remote Desktop app on your computer.
Go to your Chrome Remote Desktop web app and then go to Remote Support, which is a button found at the upper right corner of the page.
Make sure that you have signed into your Google account for both your tablet and your computer.
Click on Remote Support at the top of the page to download the Chrome Remote Desktop host on your computer. Install the program.
On the Chrome Remote Desktop web app, go to This Device and click Turn On so that you will be able to activate remote access.
Nominate a six-digit PIN for your desktop.
Connect to your PC using your Android tablet through the Chrome Remote Desktop app.
Once you open the Chrome Remote Desktop app on your Android tablet, you should be able to see the name of your PC and the name that you gave it. Tap on it and then enter the six-digit PIN that you nominated.
Once the Android tablet is now connected to your PC using the Chrome Remote Desktop app, you can now remotely control your PC using your phone.
After that, you are now free to use any kind of drawing tool on your PC such as Photoshop or even MS Paint. When you open those programs on your computer, you will be able to use your tablet to remotely control your PC.
All you need now is to use a stylus that is compatible with your tablet.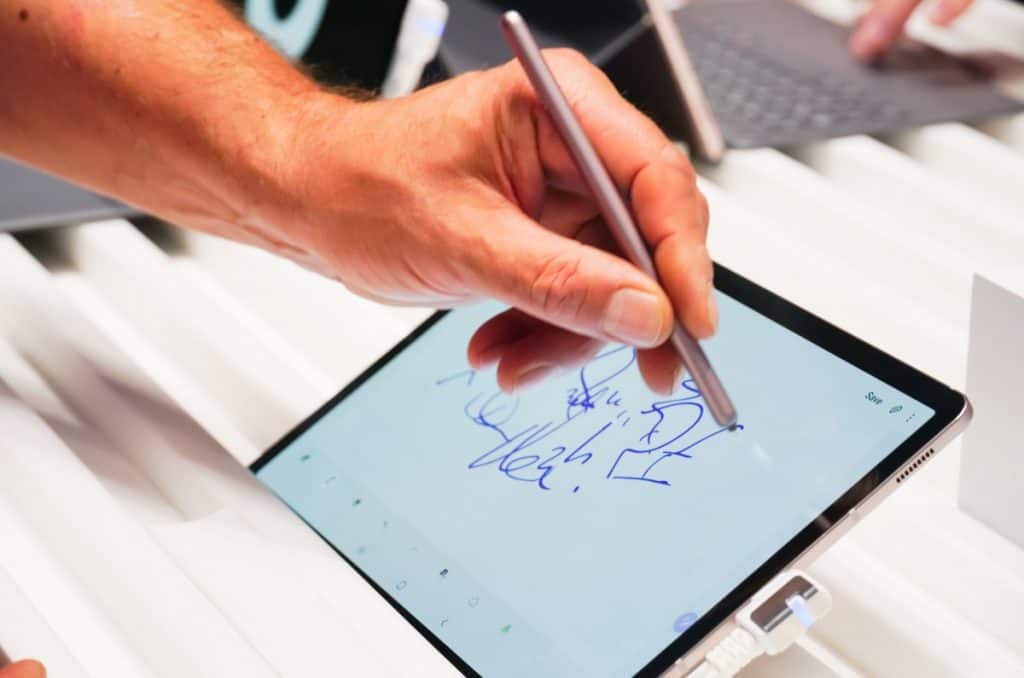 How to use your tablet to screen content to your TV
So, another thing that can do with your tablet is to use it as a media hub that can stream movies and TV shows and then cast the content to your TV. Here is how you can do that:
Apple
You can use a wireless connection between your iPad and your monitor or TV using an Apple TV box at home. Here is how you do it:
Connect your Apple TV box to the monitor or TV via an HDMI cable.
Turn on the Apple TV box while it is connecting to the monitor or TV.
On your iPad, swipe down from the top right corner of your display to show the iPad's Control Center.
In the Control Center look for the icon with two screens where one is overlapping the other. This is the screen mirroring option.
Tap on screen mirroring and it should show all of the available devices that you can connect to via AirPlay. This should show your Apple TV in the devices listed.
Tap on your Apple TV so that your iPad should now be displaying its interface on your monitor or TV via your Apple TV box through AirPlay.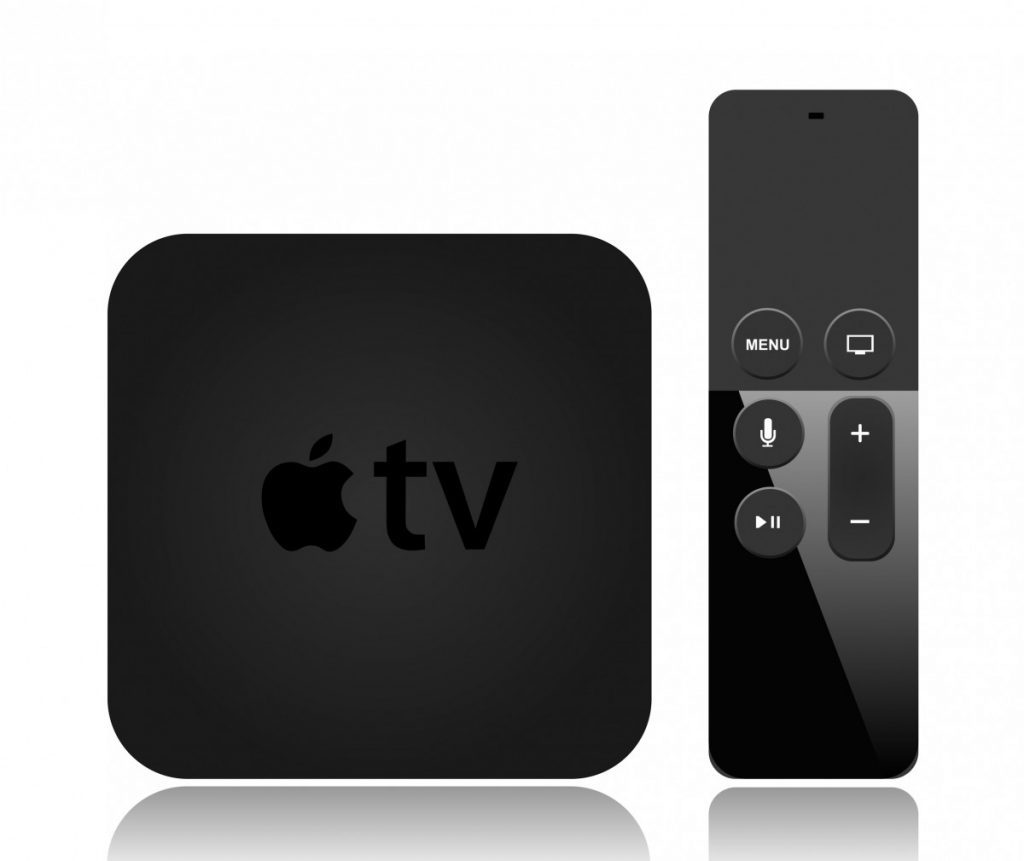 Android
Google Chromecast is Android's counterpart to the Apple TV. It basically works in the same way as you can also use Chromecast to connect an Android device to your monitor or TV in the same way as an iPad is able to connect to an external display using Apple TV. Here is how you can do it:
Plugin your Google Chromecast device into your monitor or TV using an HDMI cable.
On your tablet, download the Google Home app. Allow it to install on your tablet in the usual way.
After the installation is complete, open the Google Home app on your tablet.
Look for the device that you want to cast your tablet's display to. If the Chromecast is turned on, it should be detected by your tablet.
Choose your Chromecast device and then tap Cast my screen. This should allow your Chromecast to display your tablet's interface on the monitor or TV it is connected to.